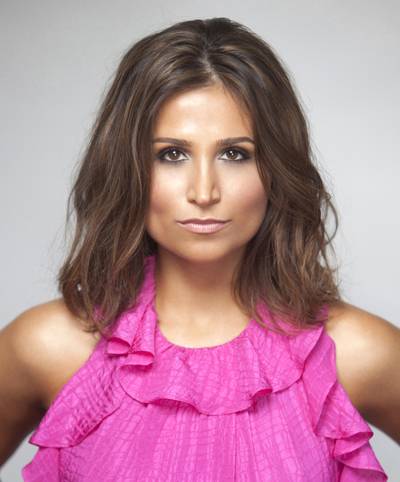 On Tuesday March 20, Mally Steves Chakola, debuted M. STEVES, a new concept in skincare that is made for the modern woman. M. STEVES strips away the unnecessary steps, extraneous chemicals and fluffy jargon that often complicate a skincare regimen. The straightforward line includes a core anti-aging and multi-use beauty oil, a cleanser that also soothes, a multi-benefit non-residue moisturizer, a serum that immediately reduces the appearance of fine lines, and an exfoliator that functions as an all-in-one spa service. The natural yet powerful products contain no parabens, no synthetic fragrance, no synthetic dyes, no sulfates, no petrochemicals and never tested on animals.
M. STEVES launched its first line based on the well-documented and extraordinary results of Rose Hip Seed Oil (RHSO), a natural, power-packed oil rich in natural trans-retinoic acid and carotenoids, linolenic, linoleic and oleic acids (Omegas 3, 6 and 9), Vitamin E, and potent antioxidants and anti-inflammatories. Derived from the seeds of rose bushes native to the Andes mountains of South America, Rose Hip Seed Oil is often referred to as the "oil of youth" for its documented ability to improve the appearance of fine lines and wrinkles, scars, sun damage and skin tone, while deeply nourishing the skin.
Chakola discovered the benefits of RHSO almost by accident. At a health food store one day, she unknowingly purchased it instead of her favorite rose oil  but decided keep it and began mixing it with the various creams she already had in development. She immediately saw amazing results, that made her nourished skin velvety soft and a scar on her leg was dramatically reduced after just two weeks.  Chakola thoroughly researched the power and promise of RHSO and soon incorporated the natural ingredient into her must-have, easy-use products.
M. STEVES' Rose Hip Seed Oil Power Packed Ultra Nourishing Boost and other products can be found exclusively online at msteves.com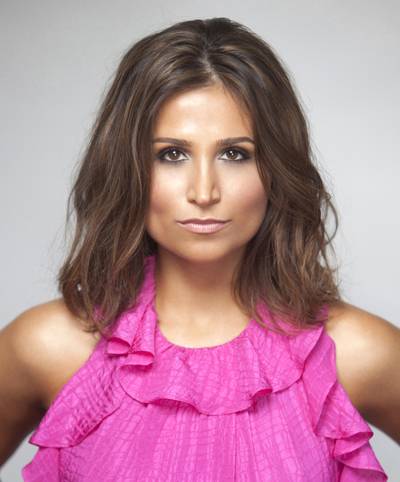 Mally Steves Chakola
Mally Steves Chakola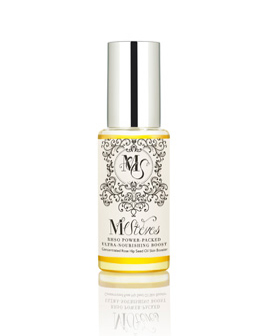 RHSO Power-Packed Ultra-Nourishing Boost
RHSO Power-Packed Ultra-Nourishing Boost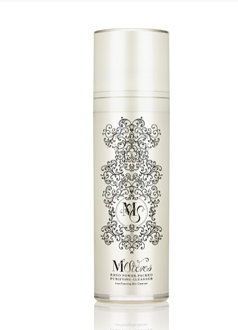 RHSO Power-Packed Purifying Cleanser
RHSO Power-Packed Purifying Cleanser
RHSO Power-Packed Multi-Benefit Moisturizer
RHSO Power-Packed Multi-Benefit Moisturizer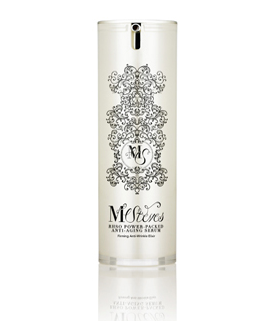 RHSO Power-Packed Anti-Aging Serum
RHSO Power-Packed Anti-Aging Serum
RHSO Power-Packed Reviving Exfoliator
RHSO Power-Packed Reviving Exfoliator