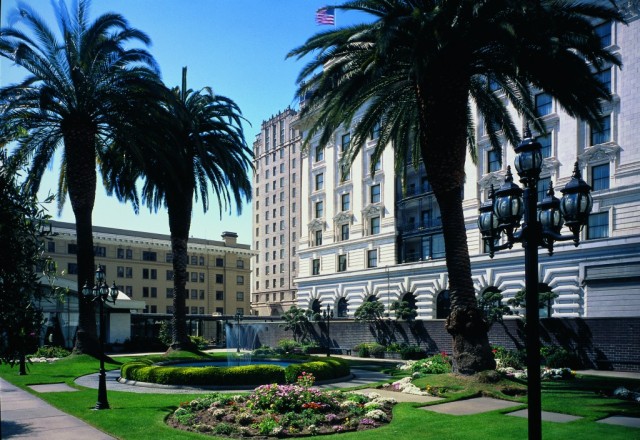 Enjoy one of San Francisco's greatest treasures, the Golden Gate Park, with the "Green in Golden Gate" Package at The Fairmont San Francisco. The Golden Gate Park, which attracts more than 13 million visitors each year, covers 1,000 acres of San Francisco's downtown and has gardens, trails and picnic areas for visitors to enjoy. Guests who wish to make a difference in the environment are encouraged to plan their trip around volunteering through The Golden Gate National Parks Conservancy.
Package Includes:
One night's luxurious accommodations at the Fairmont San Francisco
Packed picnic basket to enjoy in Golden Gate Park
Complimentary parking for hybrid vehicles
A bottle of organic wine upon arrival
Assistance in coordination of volunteer opportunities in Golden Gate Park.
Rates:
Start from $299 per night plus tax
Visit The Fairmont San Francisco's page on the Haute Hotel Network for more information.