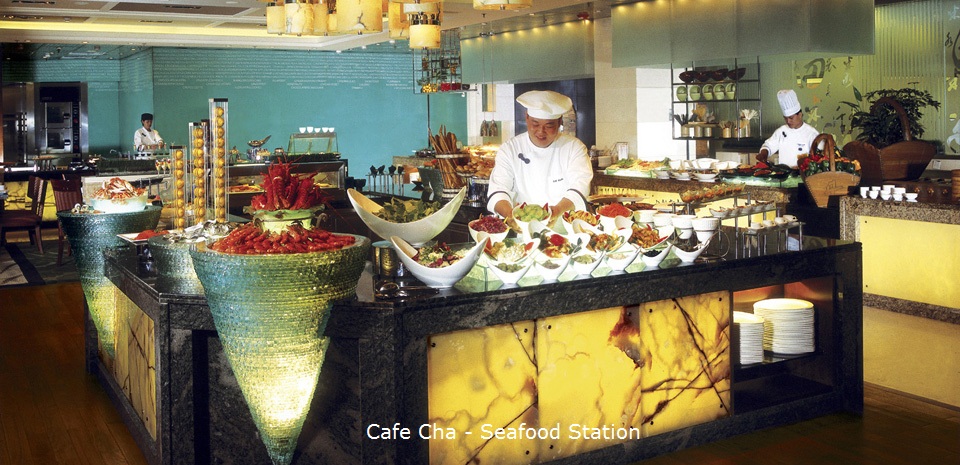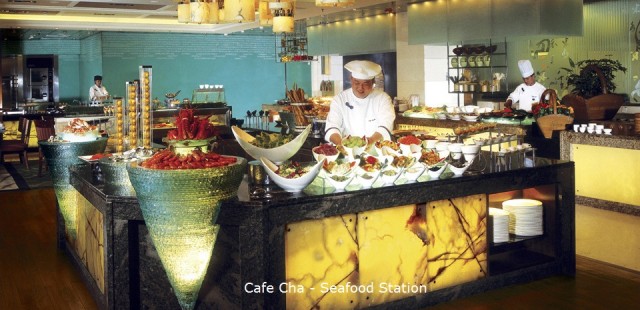 Shangri-La Hotels and Resorts just revealed that its new 'Sustainable Seafood Policy' includes the commitment to cease serving shark fin in all of its restaurants and will not be accepting new orders for shark fin products in banqueting with abrupt effect. Future banquet bookings made prior to this date will be respected as stated in the signed contractual agreement. The new policy is an extension of Shangri-La's journey towards environmental encouragement.
Shangri-La also announced that the chain plans to phase out Bluefin tuna and Chilean sea bass in all their restaurants within the year. In December 2010, the company commenced the progression with the removal of shark fin products from its restaurant menus.
'Sanctuary, Shangri-La's Care for Nature' project was established specifically to ensure stability in biodiversity, conservation and habitat protection across all resorts. Projects include the development of marine sanctuaries to ensure reef security and strength of the underwater and marine life. In May 2011, the company published its first Sustainability Report outlining the company's advancement in the areas of environment, health and safety, employees, supply chain and stakeholder relations.
Shangri-La Hotel, Beijing's ethics and core values show a pledge to the environment that the company does business in. Shangri-La Hotels will continue to examine and improve overall programs including ecological and sustainability concerns.
Subscribe to discover the best kept secrets in your city