Warner Bros. and InStyle hosted its annual Golden Globes after party at the Beverly Hilton Hotel on January 15th.
Stars in attendence included Diddy, Kim Kardashian, Miranda Kerr, Charlize Theron, Sofia Vergara, Matthew Morrison, Matt LeBlanc, Jackson Rathbone, Cory Monteith, Jon Hamm, Channing Tatum, Viola Davis, Orlando Bloom, Lea MIchele, Lauren Conrad, Dianna Argon, Jessica Alba, Paris Hilton, Kate Beckinsale, Emma Stone and Jessica Chastain.
Like Haute Living Los Angeles? Join our Facebook page or follow us on Twitter @HauteLivingLA. Want Haute Living Los Angeles delivered to your inbox once a week? Sign up for our newsletter.
Screen shot 2012-01-16 at 11.28.52 AM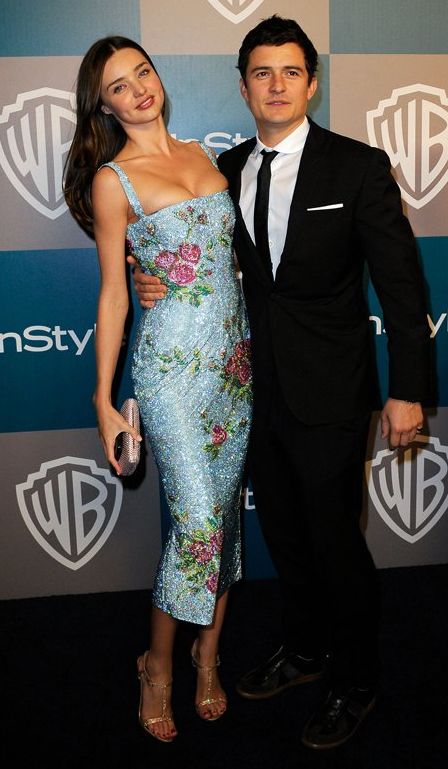 Screen shot 2012-01-16 at 11.29.23 AM
Screen shot 2012-01-16 at 11.29.44 AM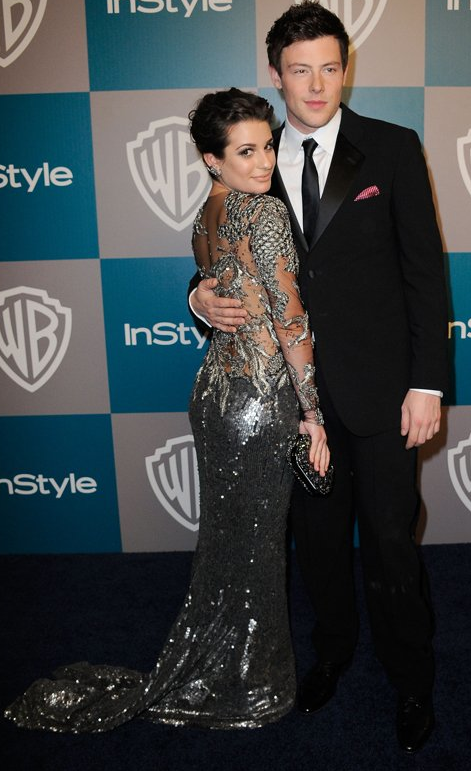 Screen shot 2012-01-16 at 11.30.14 AM
Screen shot 2012-01-16 at 11.30.34 AM
Screen shot 2012-01-16 at 11.30.53 AM
Screen shot 2012-01-16 at 11.31.23 AM
Screen shot 2012-01-16 at 11.31.47 AM
Screen shot 2012-01-16 at 11.32.09 AM
Screen shot 2012-01-16 at 11.32.42 AM
Screen shot 2012-01-16 at 11.33.05 AM
Screen shot 2012-01-16 at 11.33.23 AM