On Sunday November 13th, the exciting new active wear & contemporary line PAYNE will be hosting a special Bergdorf Goodman 5F Fitness event, featuring a personal appearance by the brand's designer & founder, Heather Payne.
Guests will be able to enjoy an afternoon of renewal, wellness and beauty with beauty consultations from Kiels and Chantecaille, all while getting a first glance at PAYNE's fall/holiday collection. Blue Print Cleanse and John Barrett Braid Bar will also be on hand.
Attendees will also be treated to a special gym bag, with  PAYNE purchases over $200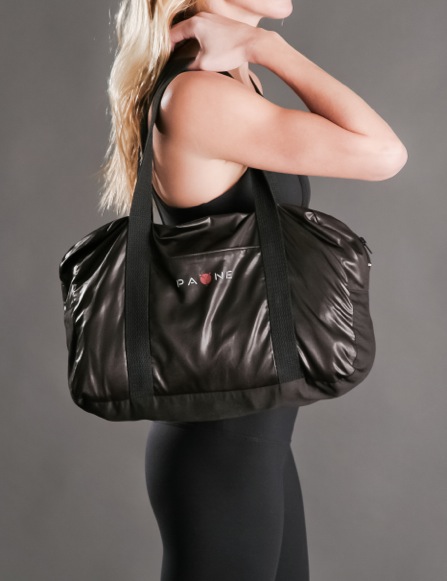 The event takes place Sunday 1pm-4pm inside Bergdorf Goodman 5F
Like Haute Living New York? Join our Facebook page or follow us on Twitter @HauteLivingNY. Want Haute Living New York delivered to your inbox once a week? Sign up for our newsletter.
Screen shot 2011-11-08 at 4.31.33 PM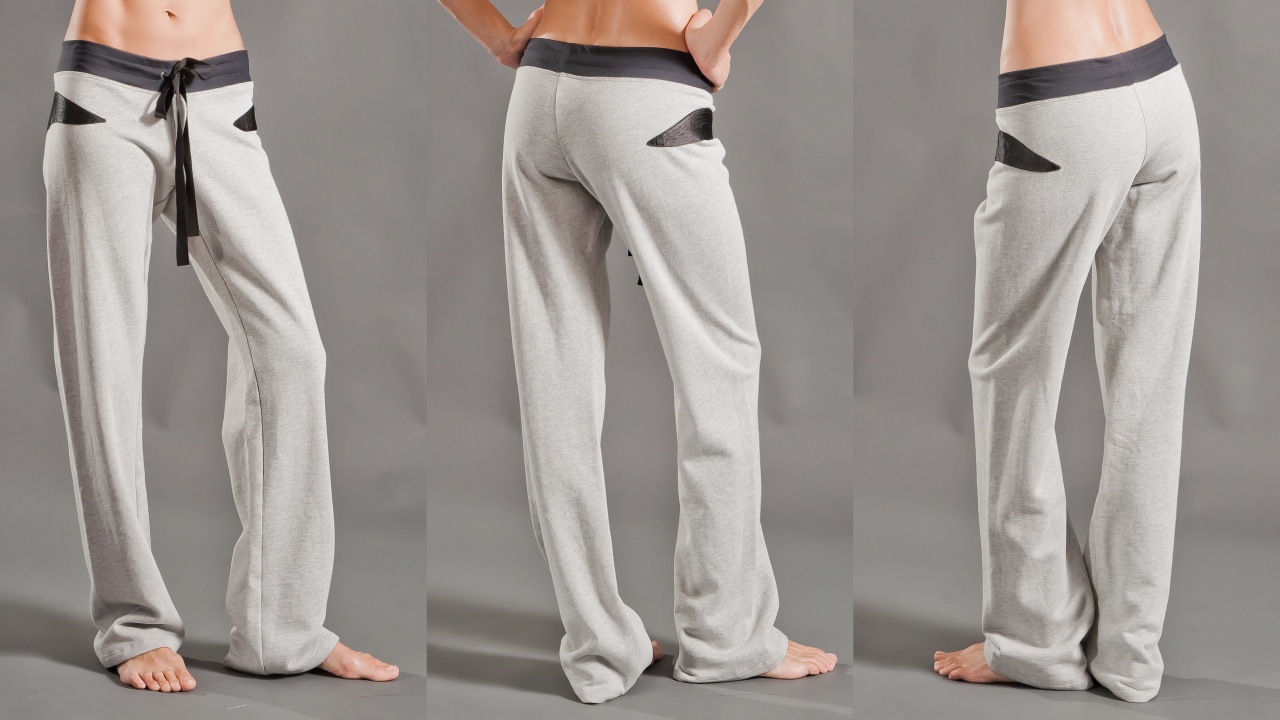 WARRIOR PANT, HP105-005H, CAHG-CHARCOAL, SIZES XS-L RTL $128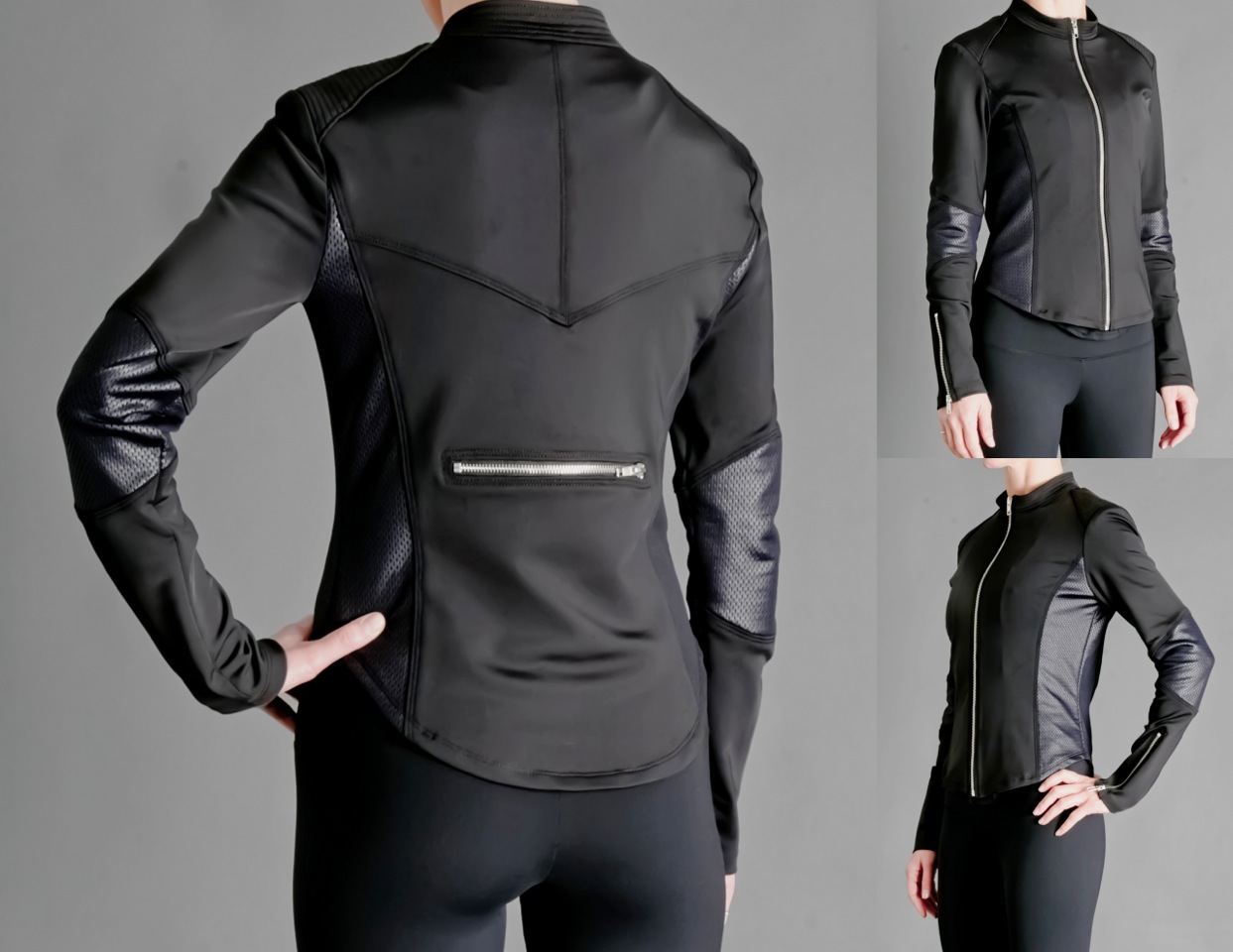 CHAMPION JACKET | HJ103-007H | TRBK-TRUE BLACK | SIZES XS-L,_ RTL $398

FUSION TANK, HT107-001H, TRBK-TRUE BLACK, SIZES XS-L,RTL $138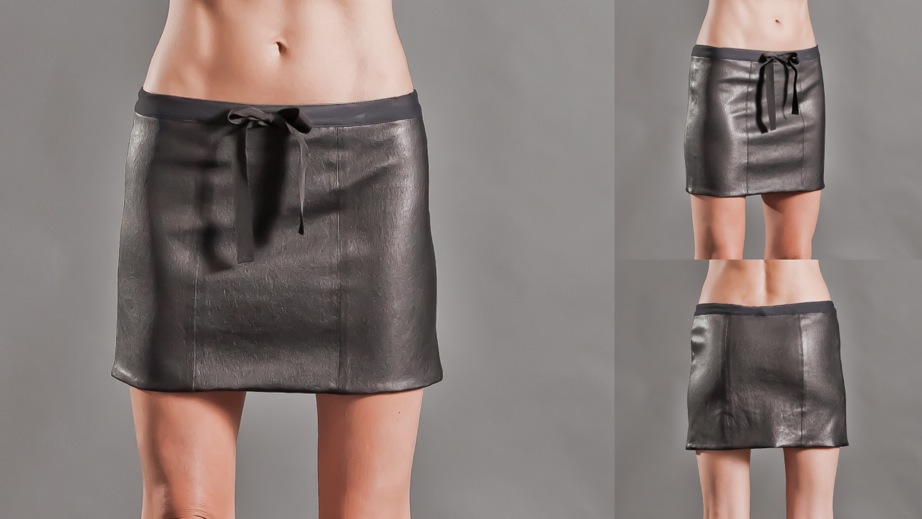 BOLD SKIRT, HS101-006H, TRBK-TRUE BLACK, SIZES XS-L,RTL$378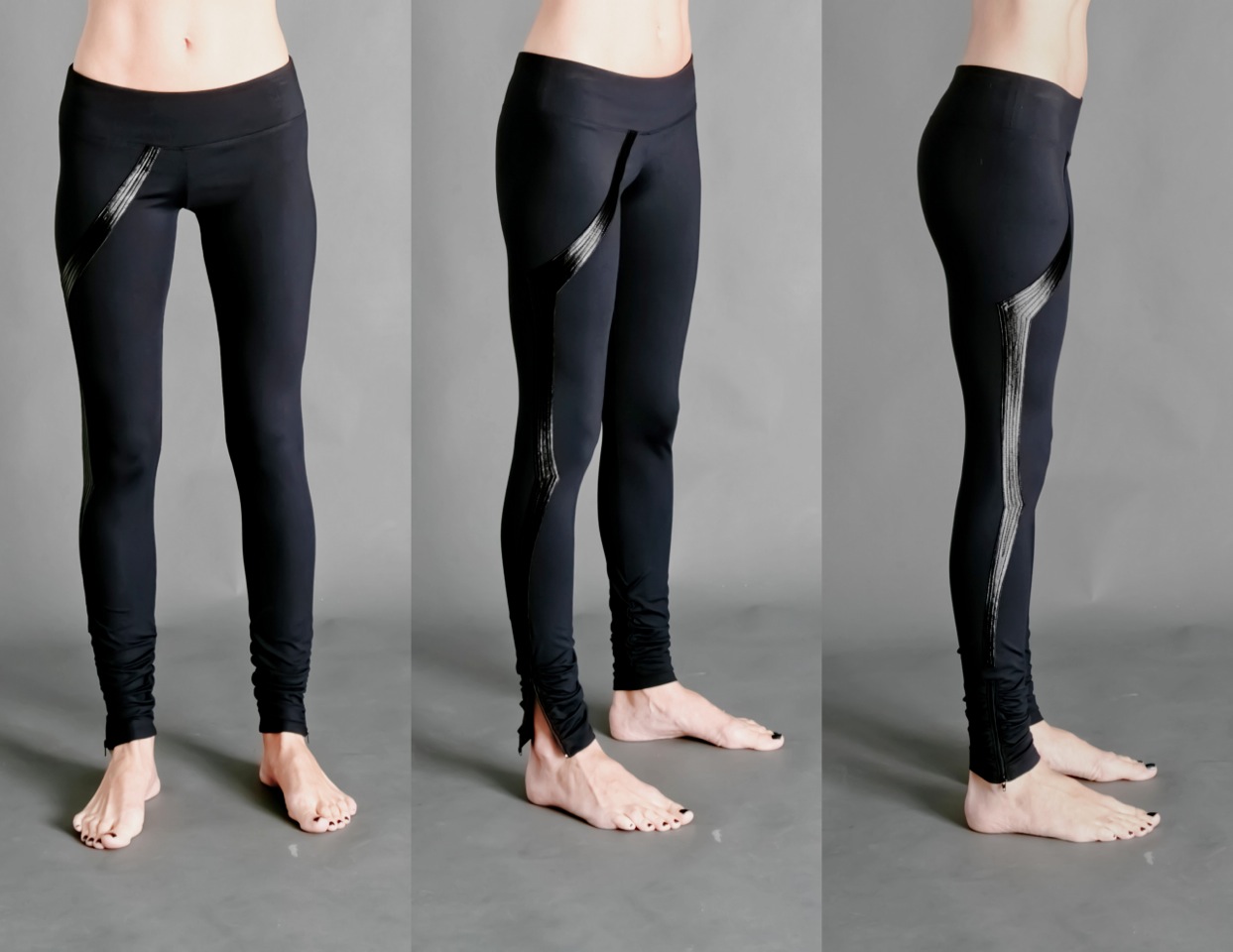 55AC7202-215F-4DEB-BFF1-6EF0A7E1E8A9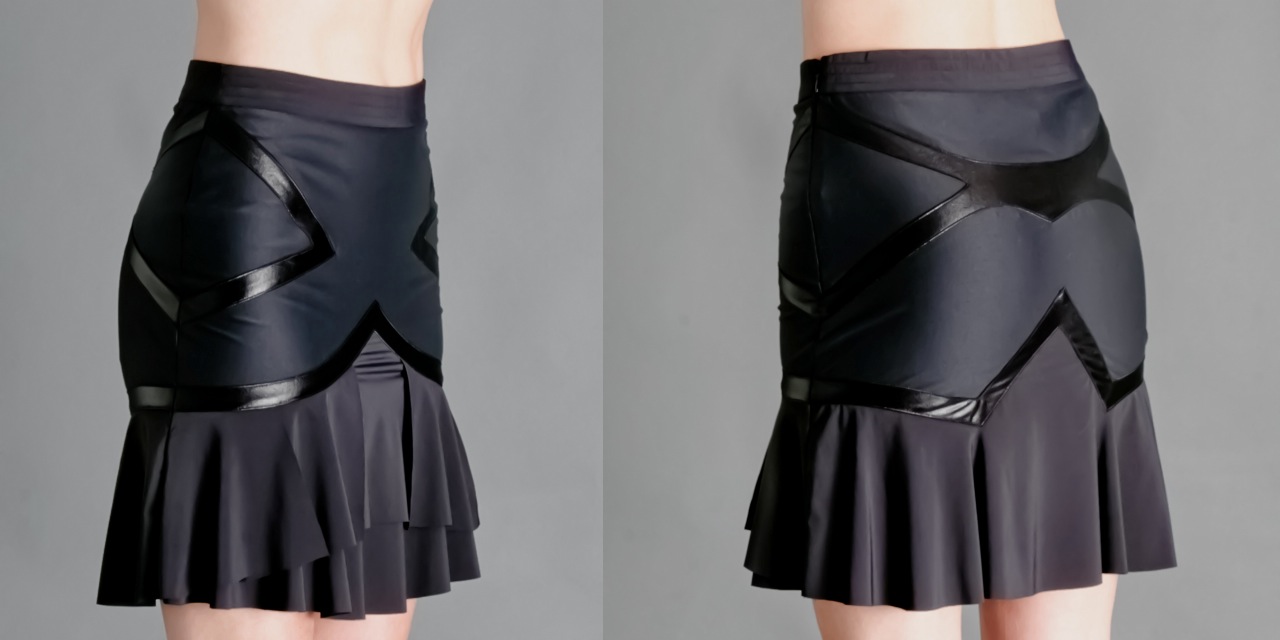 43475D41-C6F8-4B87-8308-3957D1513086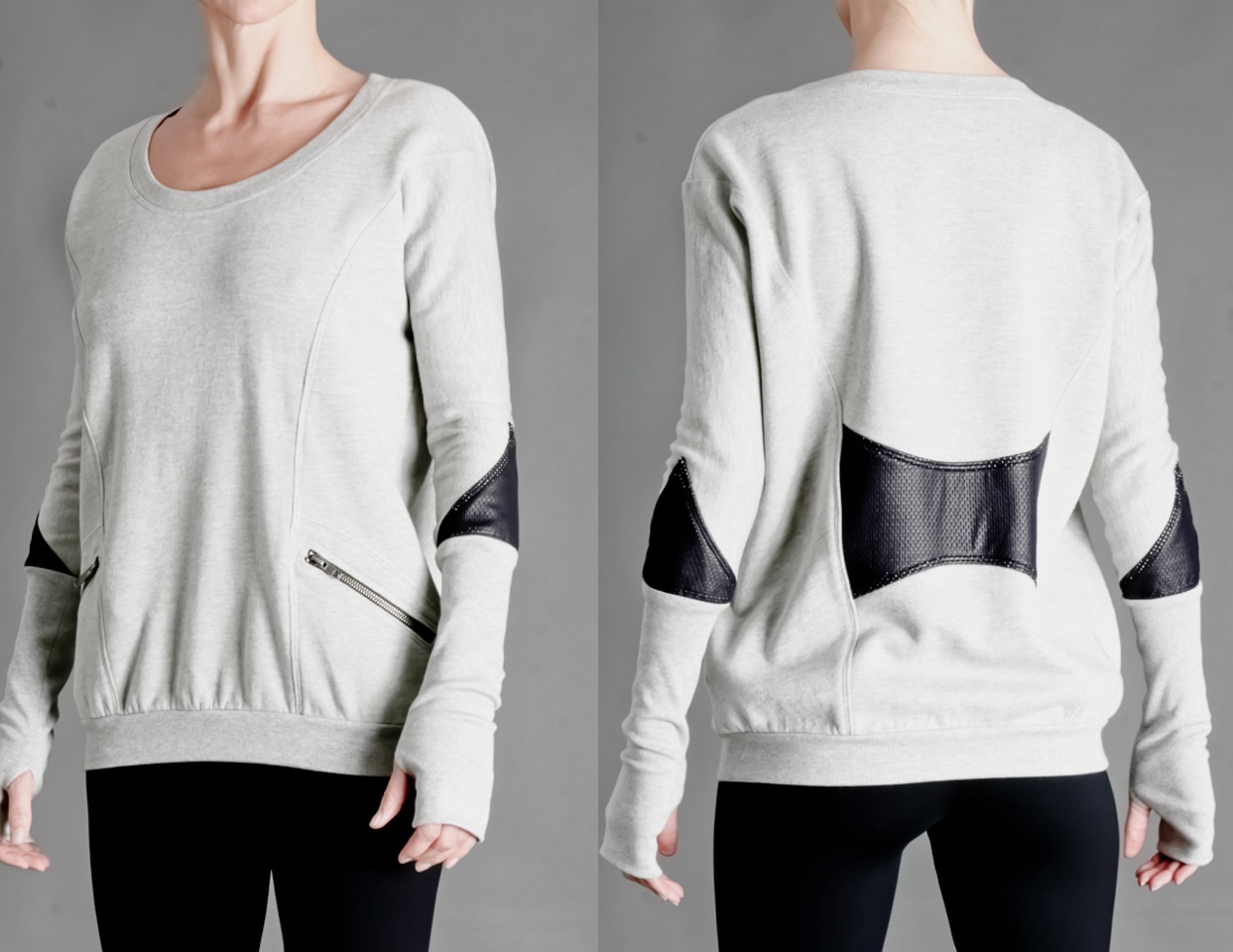 4E1BF562-63EB-4E7D-82D9-E7E30C9A1258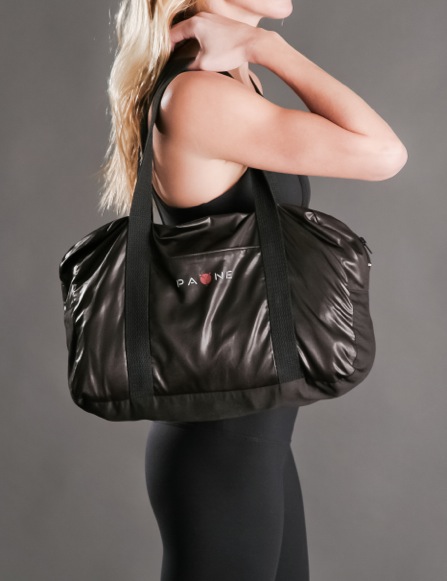 IMG_0334