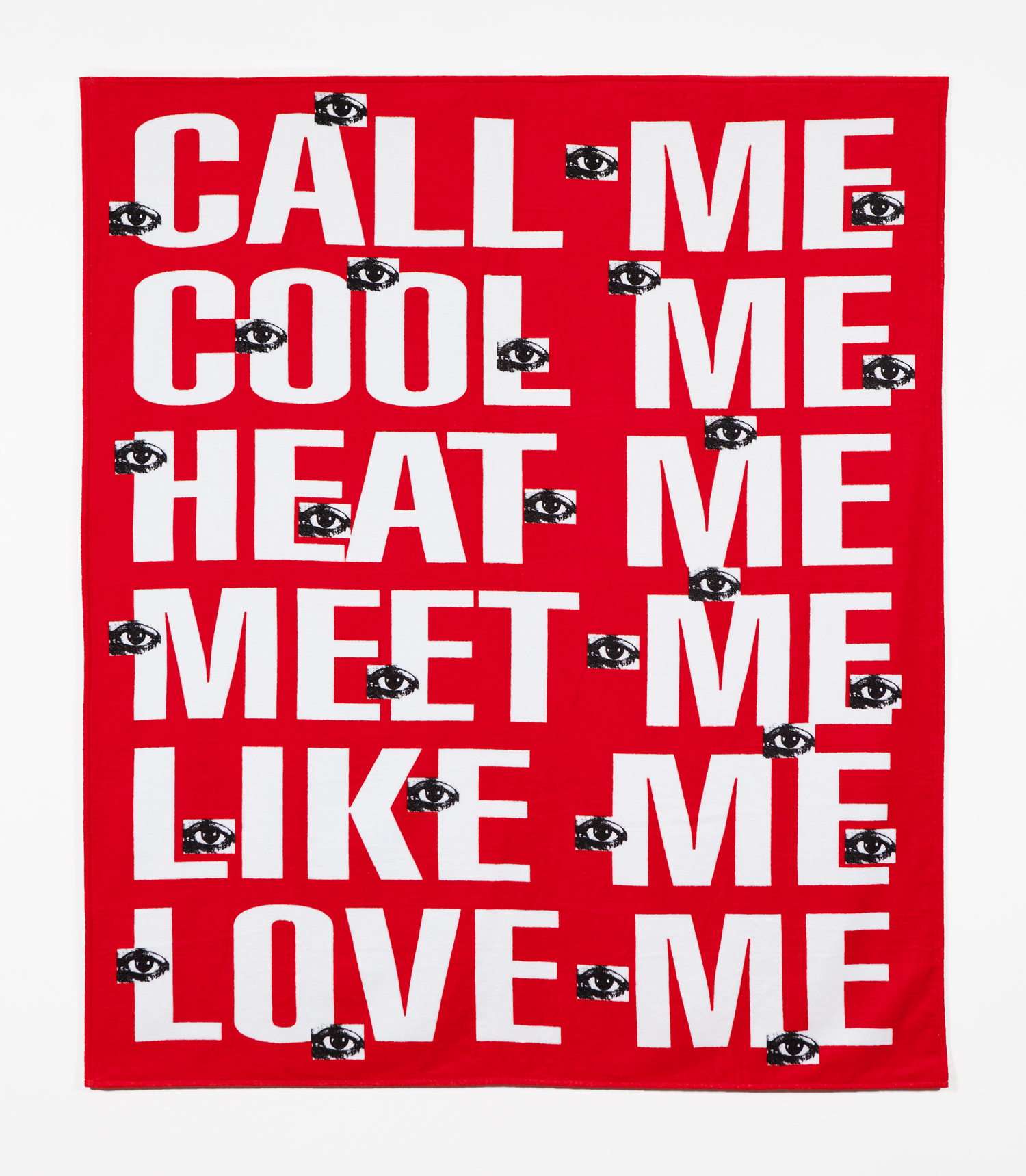 Fashionistas and art aficionados join forces with the opening of The Vogue Lounge during Art Basel, a two-day shopping experience featuring never-before-seen contemporary art with cutting-edge fashion collaborations by renowned brands, such as Keds at Opening Ceremony, Bond No. 9, Lexus and Dee & Ricky.

The Lexus Fashion Workshop
Elevating the notion of recycling to an art form, Lexus challenged four of fashion's most inventive designers to rethink their notions of automotive design. Using some of the more than 2,000 individual parts of a completely dismantled Lexus CT hybrid, a vehicle that is 90 percent recyclable, the designers created fashionable works of art as part of The Lexus Fashion Workshop. From crank bearings to exhaust gaskets, the designers took on the challenge with verve, turning some of the best engineered auto parts into innovative fashion accessories – all while driving home the beauty of recycling.
The four pieces, listed below, will be highlighted in a six-page advertisement in the January 2012 issue of Vogue, and will be sold via silent auction during the Vogue Lounge, with proceeds benefiting the Council of Fashion Designers of America (CFDA), a not-for-profit trade association representing more than 400 of America's foremost womenswear, menswear, jewelry, and accessory designers.
· "Environmental Crown of Virtue" – A truly head-turning piece designed by Moss Lipow using a transmission starter and exhaust manifold gasket.
· "The Valve Collection" – Designed by jewelry creator Eddie Borgo using valve lifters, crank bearings and hose clamps.
· "Nomadic Sanctuary" – A sleek trench coat designed by John Patrick, featuring floor mats made from plant-based plastic, sustainable sound dampening material, wire harness, leather seat covers and cargo covers.
· "The Luna Shoe" – Created by Alejandro Inglemo using armrest leather trim and clear plastic tubing.
Keds at Opening Ceremony
Keds, the original American sneaker brand founded in 1916, will host a pop-up at the Vogue Lounge with Opening Ceremony. The shop will feature a selection of Keds' iconic footwear and its first limited edition apparel collection available exclusively at Opening Ceremony (OC).  The Keds apparel line offers a contemporary twist on classic-inspired silhouettes and creates a fun, confident and easy look for men and women that is simple, clean and versatile.
Art Production Fund 2012 Artist Towel Series
The Art Production Fund will introduce its presentation of "Works on Whatever," a 2012 Artist Towel Series by artists Barbara Kruger and Rirkrit Tiravanija.
PRESS IMAGES OF TOWELS AVAILABLE.
Bond No. 9
In business for eight years, Bond No. 9 is an edgy downtown perfumery, committed to designing artisanal scented evocations of the neighborhoods and streets of New York—from Riverside Drive to Chinatown to Coney Island.   Bond No. 9 has a dual mission:  To restore artistry to perfumery, and to mark every New York neighborhood with a scent of its own.  Available for purchase at The Vogue Lounge, each fragrance represents a specific downtown, midtown, or uptown locale or a city-wide sensibility.
Perrier Sparkling Natural Mineral Water
For over a century Perrier has collaborated with some of the world's most famous and distinguished artists. An all natural, sugar-free and calorie-free sparkling natural mineral water, Perrier will introduce two specialty beverages at The Vogue Lounge: the Perrier Cucumber and Perrier Ginger.
WHEN: Thursday, December 1 & Friday, December 2
12:00pm to 7:00pm
Open to the public
WHERE: Sagamore, The Art Hotel <http://www.sagamorehotel.com/>
1671 Collins Avenue
Miami Beach, FL 33139
For more on the Best of Basel, check out Haute Living's What's Haute: Guide to art Basel 2011
Like Haute Living Miami? Join our Facebook page or follow us on Twitter @HauteLivingFL. Want Haute Living Miami delivered to your inbox once a week? Sign up for our newsletter.
Subscribe to discover the best kept secrets in your city