Celebrity jewelry designer and perfumer Carola Bun, whose pieces are known adorning stars on the red carpet, has debuted a romantic new collection of pearl jewelry entitled Le Phantome.
Featuring luxurious strands of a variety or pearls, the collection includes chokers, bracelets and opera length stunners.
The standout piece of the collection is the multi-later Phantom Queen necklace featuring Austrian Swarovski Crystals and 14k white gold 10-strand clasp which is available in Cultured "AAA" Pearls and BUN Signature Glass Pearls.
For more info on The House Of Bun and and Le Phantome Collection, visit their website
Screen shot 2011-10-05 at 4.16.05 PM
The Phantom Queen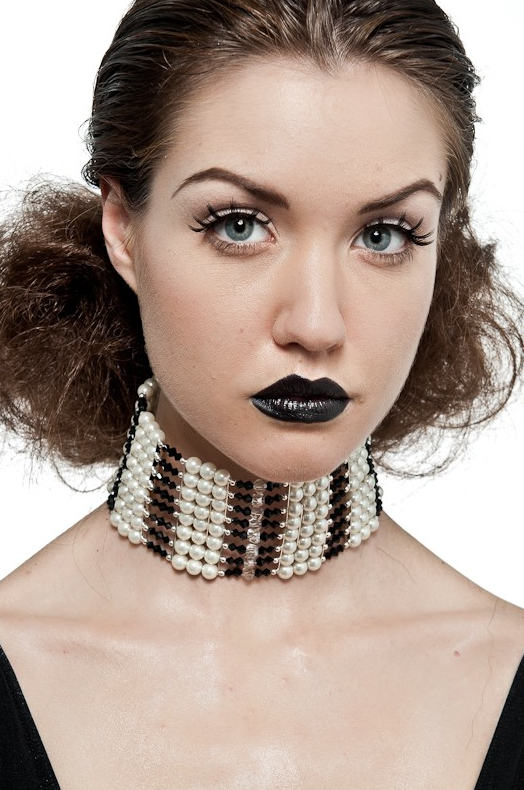 Screen shot 2011-10-05 at 4.06.55 PM
Madame Villiané Pearl Collar
Screen shot 2011-10-05 at 4.07.33 PM
Crüella
Screen shot 2011-10-05 at 4.05.29 PM
Persephone Tahitian Pearl Necklace
201898_213521708662581_169239293090823_992480_2055197_o-1
Subscribe to discover the best kept secrets in your city