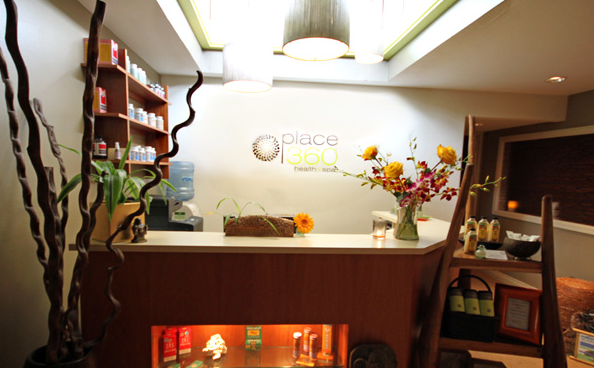 Place360, an award winning Del Mar- based integrated health spa and iS Clinical, an anti aging and optimizing skin care brand, will be partnering up in October for Breast Cancer Awareness month. From October 17 to October 31, ten percent of all proceeds from iS Clinical skin care products sold at Place360 will go to cancer research through the National Breast Cancer Coalition (NBCC). NBCC aims to end breast cancer by January 1, 2020 with reforms in public policy, science, industry, advocacy, quality care and research funding.
"We specialize in providing natural, alternative health support… and other nurturing treatments to help support those undergoing treatment." says Helen McCabe-Young, Co-Owner of Place360 Health & Spa, "The mission of the National Breast Cancer Coalition to end breast cancer by 2020 is the ultimate and we are honored to support such a worthy organization alongside iS Clinical."
There will be a customer appreciation evening on October 27 to raise money for NBCC. Place360 will be giving mini treatments, as well as holding a prize raffle and an information session. All iS skin care products will be sold at 20 percent off and 100 percent of the profits will go to the NBCC.