This past weekend, Hamptons' resident philanthropists, Joan and George Hornig, generously opened their home to host the Inaugural Lyrics & Logos event to benefit The Foundation for Tomorrow. Over 150 Hamptonites viewed the new collection by Southampton designer Carleen Ligozio, modeled by the event's committee, who were also bedazzled in Joan Hornig gems.
Guests danced the night away to the sultry  sounds of R&B legend Deborah Cox, accompanied by trumpeter extraordinaire Etienne Charles and his quartet, while enjoying cocktails by Ontanon Vineyards and NeuroDrinks, as well as food prepared by Brent Newsom Caterers, during the event produced by April Triggs of eventologie.
Deborah and her husband, Lascelles Stephens, served as co-chairs for this inspiring event led by Founder and Executive Director of The Foundation for Tomorrow, Meghann Gunderman, who launched TFFT seven years ago with the goal of providing scholarships for African orphans to attend boarding school in their home countries. The Foundation for Tomorrow also aids and advances their partner schools and orphanages to ensure the highest quality of education is provided.  They support orphans who would not be able to receive a primary, secondary or tertiary education. With the alarming statistic that children in Tanzania "age out" of orphanages at the age of 5, it is both eye-opening and essential to continue to build the aid that TFFT has provided through its' tremendous efforts. With the faces of the remarkable TFFT children glimmering in the sun-filled tent at the Hornig's, fun-draising was had by all as guests (including James Lipton & his wife Kedakai) were encouraged by the charismatic "auctioneers" Joan Hornig and board member, Ali Samadi, to make their pledges on the chalk board to help raise the funds needed to make the new TFFT Learning Center a reality.
In a thank you post-event to all those who attended & supported the 1st Annual Lyrics & Logos event, Meghann wrote, "To repeat a quote I love, "Let the beauty of what you love be what you do." I am incredibly fortunate to be in a position where I wake up every morning for a reason I stand tall for. I encourage everyone to follow their love and passions to make the world we live in a more fair and equitable one." Here, here!
About TFFT
Currently TFFT has over 75 children on full boarding school scholarships and reaches over 600 children through their outreach programs. In addition to the scholarships, they also provide educational initiatives for their partner orphanages including the building of libraries & computer centers, tutoring and after school initiatives, and a teachers training program. The Teacher's Training Program has been applauded by the Tanzanian Ministry of Education and they are currently working with TFFT to scale it and make it available throughout the government school system.
TTFT's leadership on the ground is run and directed by Tanzanians. Ideas and programs are developed by what they know can work in the context of Tanzania with the resources, staff and expertise that is readily available there. They are working to educate a population that believes in and understands the potential and power within their own communities so that the result of our work comes back to benefit the communities we actually work and draw from. They're looking to build the future leaders of tomorrow and in the 4 years since inception, have seen the workings of just this.http://www.thefoundationfortomorrow.org/
James-&-Kedakai-Lipton
Deborah-Cox-performing
Alec Floyd, Lisa Hartman, Sergio Piazza
Ali Samadi & Kathleen Gunderman
Dan Pittorino, Jenna Claunch, Charlotte Allen, Laura Allen, Mike Shaughnessy, Lindsey Miller
Deborah Cox and George Hornig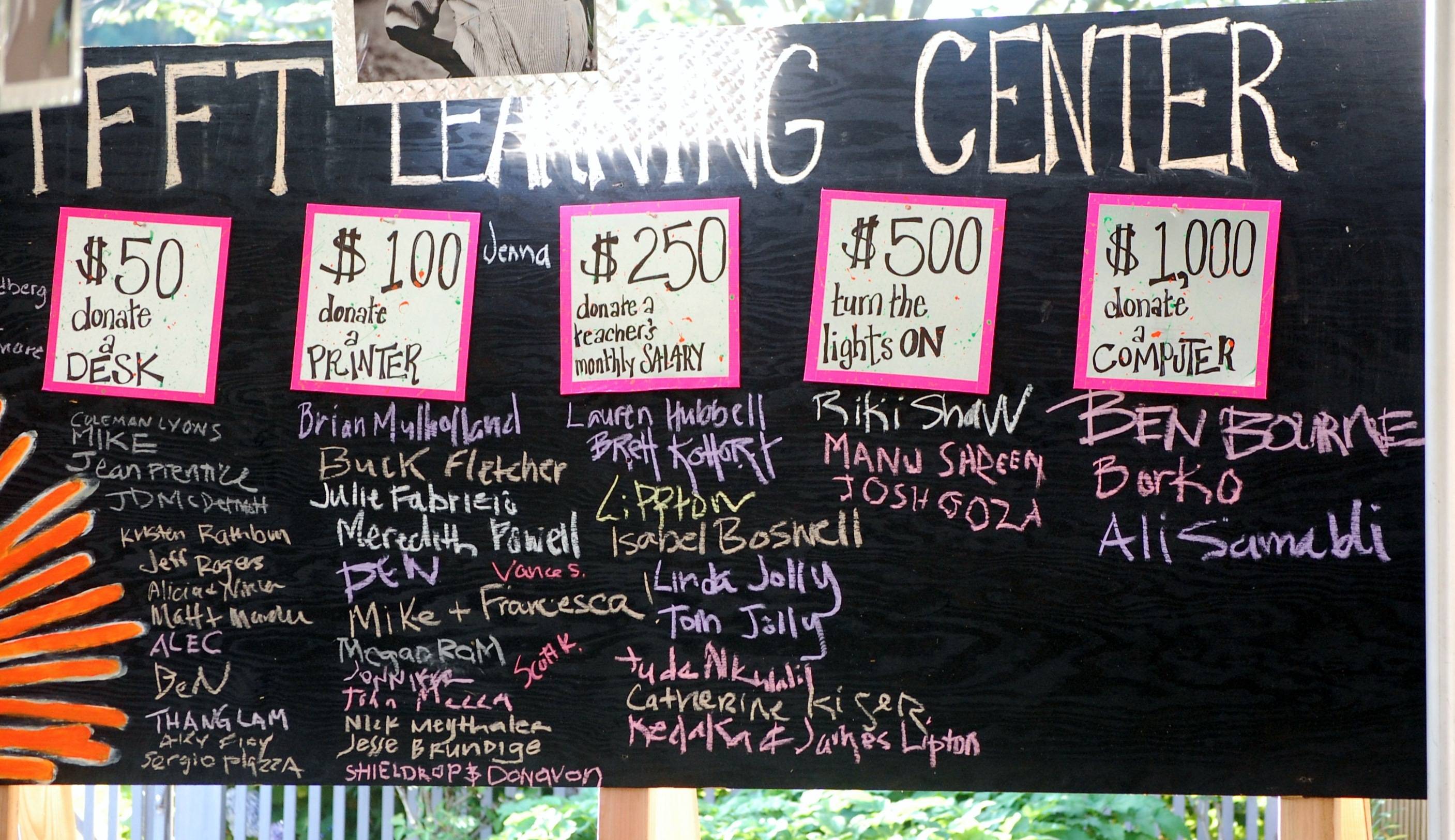 Donation board for the Learning Center
DSC_0479
DSC_0521
Hosts Joan & George Hornig
James & Kedakai Lipton
last call on the runway
Marian Goldberg, Jessica Dauler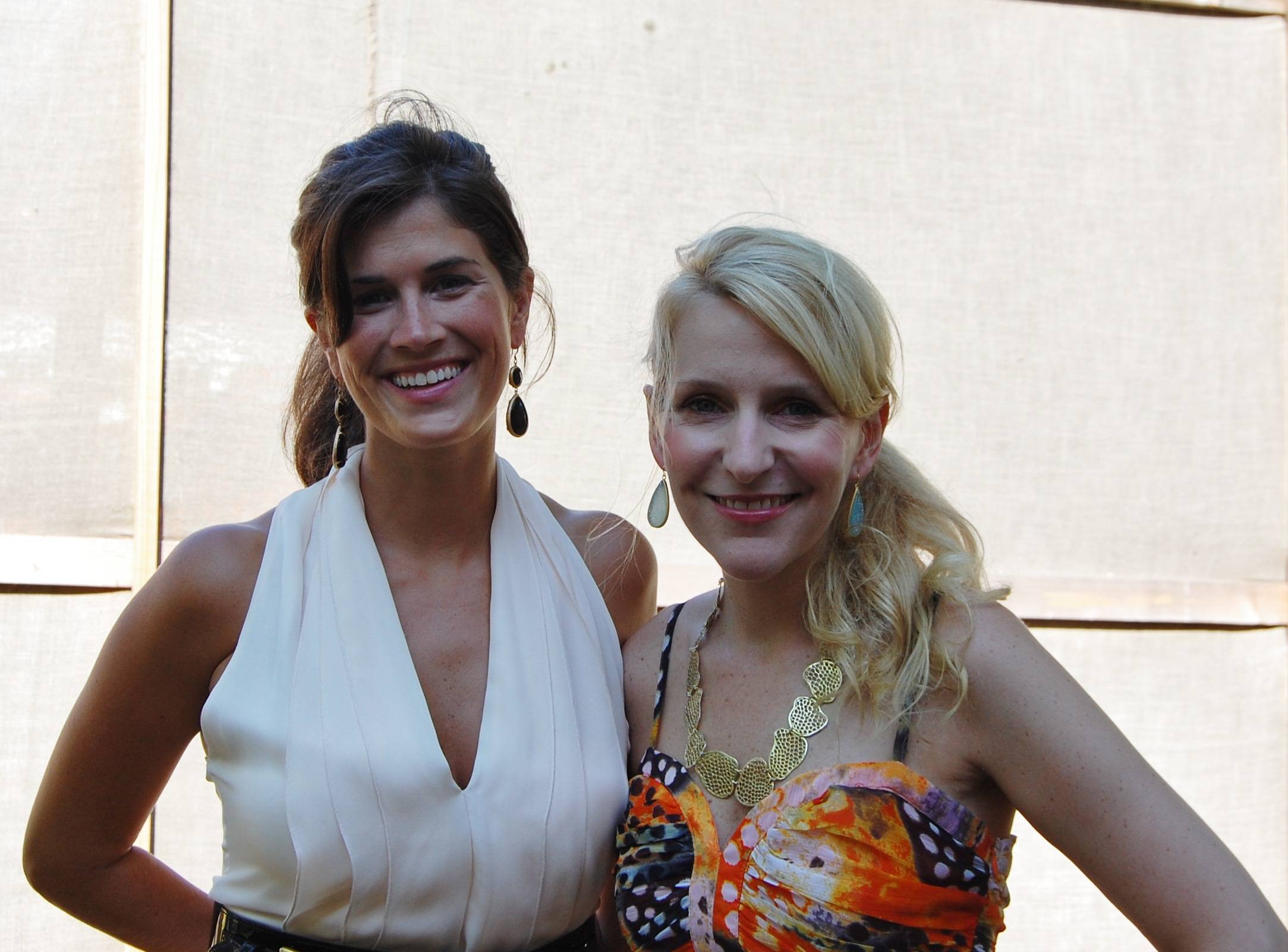 Meghann Gunderman (Founder TFFT), April Trigg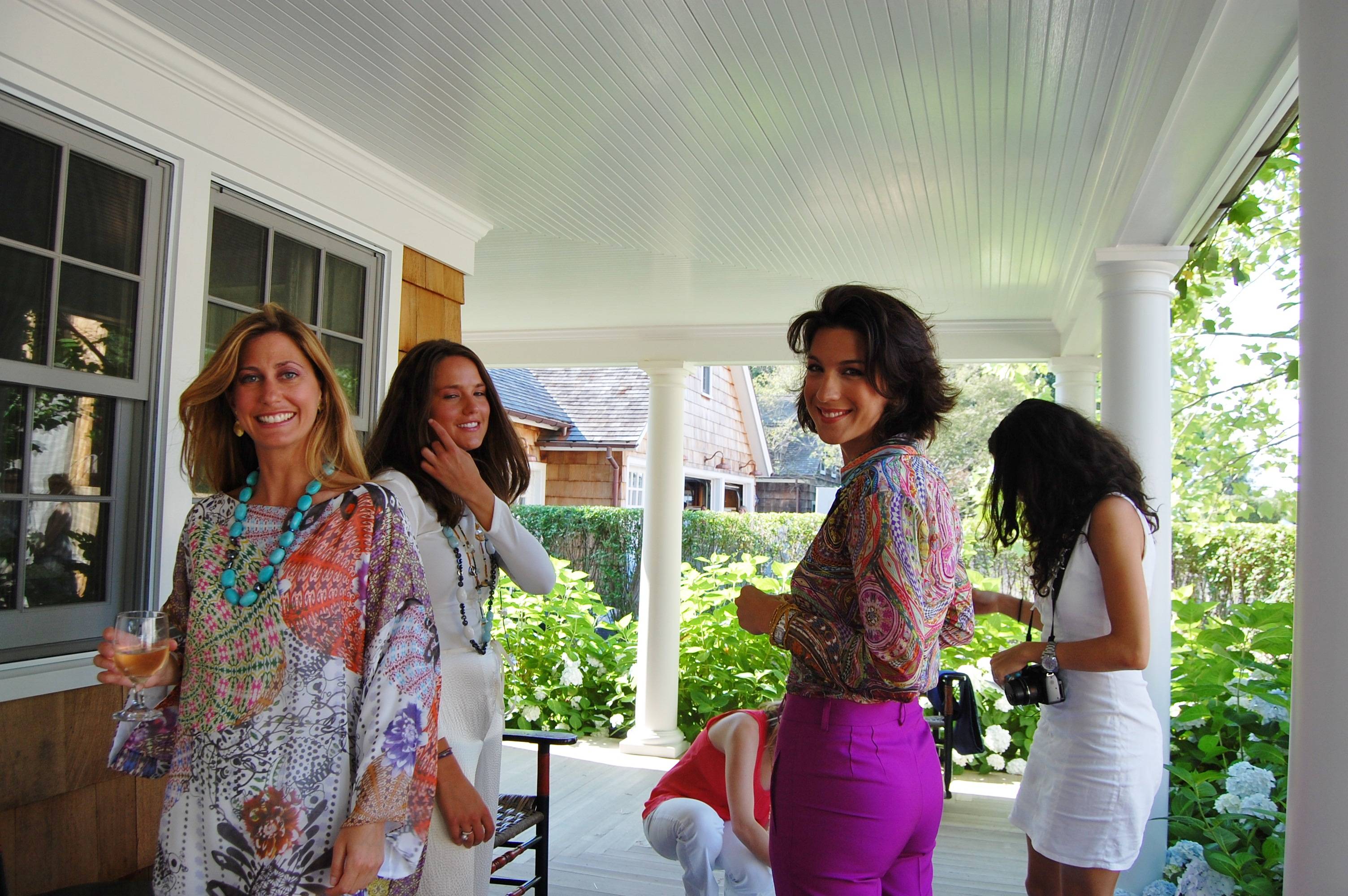 Models getting ready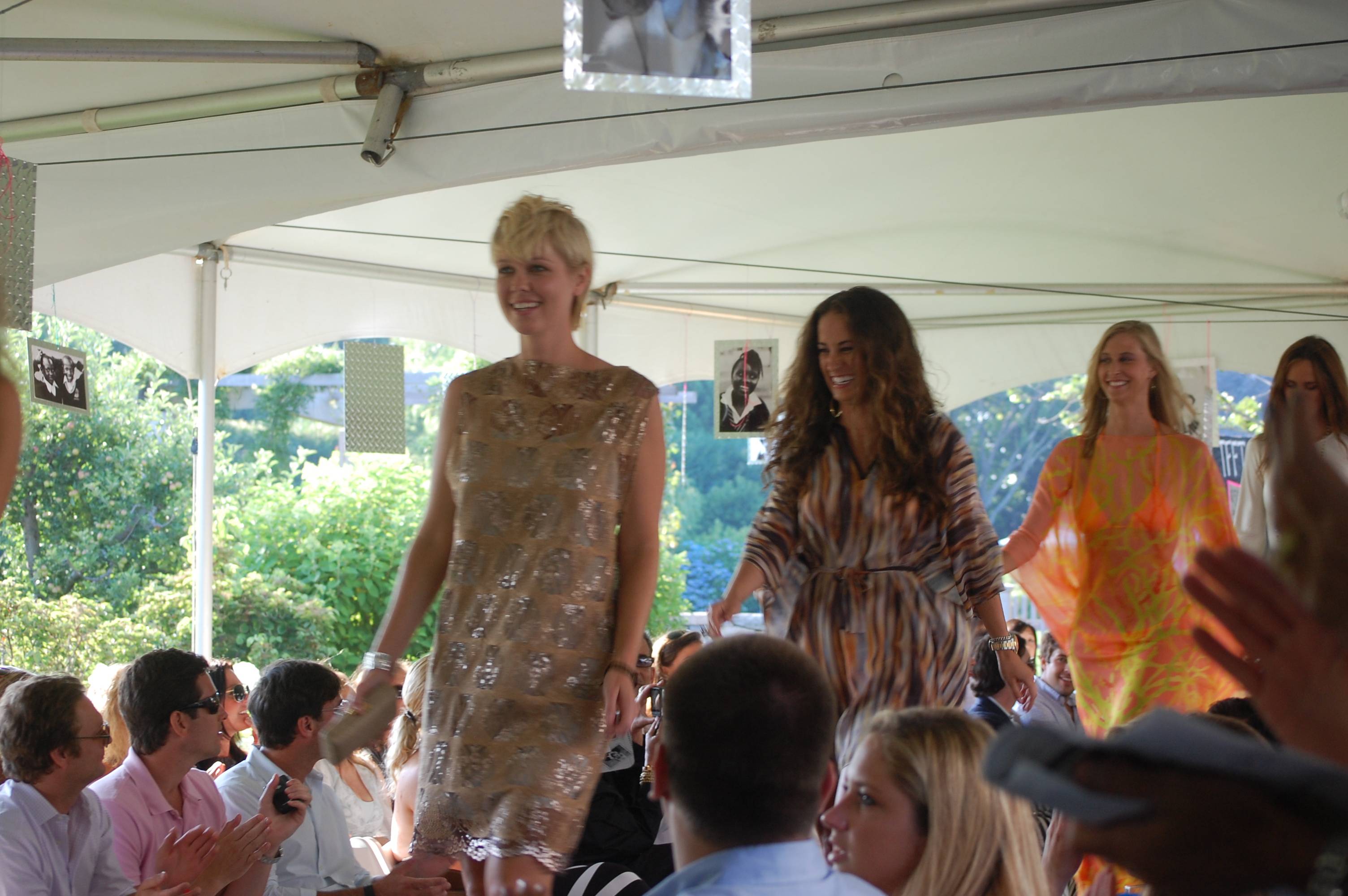 Models walking the runway
Peter & Liz Haveles
Standing ovation for Deborah Cox
Like Haute Living New York? Join our Facebook page or follow us on Twitter @HauteLivingNY. Want Haute Living New York delivered to your inbox once a week? Sign up for our newsletter.