Miami's hautest fashion and design crowd gathered at the newly reopened Gucci boutique in Bal Harbour for an exclusive cocktail party on April 5.  Gucci partnered with The Wolfsonian–Florida International University to fete the Italian fashion house's 90th anniversary at the invitation only event.
The hosting committee, Barbara Becker, Carlos Betancourt, Susanne Birbragher and Criselda & Jonathan Breene, all donned Gucci as they welcomed everyone to the newly reopened boutique designed by Gucci Creative Director Frida Giannini.  Among the VIP guests celebrating and admiring Gucci's Spring 2011 ready-to-wear collection were Belkys Nerey, Brian Antoni, Diane Ares, Iran Issa Khan, Jeri Wolfson, Karla Dascal, Lisa Petrillo, Mitchell Wolfson, Sam Robin, and Haute Living's Associate Publisher, Sarah Mirmelli and National Fashion Director, Jilian Sanz.
As part of its 90th anniversary celebration, Gucci is making a special contribution to The Wolfsonian–FIU to support the future installation of their Italian Double Parlor (1900-01), a rare surviving example of Italian art nouveau designed by Agostino Lauro.
Andrea Snachez & Juan de Jongh
Ashley Harrison & John Brevard(lr)
Brian Antoni & Iran Issa Khan(lr)
Cathy Leff & Barbara Becker (lr)
Cathy Leff,marvin ross friedman & Adrienne Bon Haes 2(lr)
Christian Acosta(lr)
Claudio Faria & Karla Dascal(lr)
Criselda Breene, Susanne Birbragher & Barbara Becker(lr)
Criselda Breene, Susanne Birbragher, Carlos Betancourt & Barbara Becker(lr)
Daniel & Marcela Novela(lr)
Jeri Wolfson, veronica zalcberg, Eric Goldemberg & Claire Bruekel(lr)
Jilian Sanz & Leonardo Davalos(lr)
Joe & Elianne Roth(lr)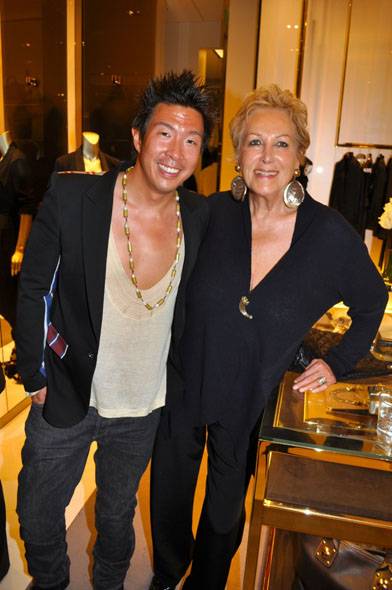 John Lin & Iran Issa Khan(lr)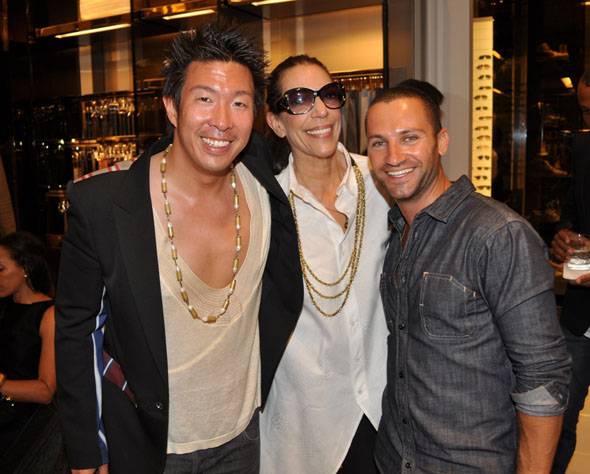 John Lin, Sam Robin, Yaniv Cohen(lr)
Lisa Petrillo & Bill McCue(lr)
Lorena Assali & Andrea Ghorbani(lr)
Mario Vergel & Belkys Nerey(lr)
Marvin Ross Friedman & Adrienne Bon Haes9lr)
Marvin Ross Friedman & Carlos Betancourt(lr)
Mickey Wolfson & Marvin Ross Friedman(lr)
Micky Wolfson & Suzanne Birbragher(lr)
Rodner Figueroa(lr)
Sarah Mirmelli & Amaris Jones 2(lr)
Like Haute Living South Florida? Join our Facebook page or follow us on Twitter @HauteLivingFL. Want Haute Living South Florida delivered to your inbox once a week? Sign up for our newsletter.