It's been more than 40 years since St. Moritz, the chicest Swiss ski resort, has seen a new hotel built from scratch. "Too much of a risk" developers said.
But Ernesto Parli wasn't of the same opinion: he built a completely modern, luxurious and at the same time cozy structure set against Piz Surlej, just about 60 meters from the the main ski lift.
His vision succeeded: the official opening cocktail of Alpinerock took place with several media covering, and me hosting a TV program entirely dedicated to luxury hotels and haute cuisine. For the occasion I wore and presented a special edition of DeGrisogono jewelry, with a magnificent dark green collier. Skiers, sports-lovers, families and jet-setters arrived to experience the modern style of the hotel along with its regional elaborated cuisine in the two restaurants overlooking Lake Silvaplana and an unexpected sweet detail: an in-house bakery.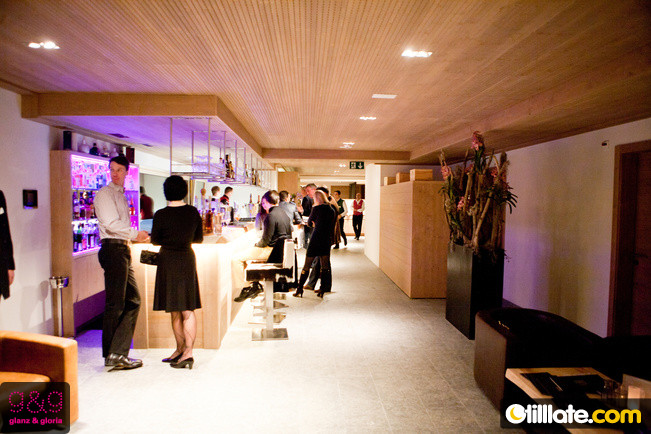 9lsdgjo04k68o5rznz58huwzd_givio940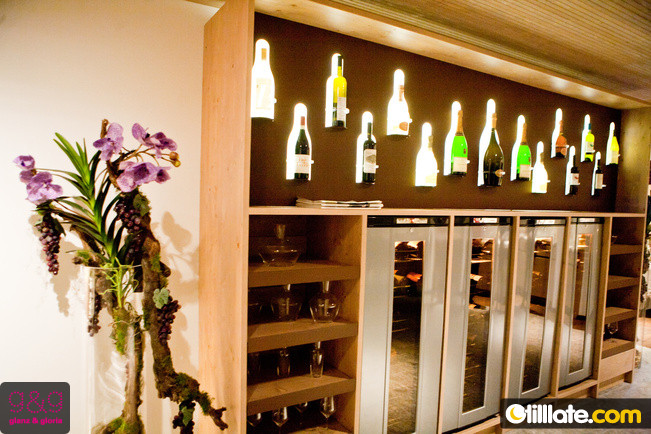 59lodm4ycq0vxmgmmsw31iova_givihf3c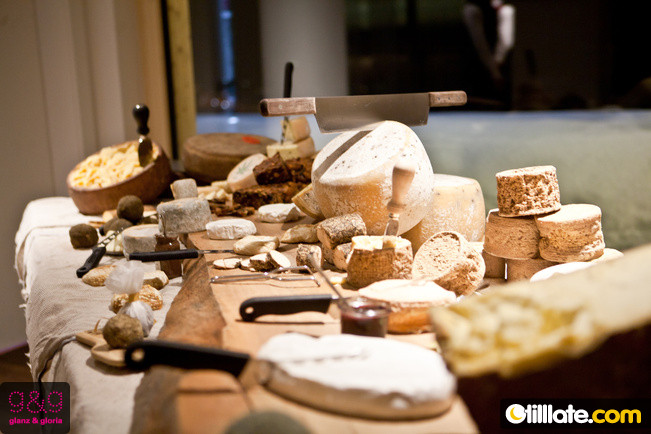 dyq2jkmbc4xz9vi2rpbsx9fay_givicnck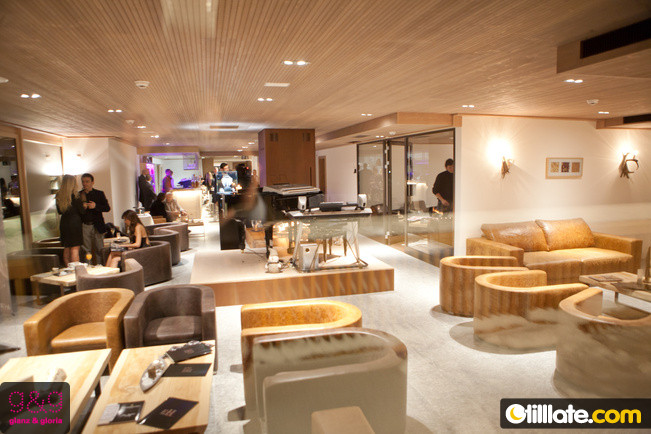 8vlpdmz8wdbjkwj9fy9z7etd3_givirvxq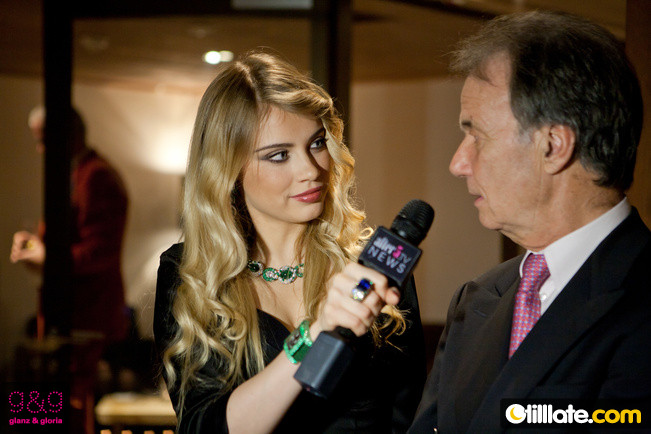 61qv6uueeyqorsxs8sta9viph_givicvfe
2975281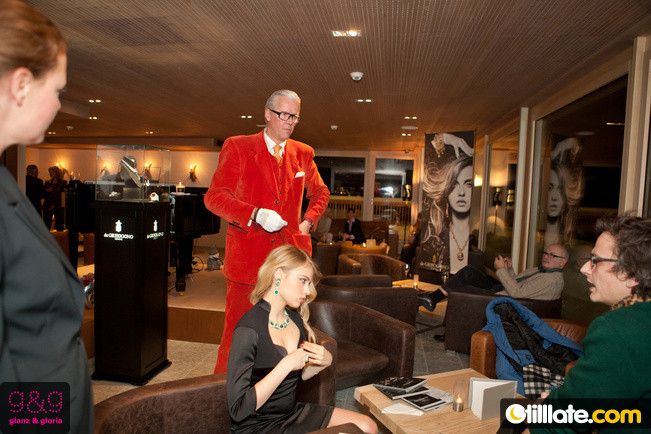 bsi4usm0rvsbz9qi89kgerq2p_givicg3g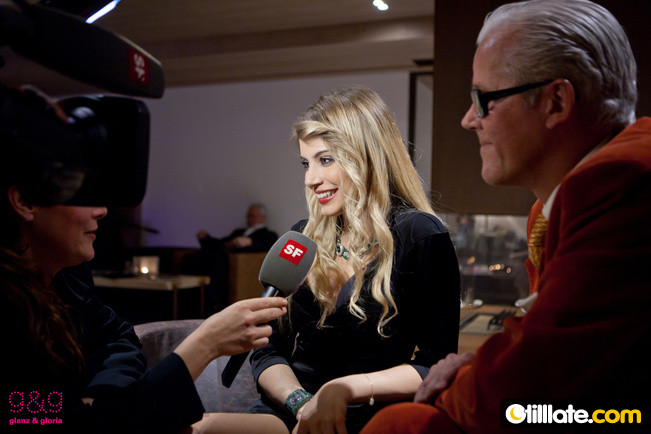 cbxaogex5jrornvpfuyuc2r9r_givihm44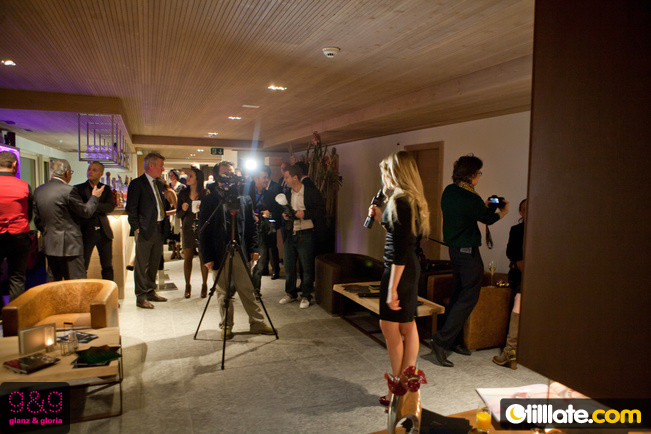 ef0kktb1tm354djswahs0aqb9_givigr3q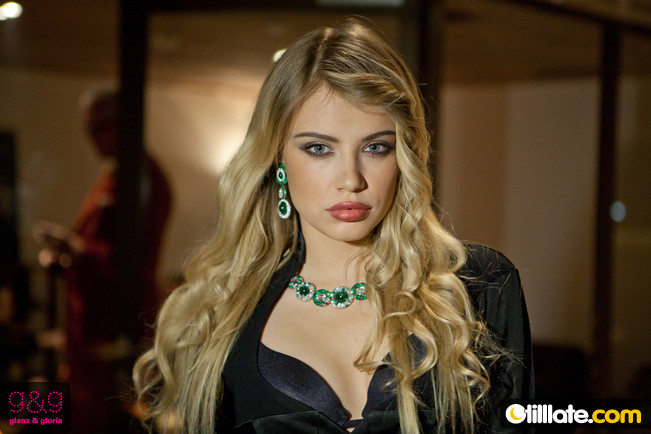 ad7niv5cc2rqo1b3h4mq0s596_givic8f2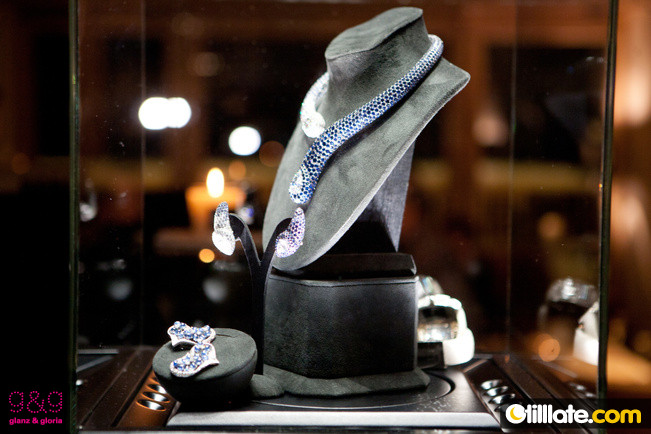 5623evi3wi3xcr1dvwdbq71rp_gividbey
Subscribe to discover the best kept secrets in your city