On Friday, Nov. 12,
Jean "Johnny" Pigozzi
celebrated the opening of his first store for his menswear line
LimoLand
on Washington Street in New York's Meatpacking District.
Pigozzi's vibrant and colorful designs are, as he says, for "men that live to create." As founder and creative director for LimoLand, the Parisian-born designer's collection is a true representation of his personality and his love for art, travel and color. His designs have been sold all over the word in high-end boutiques that include Colette in Paris, Dover Street Market in London and Land of Tomorrow in Tokyo.
During the grand opening, guests were able to view the new space in addition to seeing a preview of an exclusive collection of photographs that celebrated photographer Theo Wenner shot of celebrities wearing Pigozzi's collection. Participating celebs include André Balazs, Brett Ratner, Mario Batali, Christian Louboutin, Liv Tyler and others. The party continued across the street at Hector's restaurant for dinner and a surprise belly dancing performance.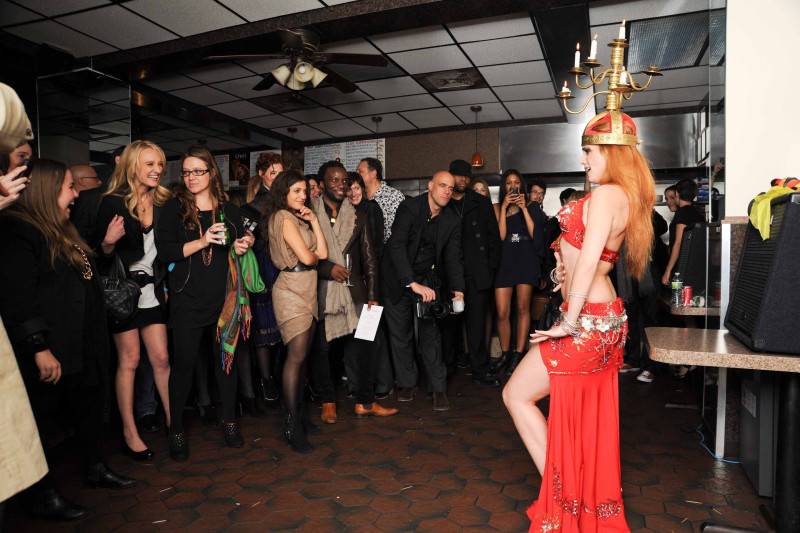 4e0f7b0b264a56bfe1304a25e7fbd34a14c1e783b47bf328687f6cc70c17f7655g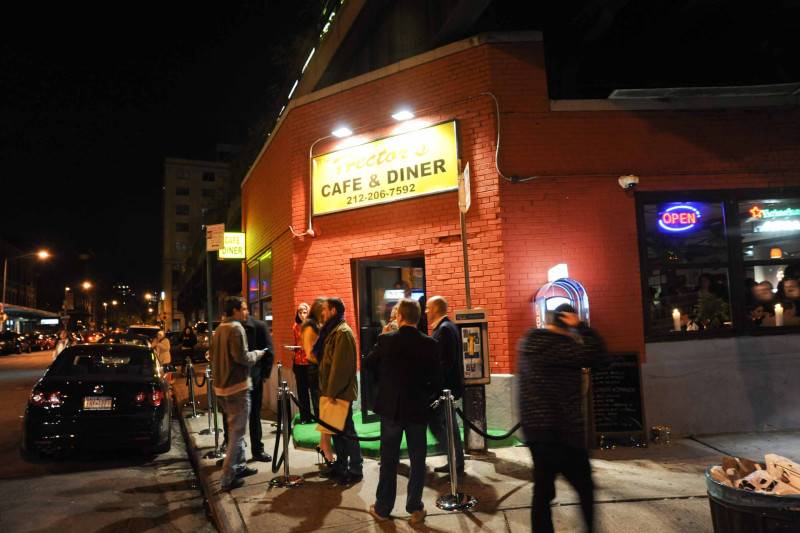 6e42ad73f9ee061a80a41586b4dcf48010612201028ec61c18c5b2fa6f0cd7645g
33923
33966-1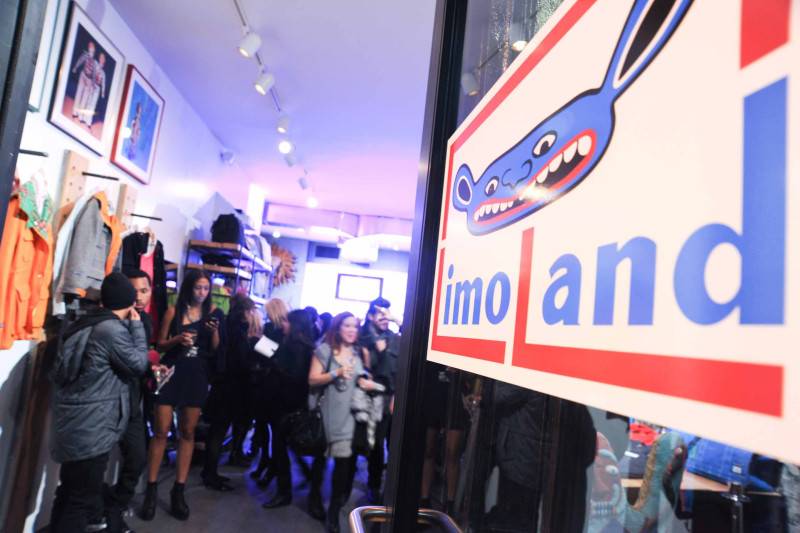 ada618a8afa993282ec09580da358deae433be59e1438a03181444811af651bd5g
Andre Balazs (the Hotelier) in LimoLand - shot by Theo Wenner
AndreBalazs, SandraChollet, JohnSykes & BobPittman
BrettRatner & JohnnyPigozzi
Christian Louboutin (the designer) in LimoLand - shot by Theo Wenner
JohnnyPigozzi3
Limoland8 copy
Like Haute Living New York? Join our Facebook page. Want Haute Living New York delivered to your inbox once a week? Sign up for our newsletter.
Subscribe to discover the best kept secrets in your city