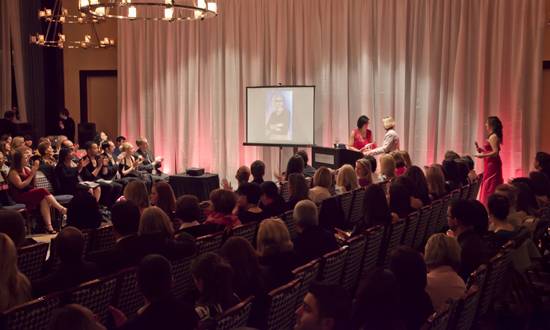 October is the time to think pink since it is breast cancer awareness month and the Catwalk for a Cure event at the Liberty Hotel in Boston during Boston Fashion Week did just that. There were hundreds of supporters for the Catwalk for a Cure show put on by Practically Broadway Inc. in junction with the Massachusetts Affiliate of Susan G. Komen for the Cure.
The event opened with a touching speech by Dr. Audrey Frissora, who is a breast cancer survivor, and proceeded with a beautiful fashion show with models who were professional, some who were business professionals and some who were cancer survivors. These models wore pink evening and cocktail dresses and can be viewed in the photo gallery below.
The event was a great success and raised a generous amount of money for cancer research.
Please check out the show next year if you are in the Boston area during Boston Fashion Week.
I had an opportunity to question Bryan Finocchio, who is the co-founder of the event and head at Practically Broadway Inc.
How did you found Practically Broadway Inc. and the Catwalk for a Cure?
Practically Broadway Inc. was founded in 2006 by five high school graduates, including myself. Our mission was to offer students an opportunity to engage in the arts during the summer, and for a very low cost. We took a break from the company to concentrate on school, and in April of 2010, I decided to use our non-profit and create an event geared toward the visual arts. I have family members and friends who have been diagnosed with breast cancer, and most recently a professor of mine, which made we want to do something for breast cancer as a way to give back and show my support.

Where are the proceeds for the Catwalk for a Cure fashion show donated to?
The proceeds from the event are going to The Massachusetts Affiliate of Susan G. Komen here in Boston. The Komen organization does a lot with research and education, which was what I wanted the money to go toward.

Why did you choose to do this event at the Liberty Hotel?
The Liberty Hotel was a well-known hotel in Boston, with a very modern look. I wanted to do it at a venue that was unique. The Liberty Hotel gave me that.
What can you tell us about the dresses used for the Catwalk for a Cure show?
Dresses from the show were not borrowed or donated. What makes Catwalk for a Cure unique is the cooperation of established designers and students who are looking to showcase their talent. All dresses were uniquely created for models, business professionals and cancer survivors. The criteria was to create an average of two dresses, all of which needed to be pink because of breast cancer.

What are your favorite places in Boston?
Il Villagio, a small restaurant in the North End, is one of my favorite places in that area to eat. I also am a fan of Piatini on Newbury Street, as well as Stephanie's, The Living Room and Legal Seafoods. I enjoy shopping on Newbury Street, and recommend Emerge for my choice of spa.
Special thanks to Antonino Sambataro at PublickPapaRazzi.com for the photography for this event.
Learn more about Catwalk for a Cure here.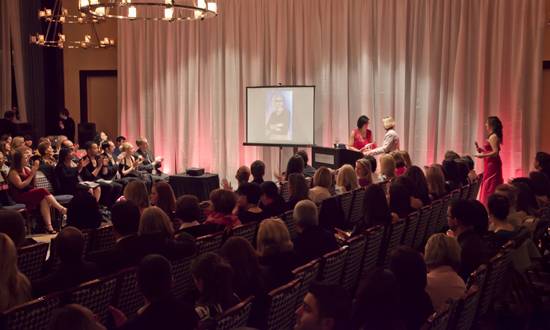 HL-Catwalk For A Cure Event 10-14-2010 by ninopix-com (10)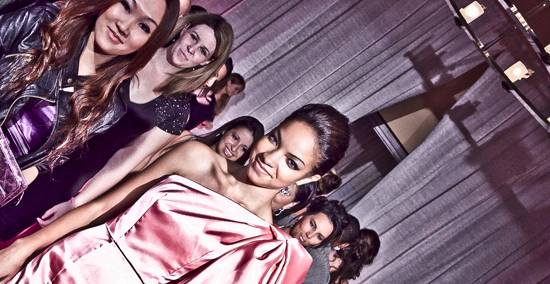 HL - Catwalk For A Cure Event 10-14-2010 by ninopix-com (15)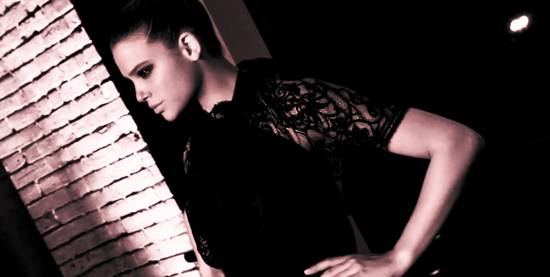 HL - Catwalk For A Cure Event 10-14-2010 by ninopix-com (16)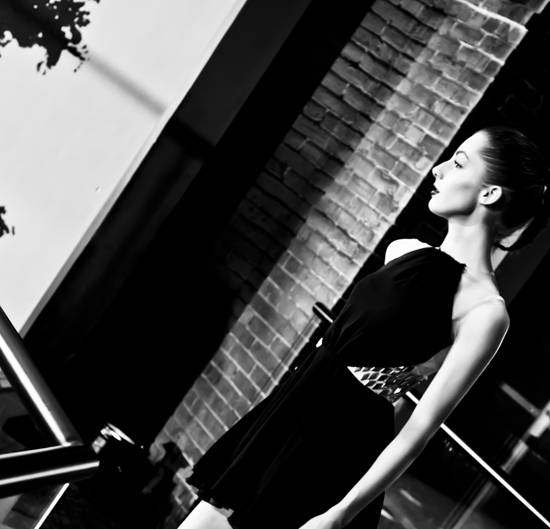 HL - Catwalk For A Cure Event 10-14-2010 by ninopix-com (18)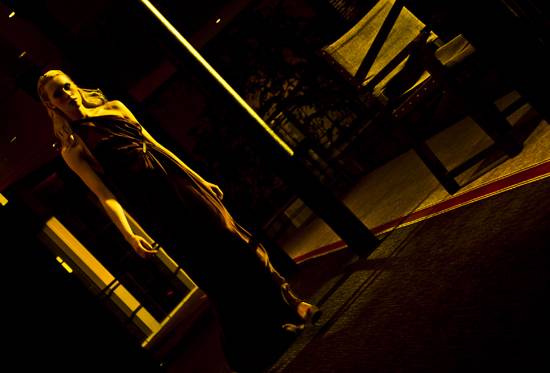 HL - Catwalk For A Cure Event 10-14-2010 by ninopix-com (20)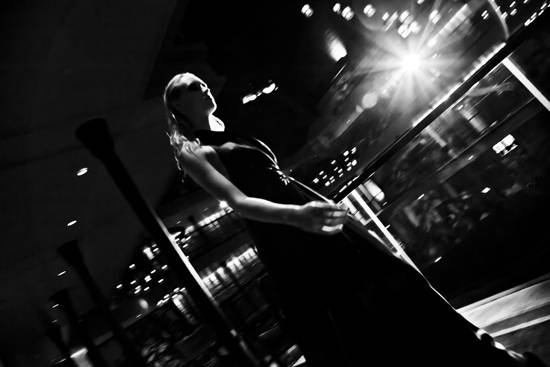 HL - Catwalk For A Cure Event 10-14-2010 by ninopix-com (21)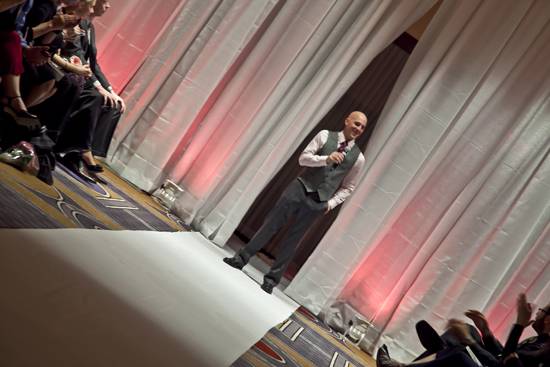 HL-Catwalk For A Cure Event 10-14-2010 by ninopix-com (11)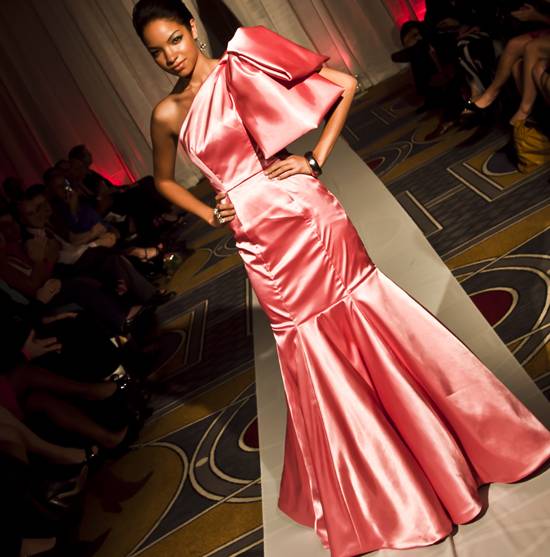 HL-Catwalk For A Cure Event 10-14-2010 by ninopix-com (12)
Subscribe to discover the best kept secrets in your city