Nothing compares to the decadence and leisure that a breakfast or brunch out affords you. Your day begins melodically with piping hot coffee, warm, crunchy waffles, and perfectly cooked eggs. If it's a weekend, maybe you even throw in a crisp mimosa or a spicy bloody to ice your cupcake. After a lavish and luxurious morning meal at any of these San Francisco haute spots, the rest of your day can only result in absolute perfection.
Rose's Café
Transport yourself to a quaint sidewalk bistro in Europe at Rose's. Outdoor seating for prime people watching, an attentive, professional staff, and a mouth-watering menu made with local, fresh, and sustainable ingredients makes Rose's a top spot for a memorable meal. Favorites include smoked salmon pizza and organic soft polenta topped with spicy tomato sauce, sausage, and poached eggs. If you're plagued with a morning sweet tooth, try the baked French toast with strawberries and cream. It's a little sliver of heaven on a toile plate.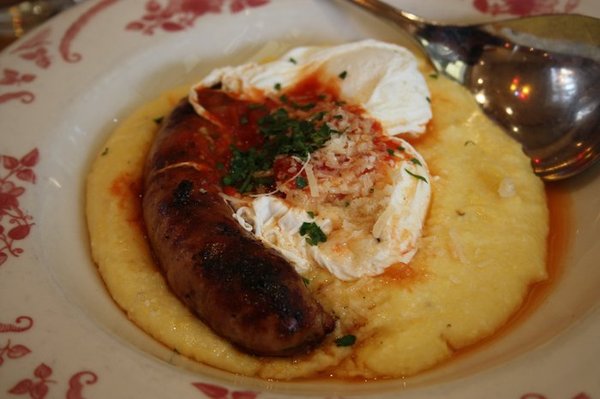 Rose's Café is located at 2298 Union St., (415) 775-2200.
Subscribe to discover the best kept secrets in your city