Attention, active ladies, this one's dedicated to you! As you prepare for your busy day ahead, slip into your comfiest workout attire, apply some refreshing deodorant and protective sunscreen, and hit the town with confidence. Whether you're hitting the gym or tackling your to-do list, you've got this covered, especially with these items. Shop the headlines.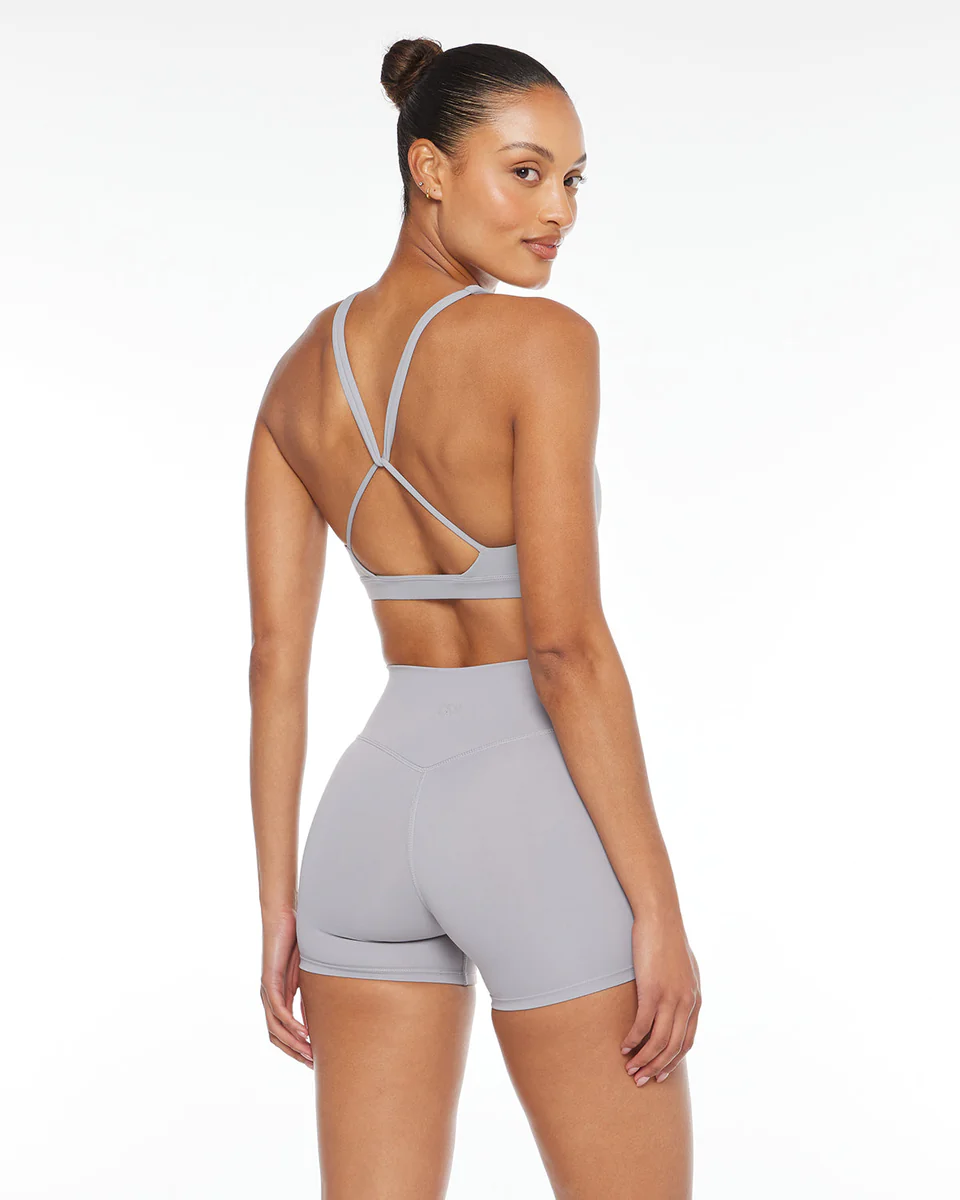 Photo Credit: Courtesy of CSB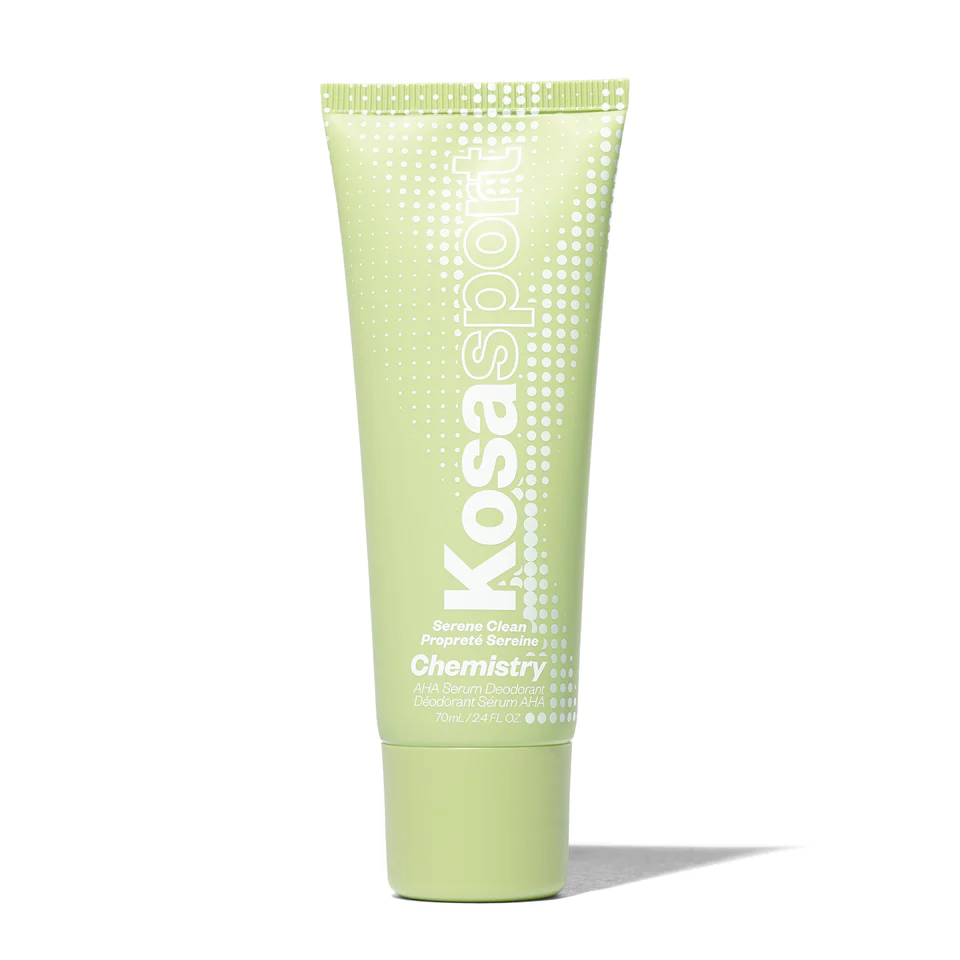 Photo Credit: Courtesy of Kosas
Photo Credit: Courtesy of ILIA BeautyAfter a full day of activities, return home to unwind and recharge. Treat yourself to a soothing scalp scrub followed by a luxurious shampoo, and pamper your hair with a hydrating mask. Finish off your evening routine by washing your face, and applying moisturizer, and you'll be ready to call it a night feeling refreshed and rejuvenated.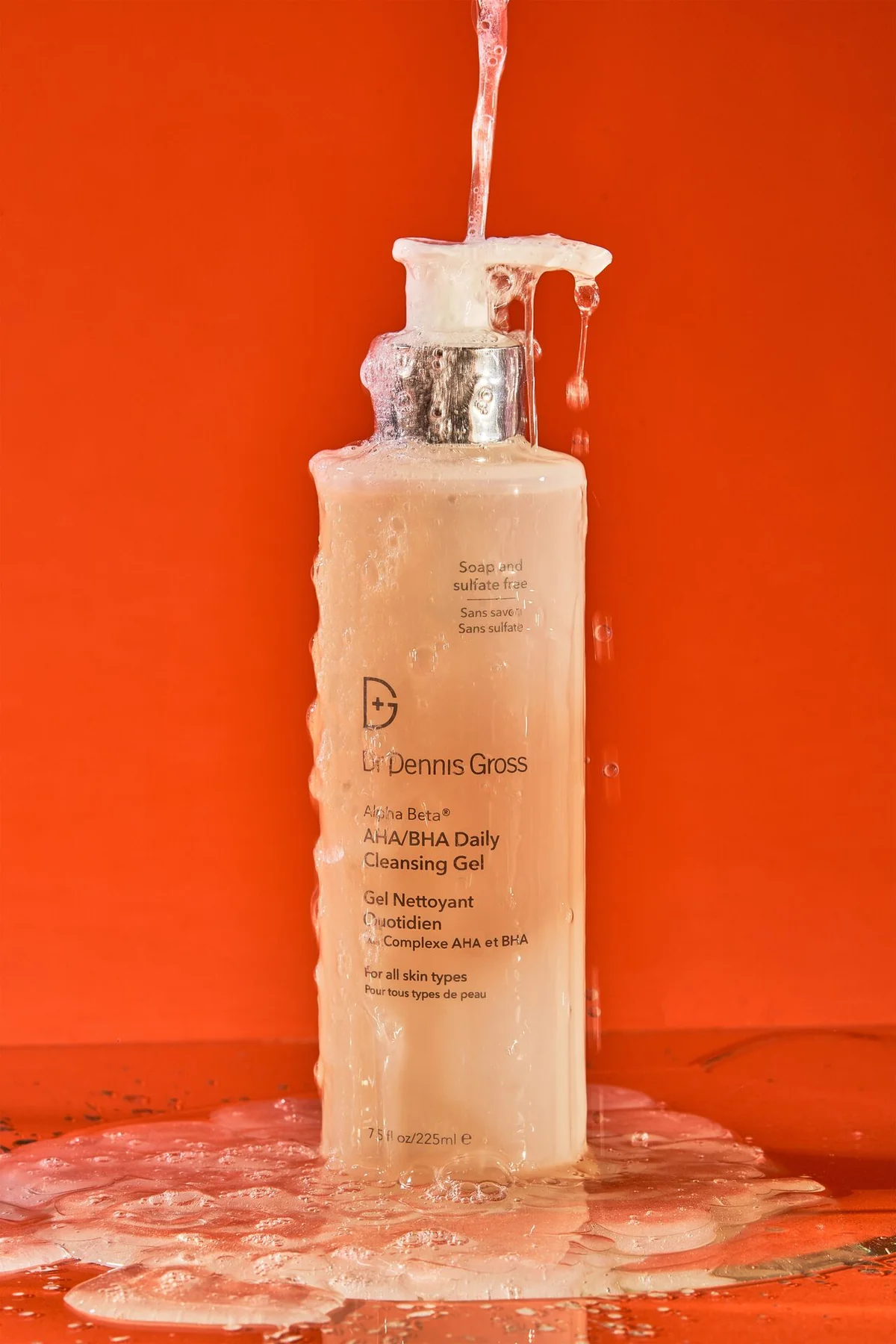 Photo Credit: Courtesy of Dr. Dennis Gross Skincare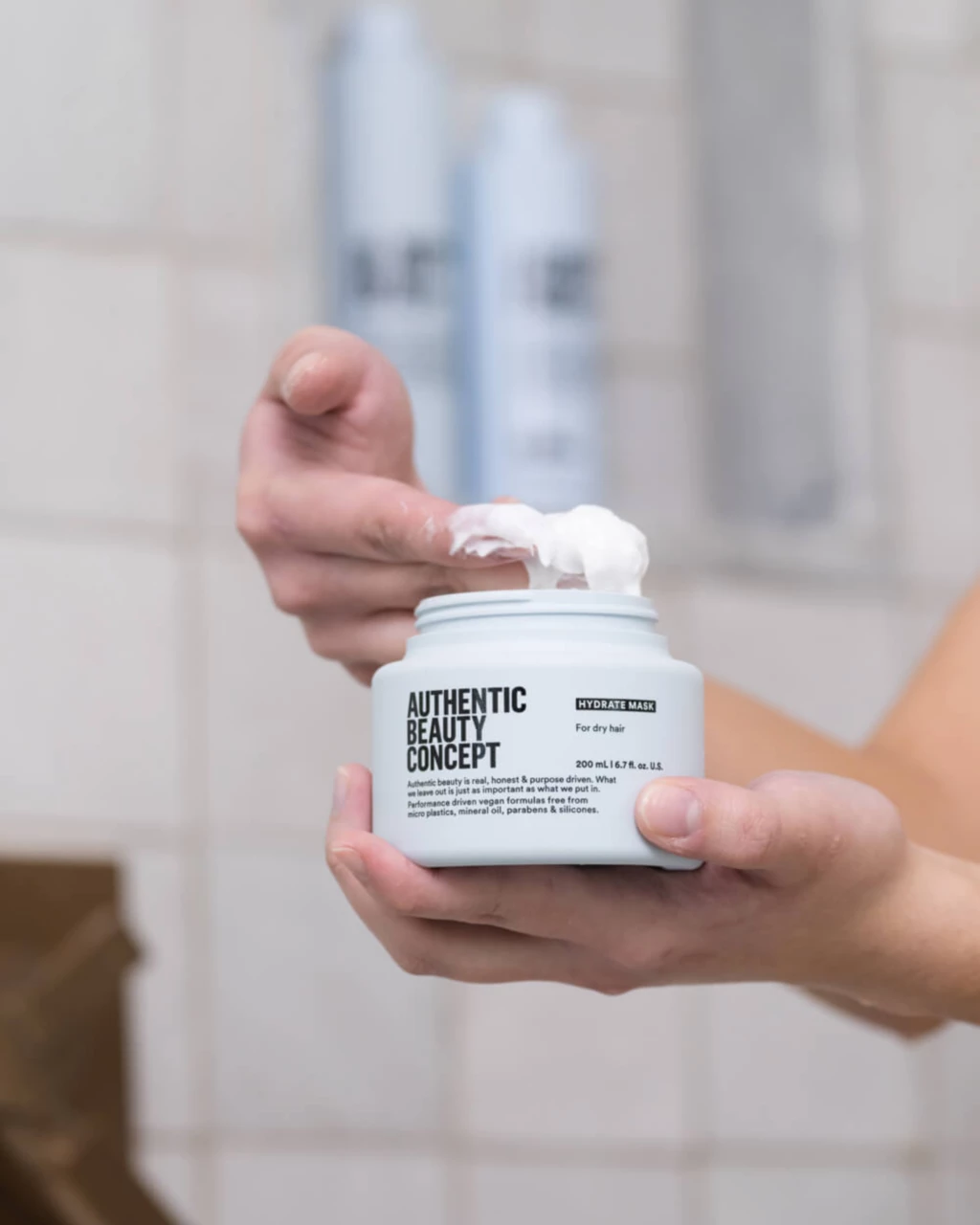 Photo Credit: Courtesy of Authentic Beauty Concept
Photo Credit: Courtesy of R+Co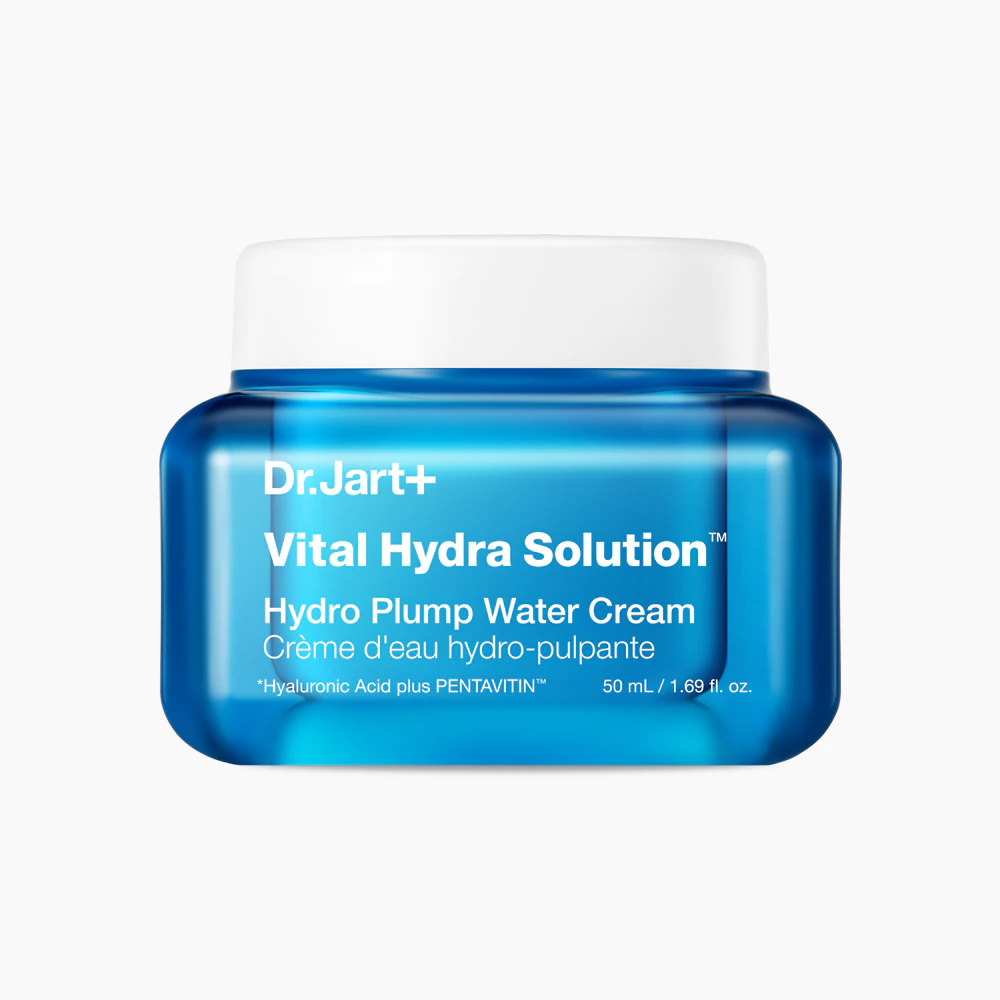 Photo Credit: Courtesy of Dr. Jart+