Photo Credit: Courtesy of Colleen Rothschild
Colleen Rothschild Beauty is a luxury skincare brand that has quickly become a household name in the beauty industry. The brand was founded by Colleen Rothschild herself and launched in 2014. Since its inception, Rothschild has been able to use her passion for skincare and wealth of knowledge to create high-quality and effective skincare products. All of the products are designed to address a range of skincare (and haircare) concerns, from anti-aging to hydration, and are made with top-notch ingredients, which you can tell from the moment you lather them onto your skin. While we continue to rave about the products that now have a permanent spot in our skincare routines, it is only fair to share them with you all. Here are our favorites.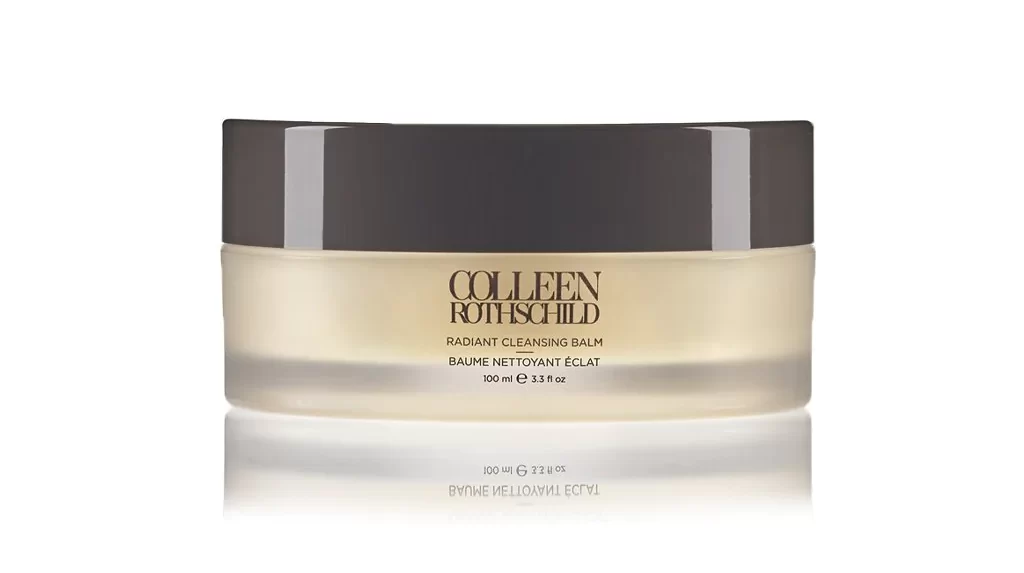 Photo Credit: Courtesy of Colleen Rothschild
The cleansing balm is a cult favorite and we now know why. Let's just say it does the job of a makeup remover, but ten times better, and without stripping the skin of its natural oils to keep your skin radiating!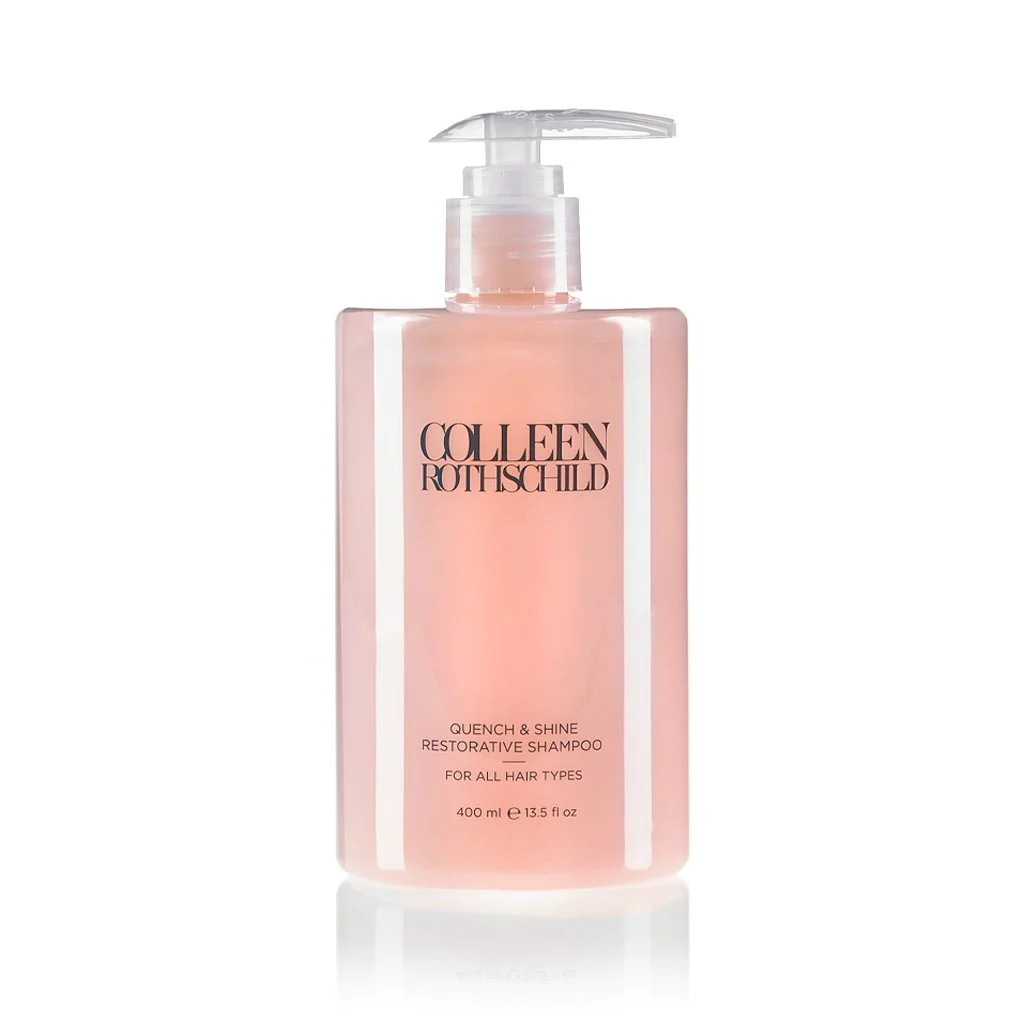 Photo Credit: Courtesy of Colleen Rothschild
A shampoo that does exactly what it says. After one wash, your hair will be filled with hydration and shine like you've seen before. Oh, and not to mention, the smell is absolutely to die for.
Photo Credit: Courtesy of Colleen Rothschild
It's like going for your daily spa treatment but at home. The Glycolic Acid Peel Pad is a spa-strength-designed skincare product that we highly recommend using on your face, neck, and dećolleté either daily or two to three times a week if you have sensitive skin.