Photo Credit: Shutterstock
At SpaGo MedSpa, the skincare and body sculpting services offered are seemingly endless. Typical of any normal spa, they offer several relaxing treatments, including soothing facials, softening body scrubs, and even Botox treatments. However, it doesn't end there. What sets Haute Beauty expert Dr. Kimberly N. Mascia of SpaGo MedSpa apart from other med spas is what brings their customers together: Spa Parties.
In this day and age, girls' days are all the rave. Perfect for sports teams, fundraisers, mommy makeovers, or just a get-together with friends, SpaGo MedSpa has got the group covered. Not only will they accommodate the whole party, but they will accommodate all the group's needs with treatments ranging from Botox, Xeomin, Dysport, fillers, HydraFacials, Spa Facials, Chemical Peels, NeoSkin and NeoClear treatments, medical skin care consultations and products, and more.
With the variety of treatments, it may be difficult to choose just one. In the medspa category, try Botox, Dysport, or Xeomin treatments to erase and soften wrinkles and fine lines, as well as reduce sweating in unwanted areas and prevent further wrinkles.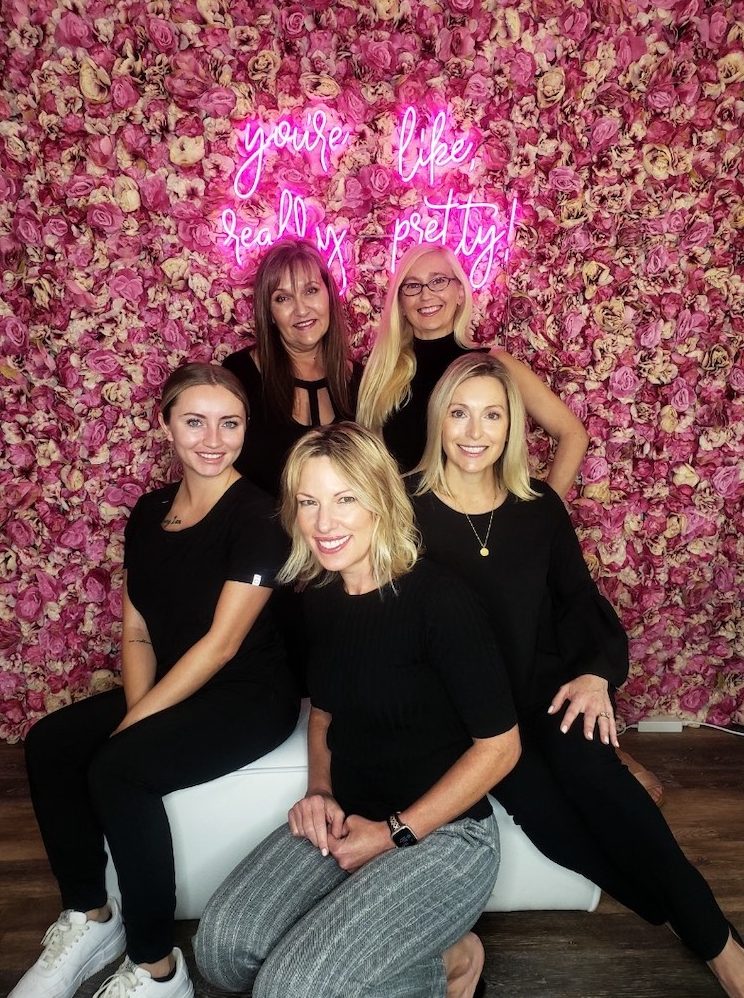 Photo Credit: SpaGo MedSpa
For facials, book a party for HydraFacials to resurface a brighter layer of skin through an exfoliating cleanse and peel. Schedule NeoSkin to rejuvenate and tighten the face with laser technology while evening the tone and texture, and reducing redness, pigmentation, laxity, and other unwanted skin structures. For acne treatment, try NeoClear to target the underlying causes behind acne.
Parties are even available for your 'Lil Divas' who deserve to be pampered every once and a while. Lil Divas aged 12 to 15 can receive mini-facials and a room to celebrate, while clients aged 16 to 18 have the advanced options of spa facials or HydraFacials. For those 18 or older, choose any service of your liking. Serving parties from the age of twelve all the way up to 99, SpaGo MedSpa is here to help you celebrate and relax.
For more information, visit Dr. Kimberly N. Mascia's social media: