Photo Credit: Shutterstock
Flawless skin does not come with ease nor does living stress-free. And although many might think that only women need their skincare items and tend to be more overwhelmed, there are indeed men out there who need these items just as much. As fathers day is around the corner, Haute Beauty is here to share a few of our favorites to buy for your dearest man of the house.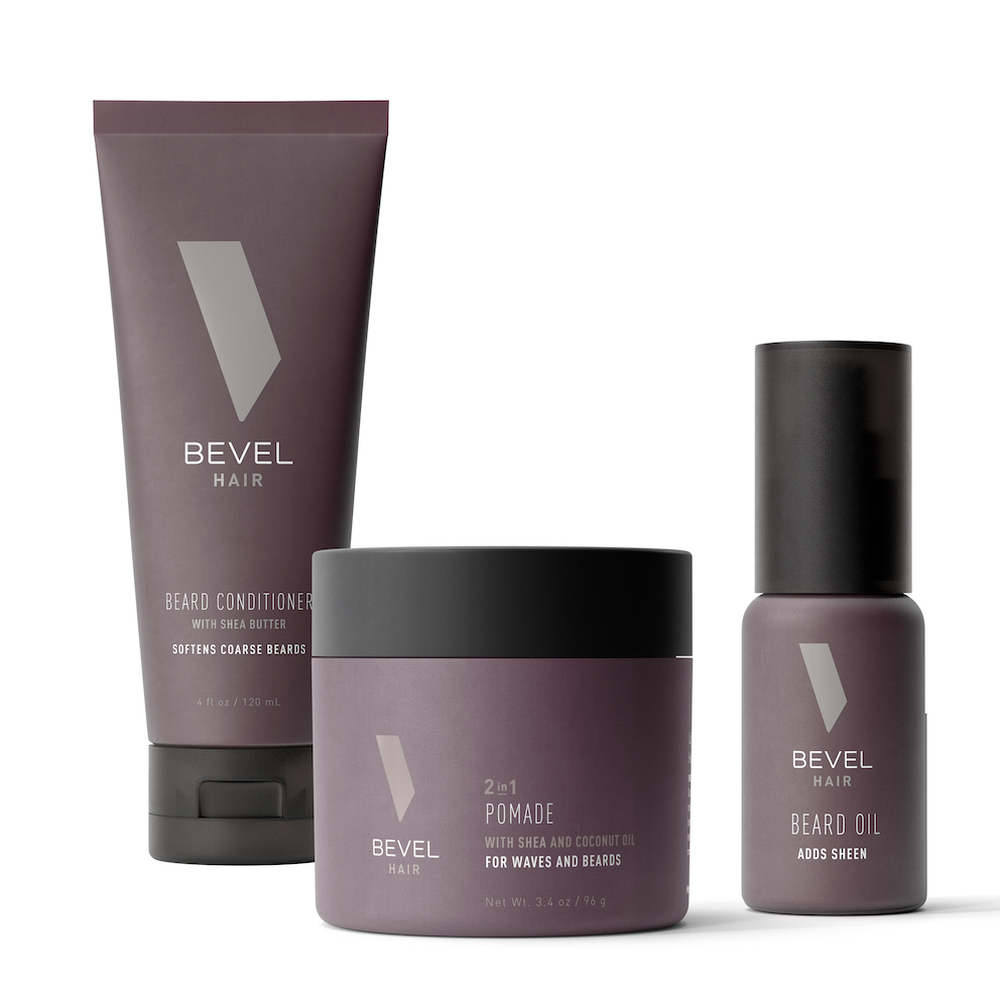 Stocking stuffer, Father's Day gift, you name it. The Get Bevel Beard Gang Bundle is essential to make any man's beard fuller and softer. Between the Bevel Beard Oil that leaves your hair feeling hydrated and the Bevel Beard Conditioner that hydrates and softens the hair with the added bonus of other Get Bevel favorites, your father or significant other's beard will be all set.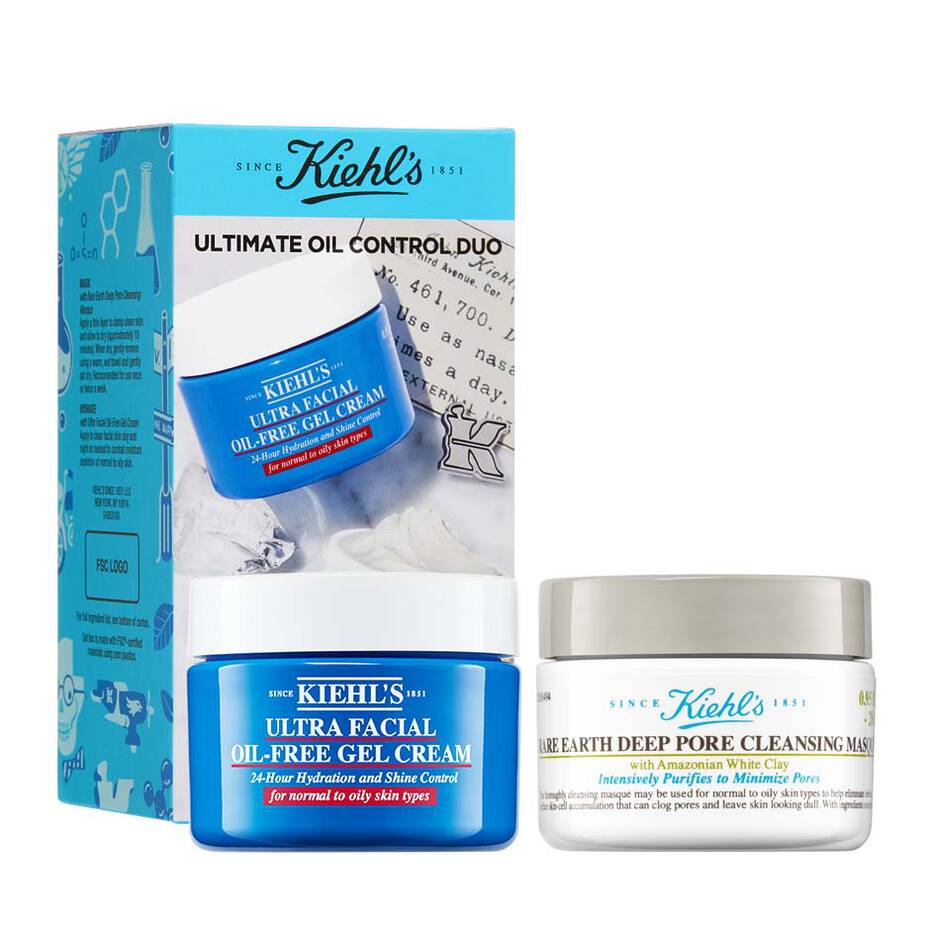 Photo Credit: Kiehl's
Purchasing skin care can be quite tricky. With all of the options on the store's shelves and online, figuring out what to buy is stressful. To make your father's life stress-free Kiehl's is offering the Ultimate Oil Control Skincare Set. A combination of the Ultra Facial Oil-Free Gel Cream and Rare Earth Mask.
Photo Credit: Amazon
The second you tell your father that one and only McDreamy aka Patrick Dempsy uses the Jillian Dempsy Roadie Hair Pomade, he will be sold. The Roadie is an on-demand product that can fit in a bag and travel around in times of bad hair needs.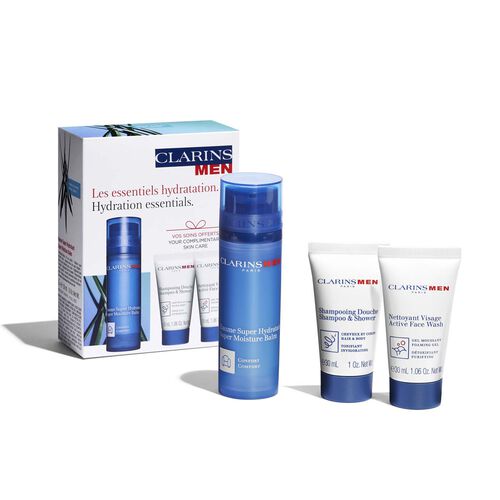 Photo Credit: Clarins
Limited edition is always a move. Well-known skin care brand Clarins is offering a 3-piece,  men's gift set for hydrated skin and clean hair. Included in the trio are the ClarinsMen Super Moisture Balm, ClarinsMen Active Face Wash, and the ClarinsMen Active Face Wash.
Photo Credit: WTHN
Your dad will appreciate this one. The Acupressure Mat and Neck Pillow Set are designed for pain and stress relief with a focus on chronic pain, tech neck, headaches, body stiffness, and more. With the use of the acu mat, your dad (and maybe even you) will be able to end your day relaxed and stress-free.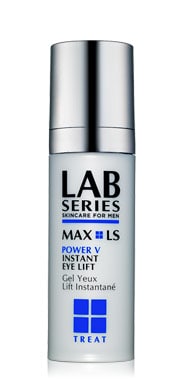 Photo Credit: Lab Series
We all know that when exhaustion strikes it takes over. Our eyes become puffy and the bags under our eyes became prominent. To give your dad the lift their eyes need, we recommend the Lab Series product. Unlike the others, this item can only be purchased in-store. To find the nearest location to buy this item in time for father's day click the headline above. 
Photo Credit: Signal Relief
Old age calls for being more susceptible to injuries and feeling achy often. When this occurs your body sends a signal from the point of trauma to your brain causing noise within the nervous system. The Signal Relief 4.5" Patch is designed to absorb the noise, allowing for relief in those areas.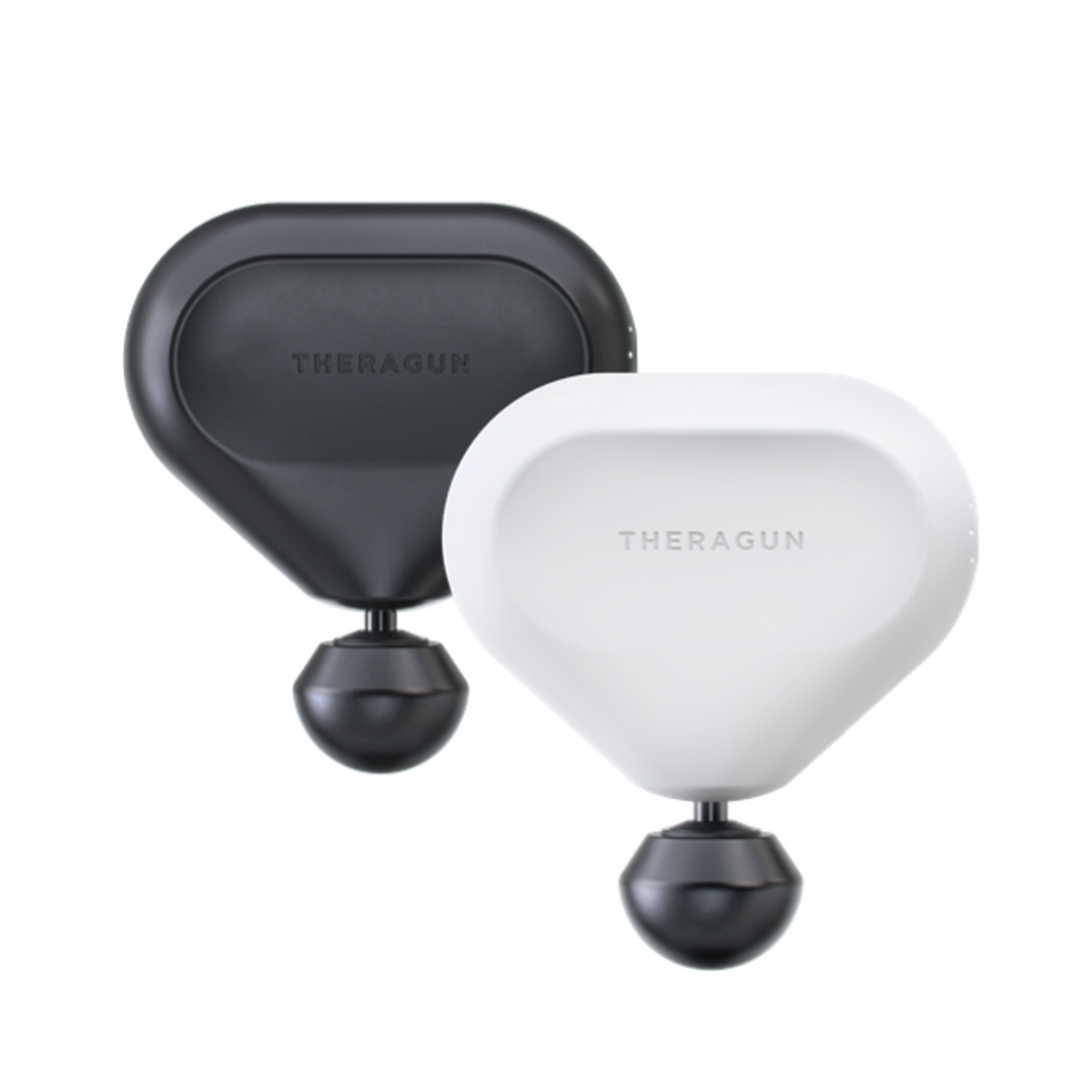 Photo Credit: Therabody
To add to the relaxation is key note, check out the Theragun Mini - a portable yet powerful on-the-go muscle treatment. The essential is known to be "the most agile massage device that goes wherever you do," basically stating that it's the item your father never knew he needed
Raise a toast to your old man with the approachable and delicious cabernet sauvignon. Although you might know Napa and Sonoma regions as the prominent ones, we urge you to explore the wines of Knights Valley. In particular, this Cab is noted to "be the perfect, unexplored pairing to a classic BBQ dish like a grilled steak."