Haircare is like skincare, it is just as important. The products you use on your hair are what keep your hair luscious, flowy and full of shine. Interestingly enough, there are products that are not as great for your hair. Products that produce heat can cause damage, this is why it is important to do all kinds of research prior to using any sort of product either from a salon or the drug store. Here Haute Beauty compiled a list of haircare brands that are reliable and great for your hair routine. From shampoo's to at-home hair dye, read to learn more and shop these products.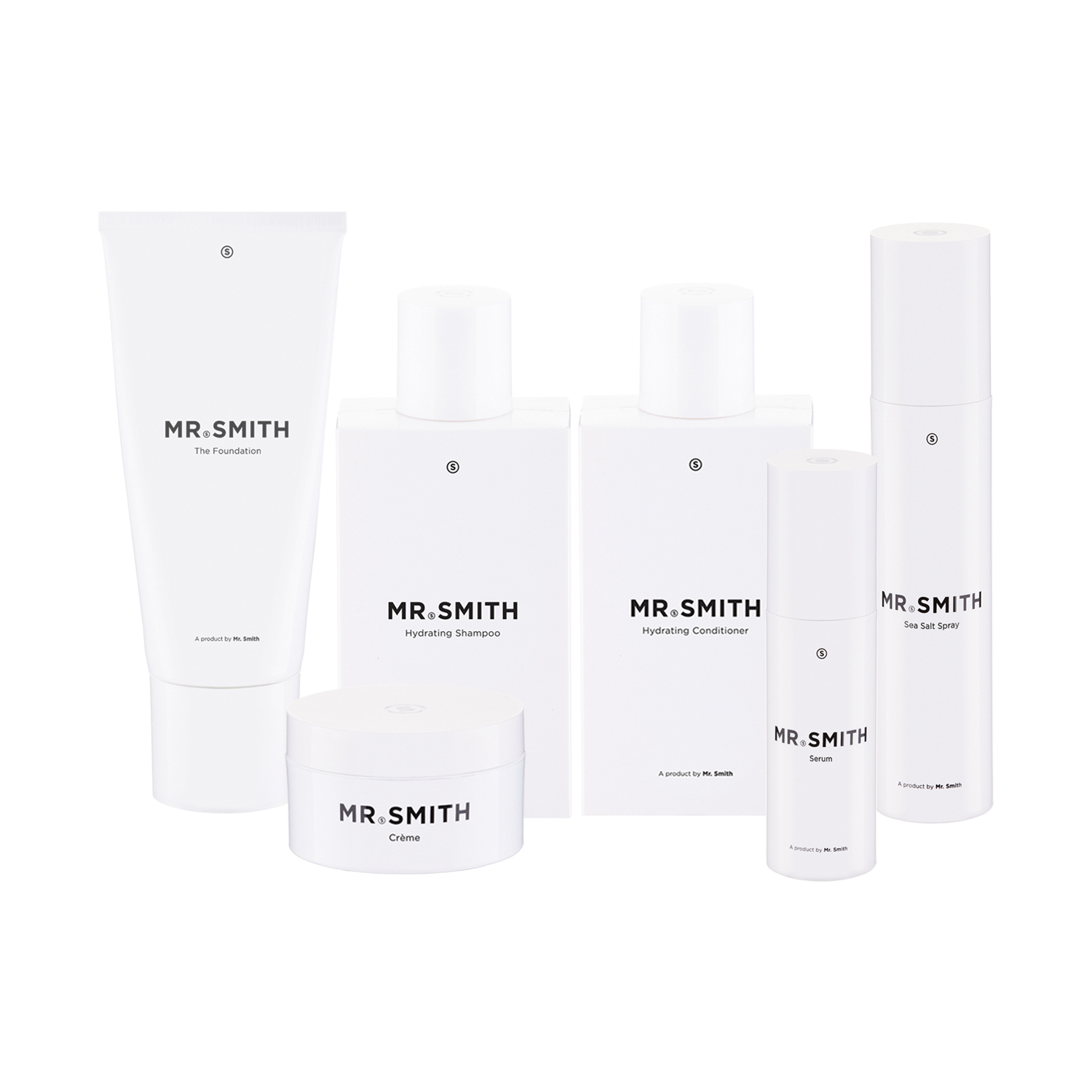 Photo Credit: Mr. Smith
Are you looking to refresh your hair care routine? This Australian haircare brand, Mr. Smith promotes growth and healthy hair with the help of their restorative products. As much as we have our favorite foods, we have our favorite hair products. Here are Mr. Smith favorites that will add value to your hair routine based on your hair needs: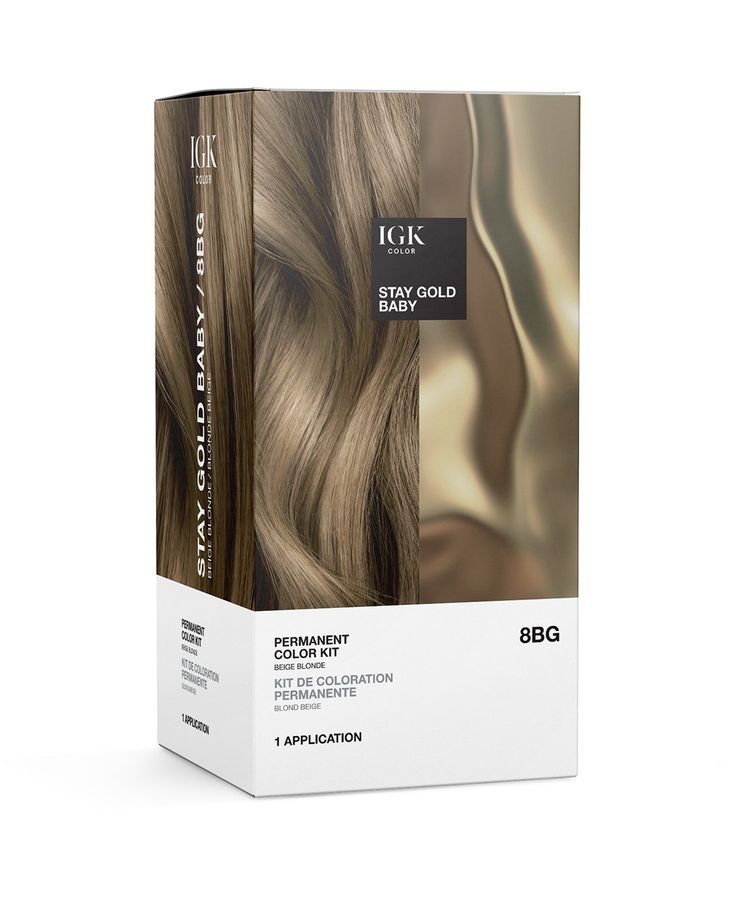 Photo Credit: IGK
IGK hair salon based in Miami, Florida expanded its presence with its haircare line. Founded by renowned hairdressers, IGK salon presents a vast array of styling products for a variety of hair products. Just recently, they introduced a new category of IGK Color, the next generation of at-home permanent hair color inspired by IGK Colorists.
Clinically proven to leave hair shinier, softer and smoother with reduced breakage, these IGK Permanent Color Kits are now available in 20+ shades.  Featuring safe and clean formulas made for all hair types and textures, each shade delivers vibrant, dimensional color and maximum grey coverage. To find your perfect color match, take the hair quiz or use the virtual try-on technology on IGKHair.com.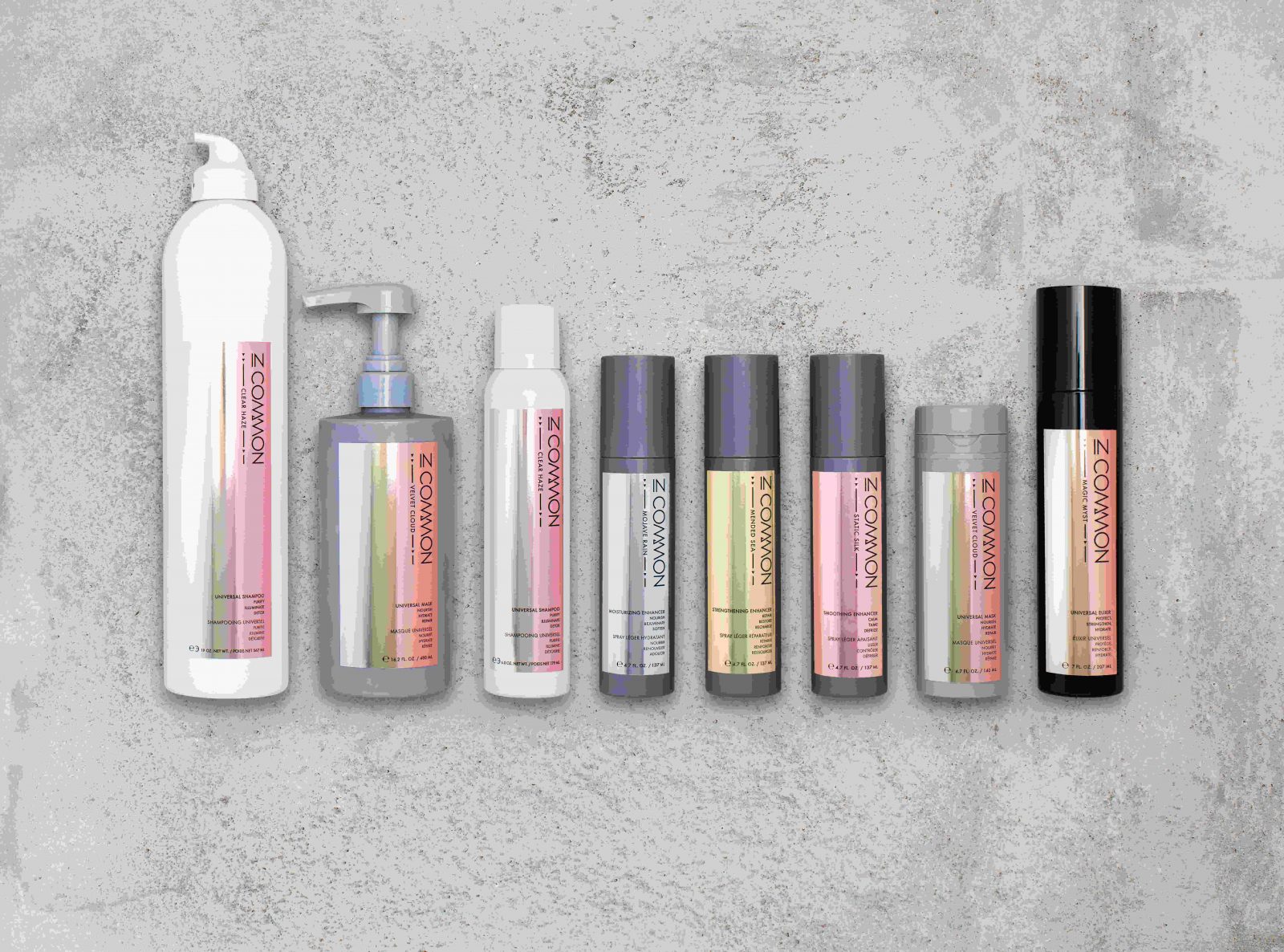 Photo Credit: IN COMMON
The haircare brand that infuses all of its formulas with a proprietary C3 smart technology that delivers impressive reparative results is IN COMMON Beauty. Founded by Nikki Lee + Riawna Capri this brand is a celebrity favorite - Selena Gomez, Sarah Hyland, and Nina Dobrev to name a few.
Top products and three-step systems include:
Photo Credit: R+Co
R+Co is a group of forward-thinking, rule-bending hairstylists who created hair products that are designed to enhance the experience and evoke a feeling, place, style or attitude. From the moment you look at the product, you'll know what to do. Newly announced is the R+Co BLEU's reflective shine hairspray, a unique formula in a compact bottle that delivers instant mirror-like shine.