Dr. John Mesa is a Harvard-trained, triple fellowship-trained plastic surgeon who is known for his extraordinary surgical techniques and stunning results. His specialty is cosmetic plastic surgery for the face, neck, breasts, and body. He is known for delivering premier, individualized care and for achieving consistently beautiful, natural-looking results. Haute Beauty catches up with Dr. John Mesa to learn more about the face expert from New York.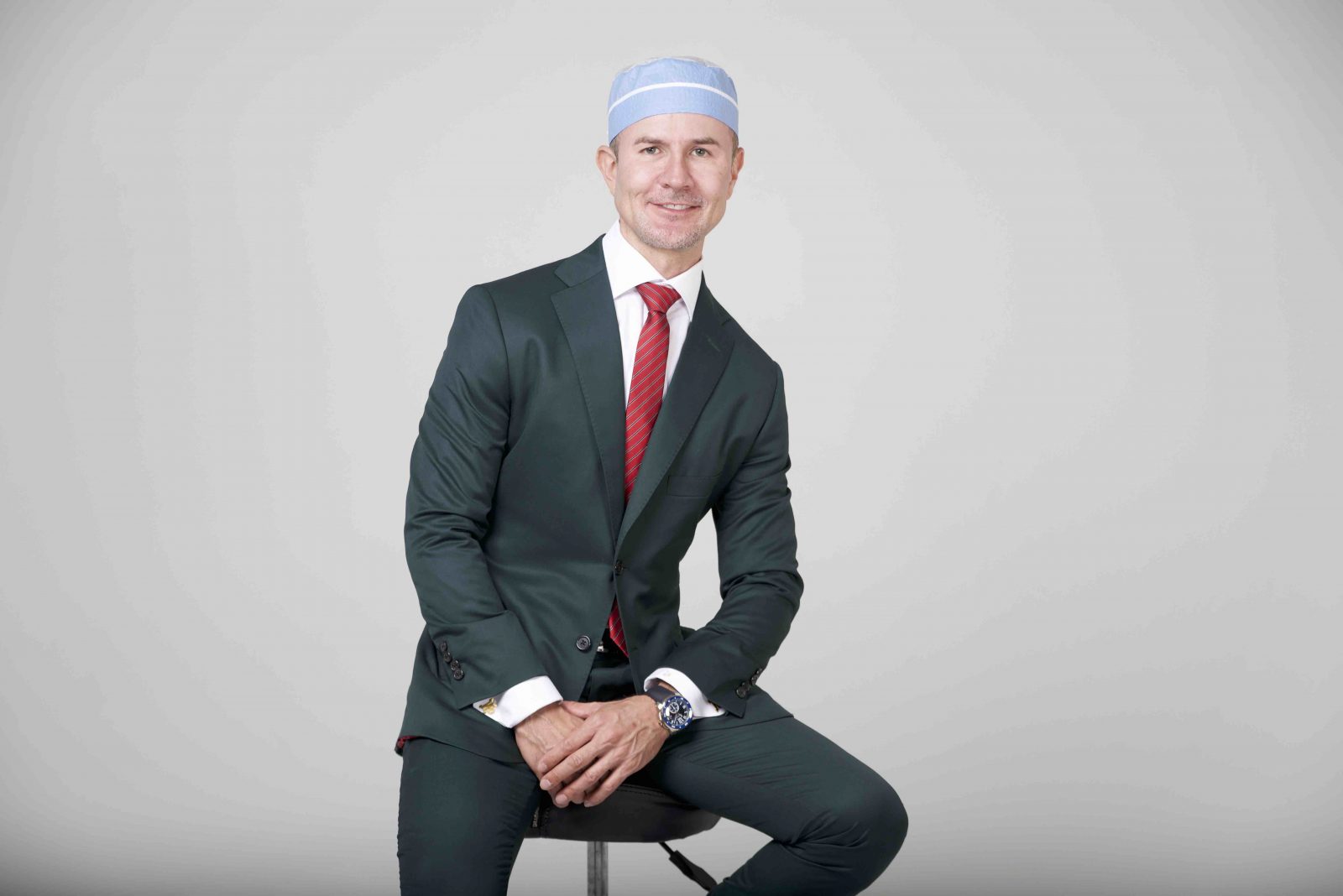 Photo Credit: Dr. John Mesa
What is your greatest achievement?
To become a board-certified plastic surgeon in the United States ( I am an immigrant from Colombia, South America)
What is the future of your field?
I think plastic surgery will lose its taboo among men and women of many societies. This will translate into plastic surgery becoming mainstream like getting a haircut or going to the gym.
What is the biggest misconception about your field?
People things cosmetic plastic surgery is vanity and therefore a sin.
When faced with his issue, I ask the patient: "why do you get a haircut?" ..because you want to look good to yourself and to others? Correct? ... They all agree.
I also say: If you don't cut your hair you will look like a caveman. The same with plastic surgery: when there is something in your face or body that doesn't make you happy, why not addressing it with plastic surgery
What are your most requested procedures?
#1- Buccal Fat Removal
#2 Chin Liposuction
#3 FaceTite & Neck Tite
#4 Necklift Under Local anesthesia
#5 Facelift Under Local Anesthesia
#6 Eyelid Surgery
#7 Chin implant under local anesthesia
What surgical advancements are you most excited about?
About the minimally invasive procedures to rejuvenate the face and neck
What are you best known for?
Specialist in buccal fat removal and facelift under local anesthesia (completely awake and without pain)
What is your most memorable patient reaction?
When a patient told me that after the plastic surgery procedures he underwent with me, his shyness and low self-esteem when away to the point that he feels normal, liked, and attractive.
What sets your practice apart?
We strive to exceed patient expectations both inpatient care and natural attractive results arenas.
What do you love most about your profession?
I love doing plastic surgery to the point for me it feels not like a job but like a hobby. Therefore I enjoy tremendously every minute of my day and I wake up every day excited about a new day of "work" in plastic surgery.
What is your career-defining procedure?
Buccal Fat Removal and Facelift Under Local Anesthesia
What new services are you excited to offer?
same as my top 7 procedures listed in the question above