In recent years, Brazilian Butt Lift surgery, better known as BBL, has been a controversial topic since it is perceived to be a dangerous cosmetic surgery procedure with the highest mortality rate.
BBL or Brazilian Butt Lift is a procedure to augment the volume of the buttocks area and hips by transferring the fat that is harvested from the waist, abdomen and back areas.
We interviewed Dr. Humberto Palladino, a Board Certified Plastic Surgeon and expert in Body Contouring from Miami, FL to get a more in-depth explanation about the subject.
"This procedure in the hands of well-trained professionals is as safe as any other cosmetic surgery procedure. In this particular case, the risk comes from deep injections of the fatty tissue into the muscle, which could make some of this fat travel through the bloodstream and large veins in the gluteal area blocking blood flow and creating a fat embolism." Dr. Palladino explained.
Due to the increase in casualties associated with this procedure, the professional community has decided to join forces and create a task force under the name of World Association of Gluteal Surgeons (WAGS) with the goal of increasing patient safety and creating standards and protocols to be followed to avoid unnecessary complications from this procedure.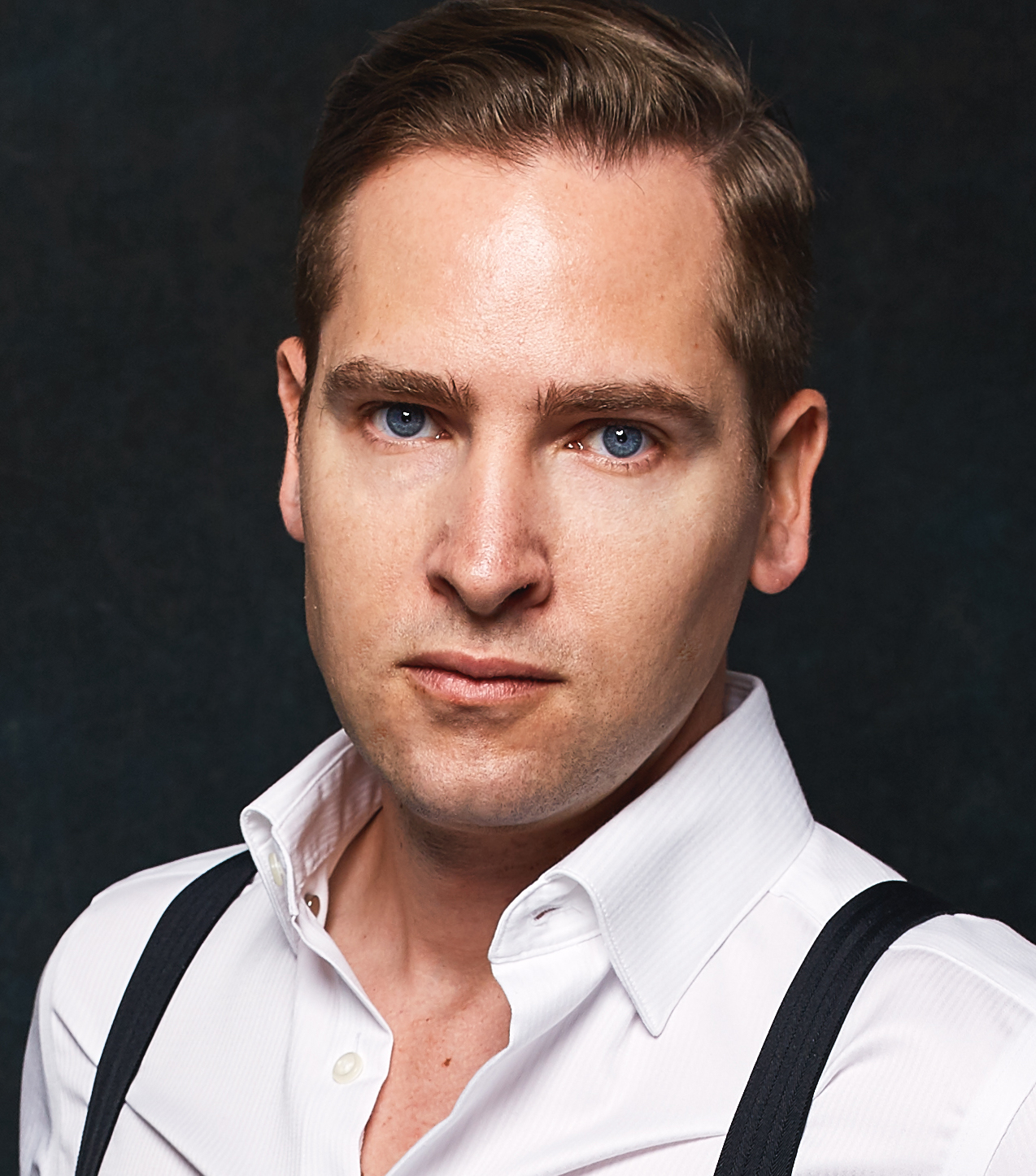 Dr. Palladino, also known as MagicSurgeon, is one of the founder members of WAGS along a group of many other specialists in gluteal surgeries around the world. WAGS mission is to educate the surgeons into the safe practices and to serve as a resource for the public in locating practitioners that are certified and work in accredited facilities providing this kind of services in a safe and professional manner.
You can visit the WAGS website to find a list of professionals that are certified and perform the Brazilian Butt Lift following a safer protocol.
www.glutealsurgeons.org     www.magicsurgeon.com
For more information, visit Dr. Humberto Palladino's social media: