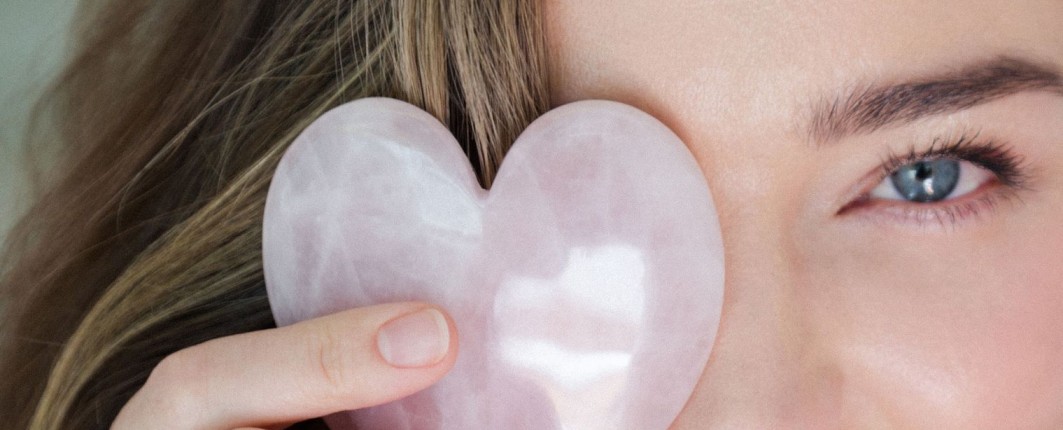 Organics CEO and Founder, Miranda Kerr's, best-kept skincare secret isn't an expensive serum, treatment or procedure - it's reiki. Reiki is a Japanese healing technique based on the principle that the therapist can channel energy into the patient by means of touch, to activate the natural healing processes of the patient's body and restore physical and emotional well-being. Introduced to Reiki as a teenager, Kerr has carried the practice with her throughout her modeling and entrepreneurial career. She shares how she incorporates Reiki into her beauty routine and her skincare line, Kora Organics.
HL: Where did you learn about Reiki and how has it made improved your life as a whole?
MK: When I was 16 I met a Reiki practitioner in Australia who did my first Reiki session on me.  At first, I didn't know what to expect but it was so relaxing, peaceful and grounding.  A few years later I did a Reiki course with her and learned how harness and channel energy myself.  It's an incredible tool for me to use on my friends and family.
For me, Reiki is a gentle healing treatment that works on different levels; the physical, mental, emotional and spiritual to help balance the mind and body. One of the biggest benefits I find is the reduction of stress – stress impacts the body's natural healing abilities (immune system) and our overall health. After a Reiki treatment, I also sleep better, it's a great way to release tension, help clear emotional blockages and impart a wonderful sense of relaxation.
HL: How do you incorporate Reiki into your skincare routine? I
MK: I love incorporating Reiki into my facials – it helps me feel super relaxed, which is important for the muscles in your face. I like to start my treatment by burning Palo Santo before to help clear the space and set the tone for the healing ritual. I also love to get reiki facials from Rejuvenate with Nousha – it's her specialty!
Check out the full story at Haute Living!