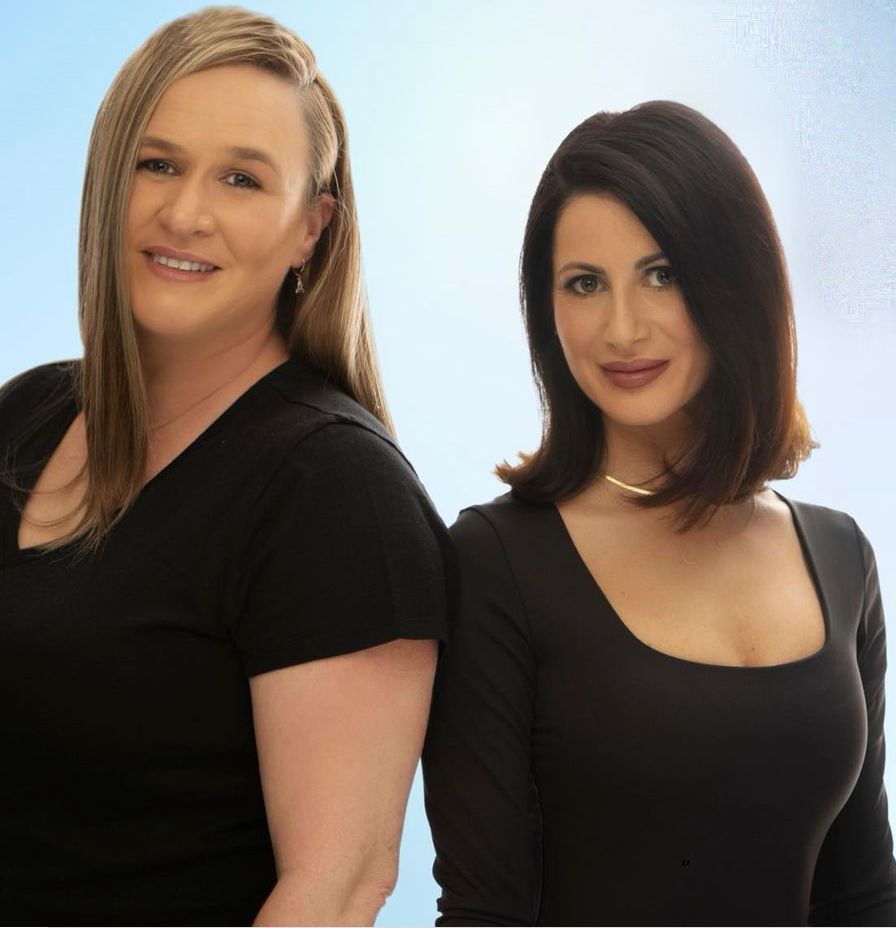 For decades, the workplace has been a focal arena for discussion and debate concerning diversity, equity, and inclusion, which remain relevant today as ever before. As we commemorate Women's History Month, we pay tribute to women who passionately impacted and contributed to history, culture, and society. From Abigail Adams to Rosa Parks and many other remarkable women, it is evident that women are equally capable and talented, ushering in an era where diversity, equity, and inclusion are not just privileges but the norm.
Thankfully, many brands have begun acknowledging the need to be more diverse, fair, and inclusive by integrating a working culture where each member's safety, happiness, and productivity receive priority. Women-owned businesses, in particular, play a vital role in addressing these concerns while staying true to their goals. The esteemed female founders of Elite Private Recovery, Bronwyn Sciarrino , and Ciara Geraghty, are women leaders passionate about embracing diversity, equity, and inclusion within their organization.
The Perfect Combination Behind the Brand
Before they crossed paths, neither Sciarrino nor Geraghty could have envisioned a great future that awaited them. Both were uncertain about their respective career paths at some point, but fate led them to the world of plastic surgery nursing. With years of experience and expertise under their belts, they felt it was time to transition into entrepreneurship. The start of their partnership became an unforgettable chapter as pioneering women founders who disrupted the health and wellness industry through their brand, Elite Private Recovery.
"I've had the privilege to work at some of the best hospitals in the country, where I honed my leadership skills in managerial roles," says Sciarrino. "Now, I'm running my own company specializing in post-operative care for cosmetic and reconstructive plastic surgery patients." Her co-founder, Ciara Geraghty, echoes her sentiments. "Starting this company with Bronwyn [Sciarrino] seemed to be the next logical step, given our shared passion and expertise," Geraghty explains.
Over the years, the organization has sustained its unwavering commitment to unparalleled care for each client. "Our patient's safety and recovery has always been our foremost objective, whether they choose to recuperate at home or in other facilities," says Geraghty. "We aim to provide first-class aftercare services that promote optimal healing, comfort, and recovery for each patient."
Celebrating Diversity, Equity, and Inclusion is Paramount to Success
Sciarrino and Geraghty deeply understood and valued the context of creating a working environment that welcomes diversity, equity, and inclusion—their combined years of experience helped them become more equipped to navigate the multiple challenges as leaders in their industry. The diverse cultural backgrounds within their team served as a rich source of awareness and open-mindedness.
The founders have also emphasized the need for leaders to be mindful of unconscious bias and communicate the importance of mitigating its impact. Leaders should eliminate barriers to cultivate an environment where members can converse honestly. "Listen more, talk less. When we listen, ideas take root and spark inspiration and change," Sciarrino suggests. A fair pay structure is also essential in incentivizing members to perform their best and feel valued for their hard work.
For women-owned businesses seeking to integrate diversity, equity, and inclusion into their system, the founders offer the following advice for entrepreneurs: "Remain attuned to your surroundings to recognize the strengths each member brings to the table. By learning to appreciate and leverage these strong points, companies improve and create a more inclusive, equitable work environment for all."
The Importance of Self-Care and Support for Success
As Elite Private Recovery expanded, Sciarrino and Geraghty's roles evolved to keep pace with the growing demand. "Being a founder takes much effort, sacrifice, and commitment to achieving a higher goal," Sciarrino explains. Her advice to aspiring entrepreneurs is to find a balance to maintain a healthy mind and body. Geraghty agrees with her partner's views on the importance of self-care for leaders. "Although our business revolves around helping others, it is equally crucial to take care of ourselves. We make sure to laugh and give each other breaks when necessary," she says.
The founders have been fortunate to receive support from their fellow nurses and plastic surgeons, including Dr. Ryan Neinstein, whom they have worked with throughout their careers. They brought their former colleagues on board and worked with them as they launched their new business.
Challenges Confronting Female Founders and Leaders in Business
Despite significant improvement toward diversity, equity, and inclusion in the workplace, women continue to face obstacles that impede their progress. "The lack of being heard has made it difficult for women to execute ideas. I sometimes found myself in these situations professionally and personally," Sciarinno recalls the hurdles she experienced previously. "The world needs to empower women, afford them a voice, and create ample growth opportunities to overcome these challenges," she adds.
Meanwhile, Geraghty's journey underscores the psychological and emotional challenges of motherhood that often impede women from realizing their full potential. As a mother, the fear of commitment and feelings of guilt held her back. Nevertheless, having a solid support system at home motivated her to work hard for her dreams. "Running a business requires dedication and a stable mindset. As long as you have the right support system and resources, anything is possible," she adds.
The dynamic pair hopes to witness more female leaders and founders, especially from small businesses, emerge in the future who can effect positive change on a global scale. While significant strides have been evident throughout history, more work still needs to be done to empower women to create companies and claim executive roles.
Bronwyn Sciarrino and Ciara Geraghty epitomize the ideal of empowered women who embody excellence and camaraderie. As thought leaders and entrepreneurs, they believe in constantly pursuing growth and taking bold initiatives to achieve success. With Sciarrino and Geraghty's insights in mind, it is clear that women who strive for greatness through continuous learning and improvement can reach exceptional heights and have a transformative impact on the world.
Written in partnership with ZavoMedia PR Group
Subscribe to discover the best kept secrets in your city