Just in time for the holidays, underserved families and individuals were recently provided with decorations to help make this season a little merrier. King of Christmas, the country's most trusted online purveyor of artificial Christmas trees, gave out 500 of their seven-foot trees in a special event that took place earlier in December.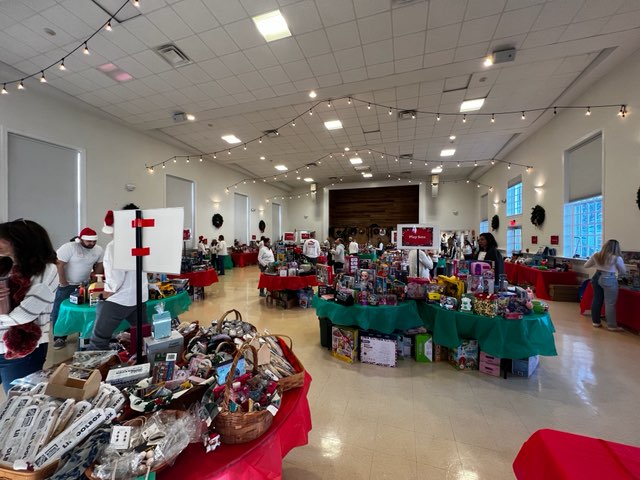 King of Christmas is committed to helping communities across the U.S. make their own memories. And in gratitude, they look for every opportunity to give back. Since December 2017, the company has worked with local charities and shelters in Houston, Texas to donate over 1,400 artificial Christmas trees to the families affected by Hurricane Harvey. The following year, their partnership was with the Salvation Army in Wilmington, North Carolina, where some 500 trees graced the homes of those affected by Hurricane Florence with another 500 trees given to the families and volunteers of the campfires in Northern California. In December 2019, King of Christmas partnered with Habitat for Humanity in Sacramento, California to donate over 300 artificial Christmas trees to underprivileged families in the area. Charitable donations remain a strong cornerstone of the King of Christmas because it wants to ensure they celebrate the real meaning of the holiday spirit.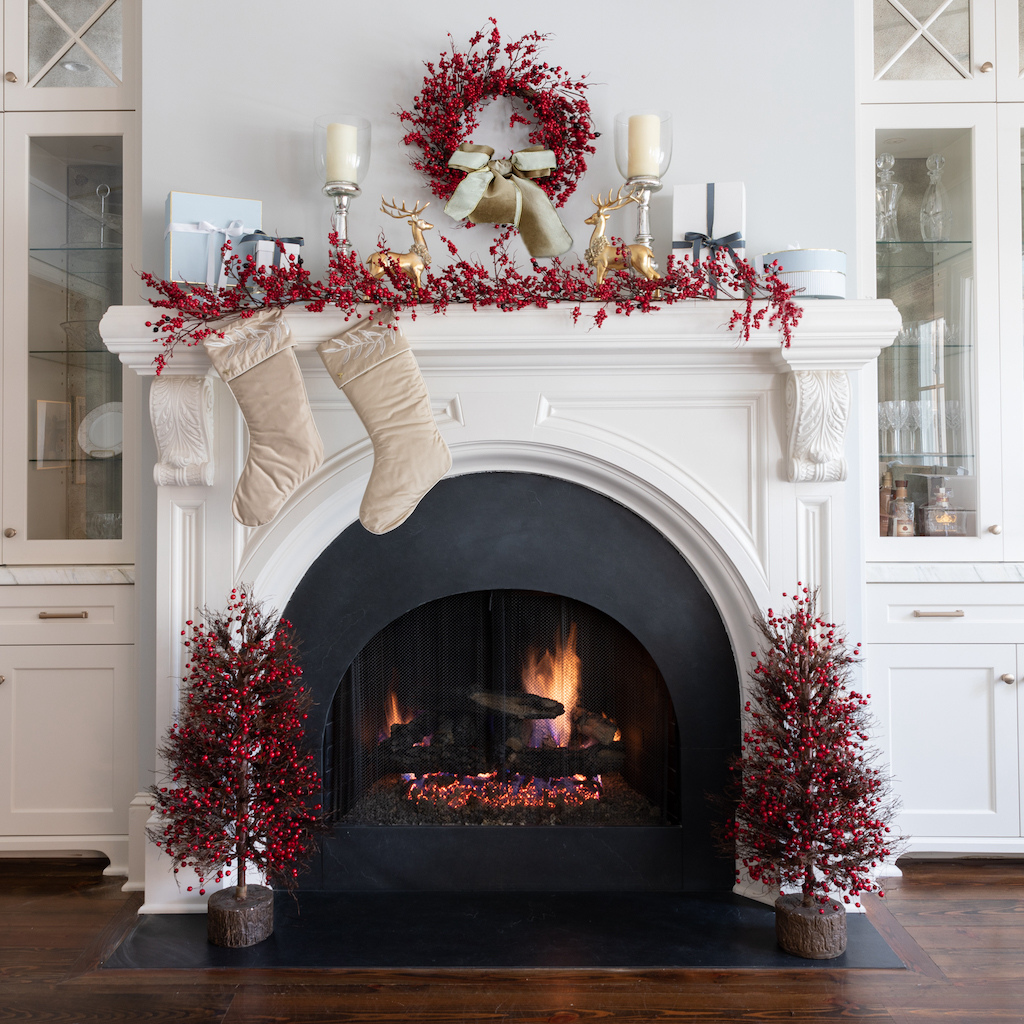 King of Christmas' vision has been and remains to create highly realistic artificial trees that bring Christmas to life and create lasting memories. Staying true to their commitment to authentic aesthetics has allowed them to grow to be one of the largest online Christmas retailers as well as the go-to for celebrity and influencer tree purchases as well. The company's trees can also often be found in some of the top hotels across the US.
Subscribe to discover the best kept secrets in your city