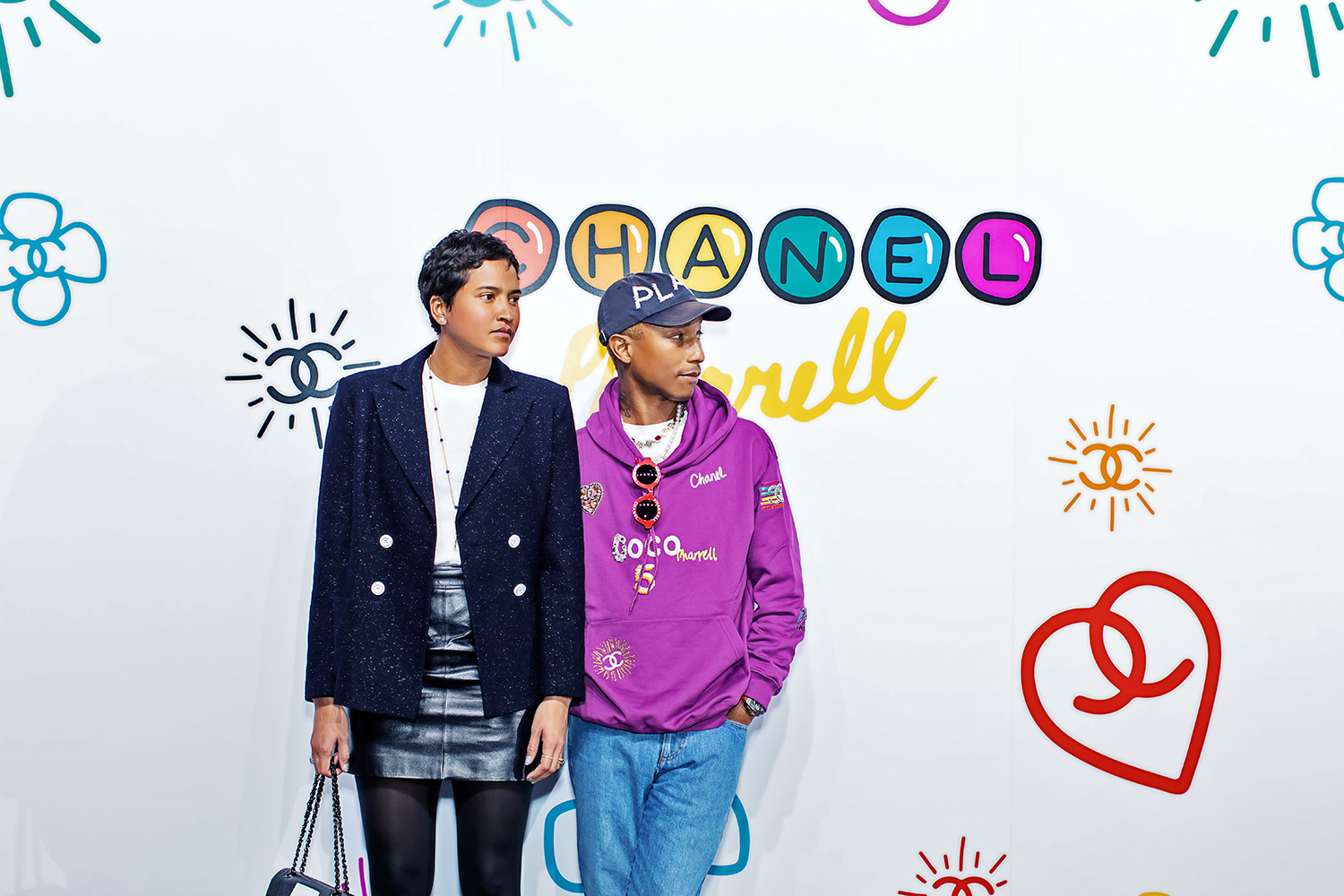 One of the most iconic musicians of our time, Pharrell Williams has also become one of the most iconic figures in fashion. As a longtime friend of the brand, Williams has officially partnered with one of the biggest luxury fashion brands in the world, CHANEL, for his Spring-Summer 2019 Capsule Collection of Ready-to-Wear and accessories.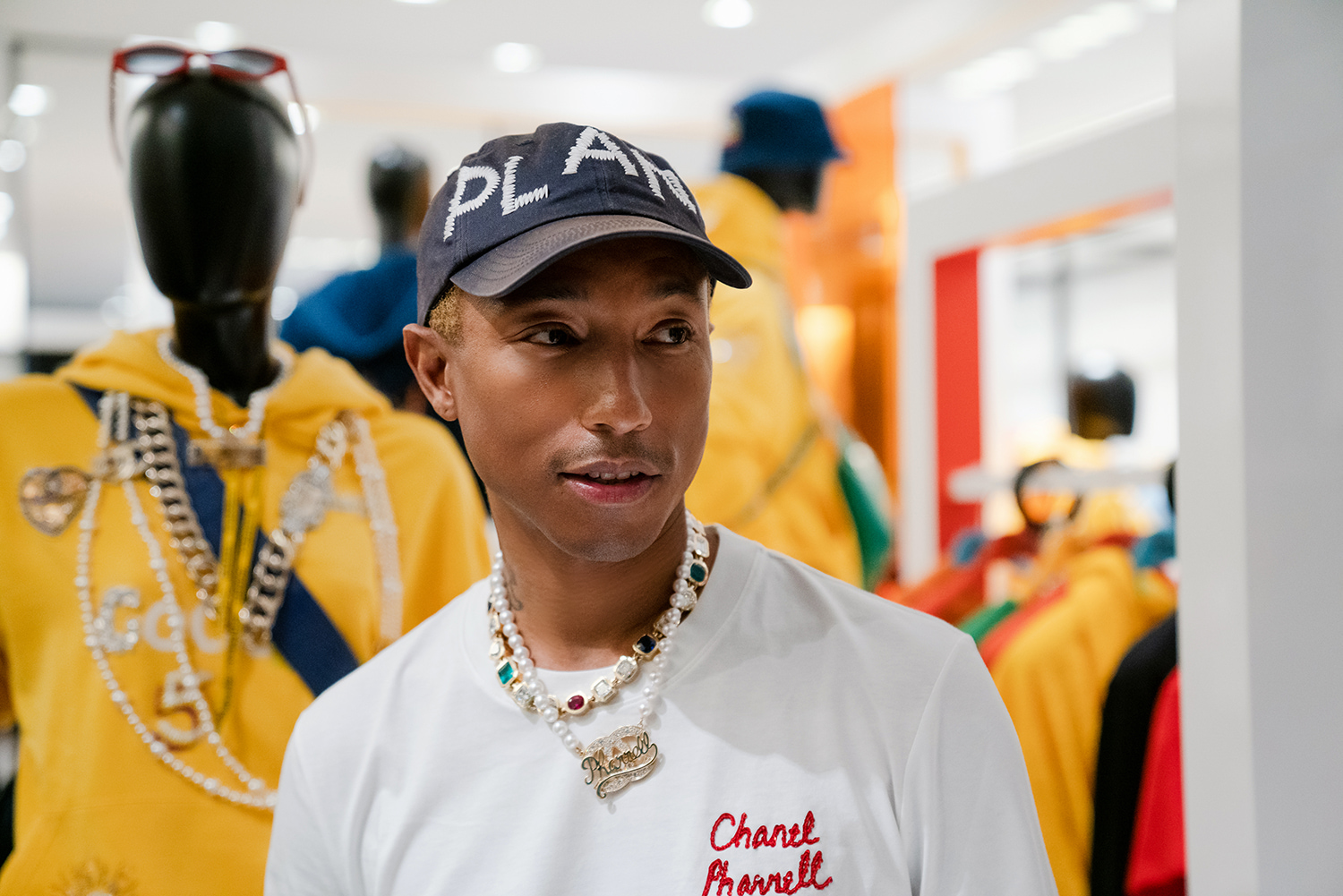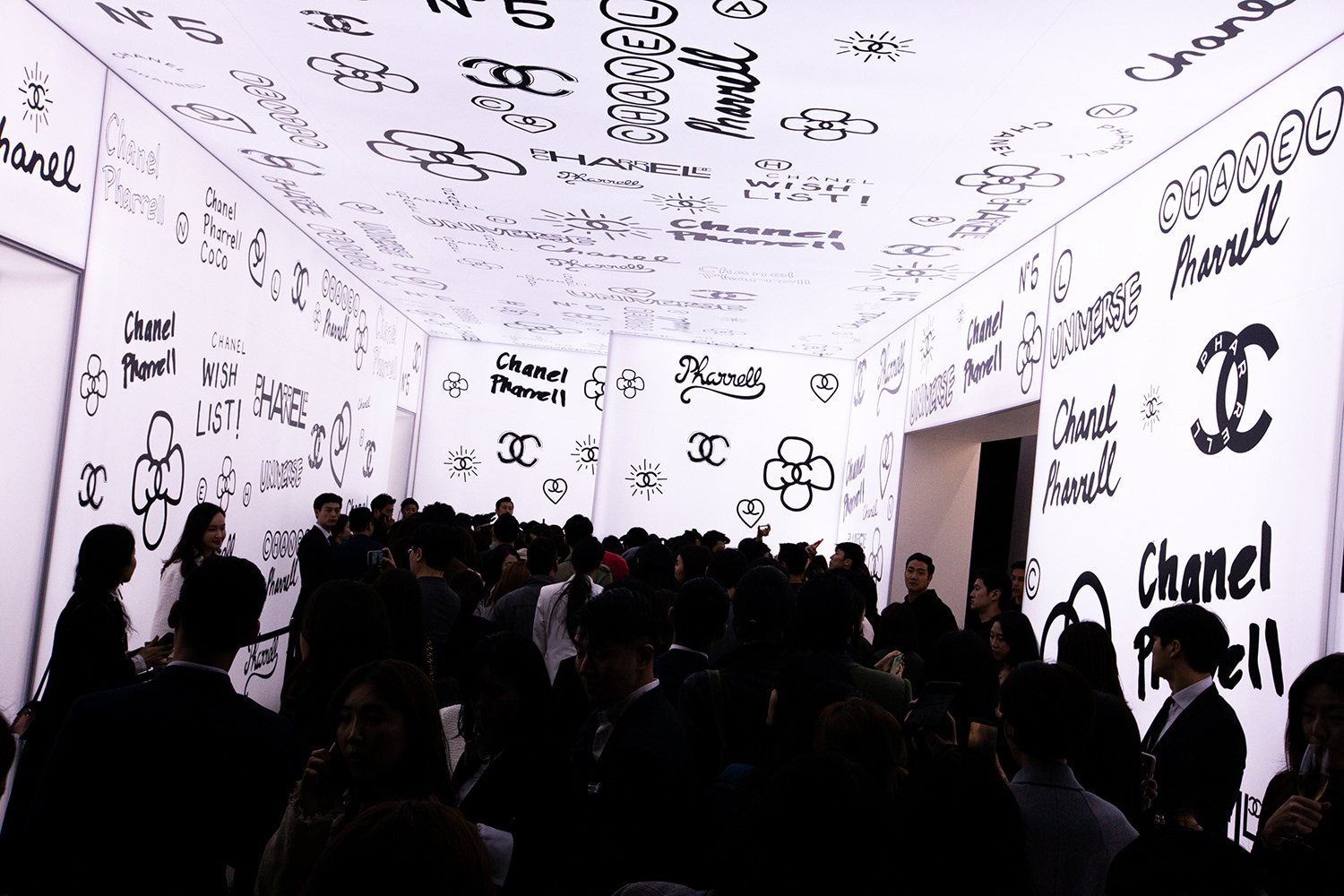 The eye-catching rainbow hues have heads turning in the world of fashion, while Pharrell chose the color palette to focus on the idea of optimism. For an added personal touch and in the spirit of street art, he also added his signature and writing/drawing of some of the most recognizable CHANEL emblems, such as the CC, N°5 and Coco, in the form of embroideries and graffitis. These emblems are featured on a hooded sweatshirt, an oversized shopper bag and white sneakers with mismatched laces, already worn by some of the world's most talented and recognizable celebrities, including former Haute Living cover stars Swizz Beatz and his wife, Alicia Keys.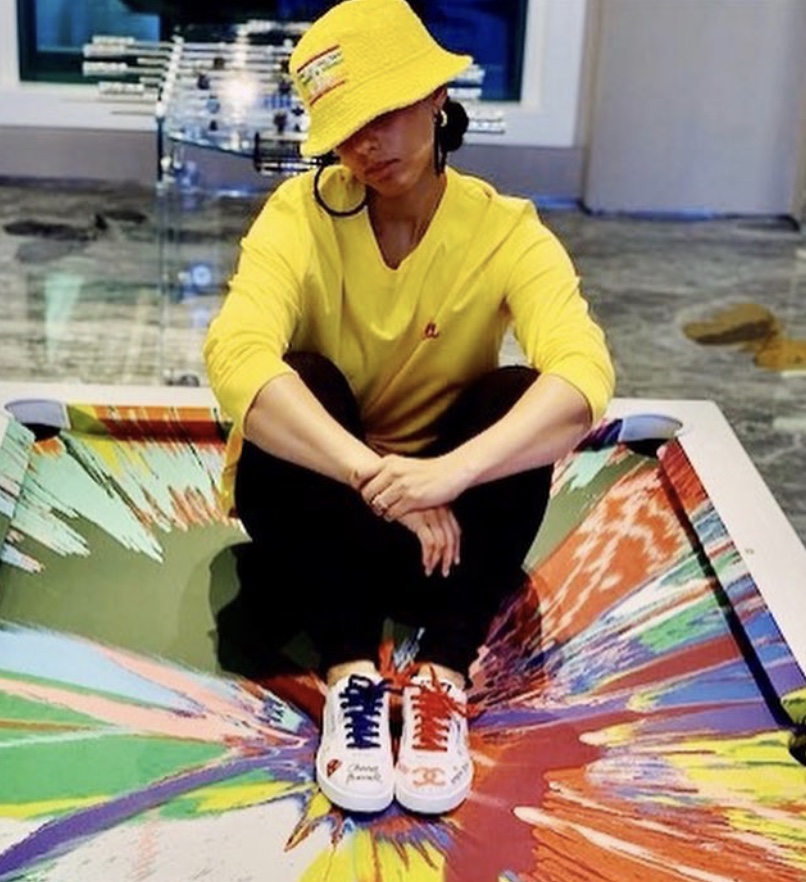 Photo Credit: Instagram.com/aliciakeys
Officially fusing the two brands together, the CHANEL-Pharrell "logo" is featured on block color t-shirts, short and long robes, rhinestone-embellished costume jewelry, leather belts, terry towel bucket hats, hip packs in suede, loafers and even on sunglasses in a variety of shapes, like rectangular and rounded. An added anecdote is shared by Williams on the back of a long-sleeved t-shirt, available in eight different colors: he placed a bet with his friend about a future collaboration with CHANEL.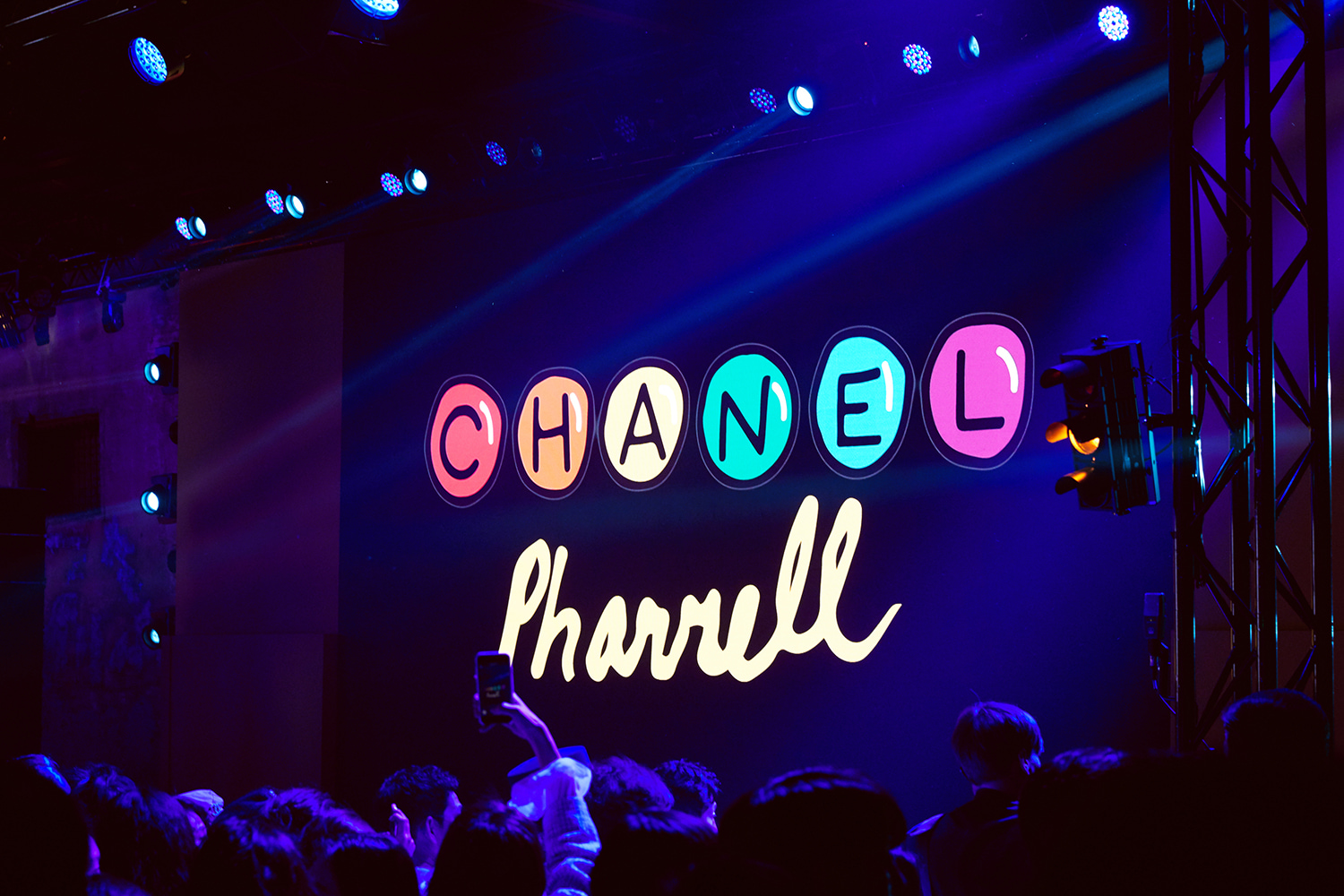 Now available at select CHANEL boutiques around the world. All images courtesy of CHANEL unless otherwise stated.