Photo Credit: © Nikki Ritcher
The San Francisco Ballet has brought back one of its most popular evenings of dance, art, and music—Sensorium. The event, which is one night only and takes place Tuesday, February 26, is geared toward a younger generation of ballet lovers like members of its exclusive List. The List is a program that allows people between the ages of 21 and 39 different deals and affordable ticket offerings. Sensorium is an experience that is meant to introduce all aspects of ballet—from costumes to choreography—in an exciting new way. This year's theme is Shadow and Light.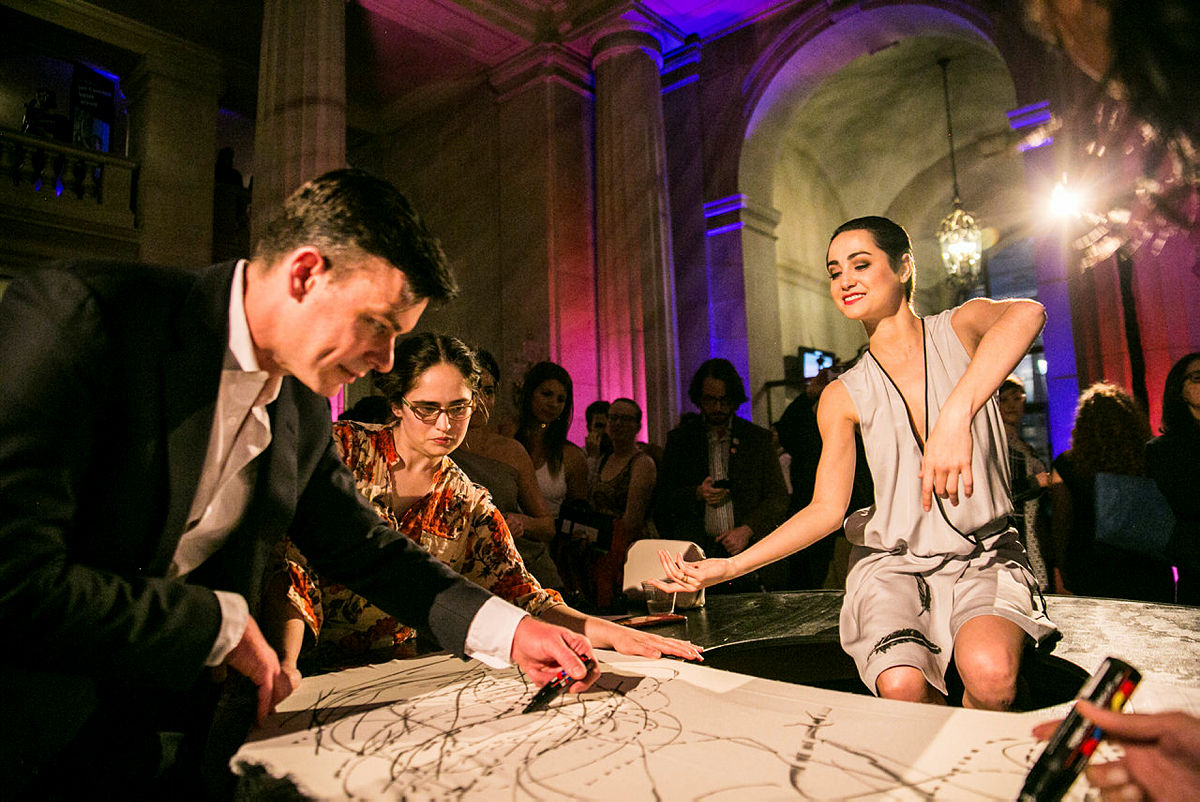 Photo Credit: © Nikki Ritcher
The event starts at 7 p.m. with a lively cocktail reception. Ticket holders have access to a variety of interactive sensory pop-ups. There will be a dramatic shadow box installation from local artist and founder of Sequoia Design Lab, James Buckhouse and an instant couture station where designer Lan Jaenicke will create gowns out of screen printed silk in real time.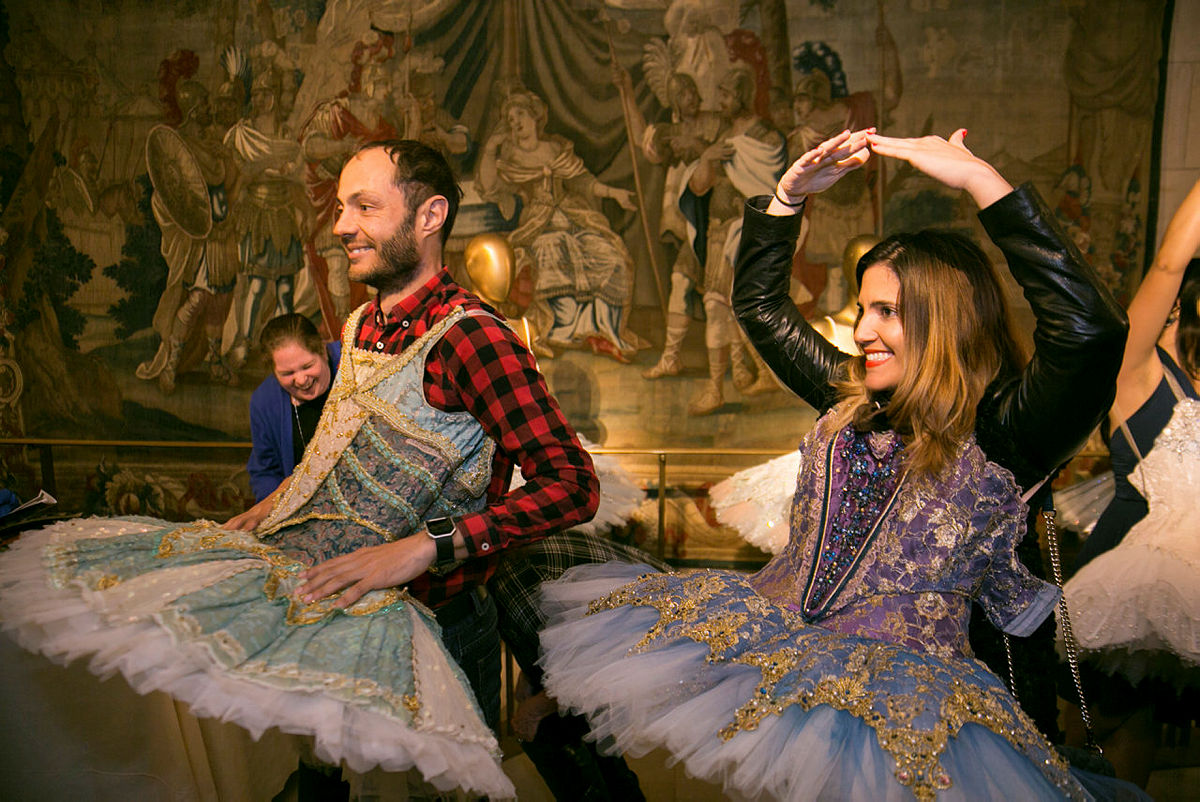 Photo Credit: © Nikki Ritcher
A figure drawing installation with models will include visual and tech artists who will sketch and draw during the reception allowing partygoers to observe their intricate work in action. A tutu station gives ballet lovers an up-close-and-personal view of the intricate costumes. Other aspects of the ballet that will be highlighted with hands-on demonstrations? Pointe shoes and the classic hair bun.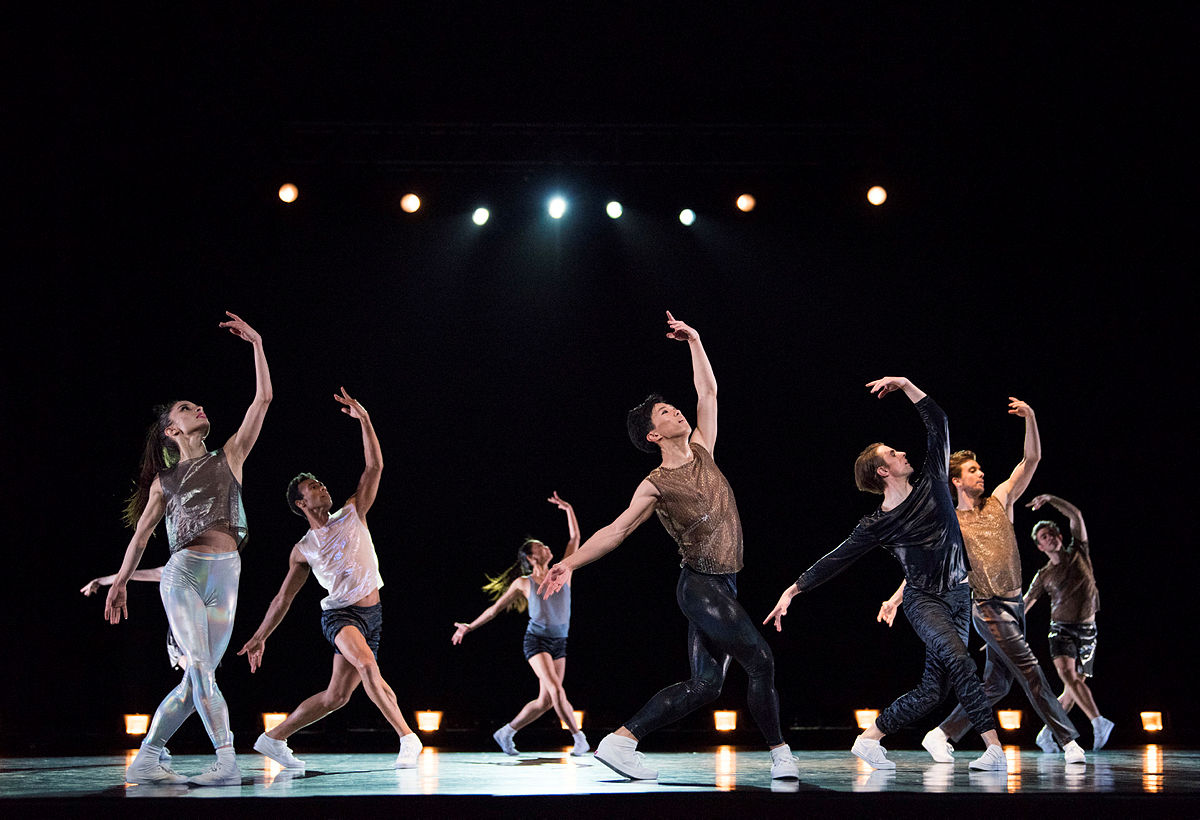 Photo Credit: © Erik Tomasson
The performance starts at 8 p.m. and features two distinct ballets: Justin Peck's Hurry Up, We're Dreaming and Helgi Tomasson's The Fifth Season. Both are contemporary pieces meant to illustrate the modern athletic side to ballet—Peck's is fast-paced and danced in tennis shoes. After the show, which is shorter than a traditional repertoire performance, everyone heads downstairs to the lower level of the Opera House for a dance party with a live DJ.
Tickets for Sensorium are now on sale.