Fashion collectors and fans of legendary British designer Vivienne Westwood should book their calendars. May 15 through 20, the brand is hosting an exclusive pop-up in Hayes Valley at the Jules Maeght Gallery. Six years of designs and over 2,500 pieces will be available to purchase. The collection consists of something for everyone from women's and men's clothing to shoes, accessories, and jewelry.
Pieces from the 2017 spring and fall presentations—denim, knitwear, dresses, and more will be on hand. Other items are from the Anglomania collection, the Red Label collection, and the Vivienne Westwood archive Gold Label. According to Vivienne Westwood's commercial director, Giuseppe Aragoni, the brand is using the pop-up to test out Vivienne Westwood's success in San Francisco. "With the opening of the second head office and flagship shop in New York following the opening of Los Angeles in 2010, we would like to explore the possibility of opening in other important cities and San Francisco would be one of the first on our list," Aragoni told Haute Living by email. "These pop-up stores are the right opportunity to see how the public will be interested in our brand and our creations."
Photo Credit: Shutterstock
It's been 11 years since Vivienne Westwood had a presence in SF. In 2007, Vivienne Westwood: 36 Years in Fashion showed at the de Young Museum—the exhibit's only stop in the United States. It was a retrospective of the grand dame's first 34 years in fashion highlighting her involvement in the punk movement and how she has used design to further the causes she believes in. "We are very grateful for hosting our last big retrospective exhibition organized in 2007. That event was a big success in the public presence, and for the image of our brand, so we believe there is a strong connection with this city," Aragoni said.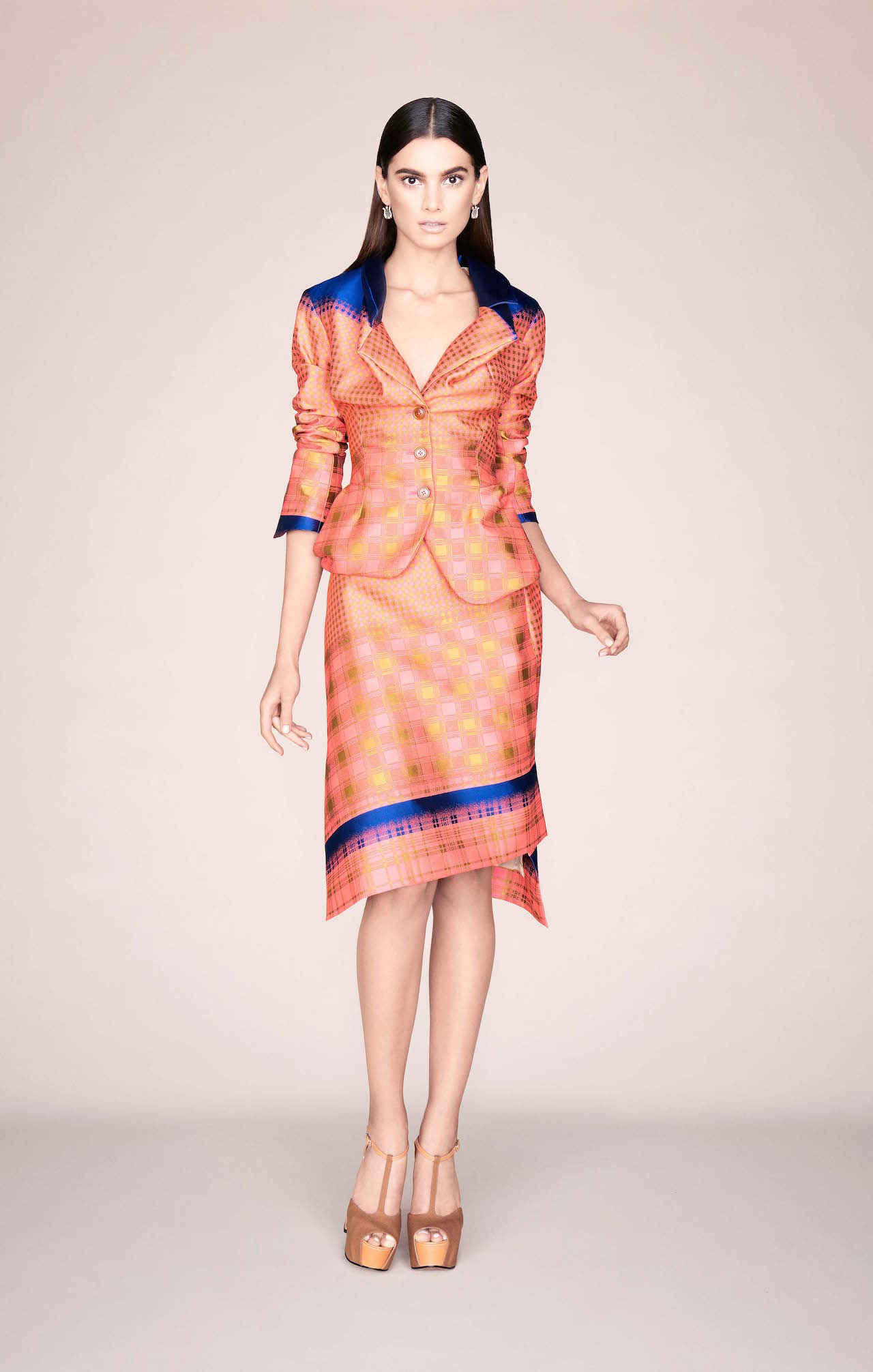 SF and all it stands for holds a special place in Westwood's heart. Aragoni says, "the city is particularly loved by the owners of our company, Mrs. Westwood, and Mr. D'Amario, who love the history of cultural movements from the 60s to the present as the base of major technologic innovation and research." Although Westwood herself won't be at the pop-up, fans will get a taste of her passion.
The Vivienne Westwood pop-up will be open Tuesday, May 15 through Sunday, May 20, from 11 a.m. to 8 p.m., except Sunday when hours will operate from 10 a.m. to 5 p.m.