Photo Credit: Pablo Durana
Looking for something fun to do on Thursday night? Allow me to point you toward Amazonia, the Conservatory of Flowers' new annual fundraiser that's an immersive Instagram-worthy experience. It's going down Thursday, May 31 at 6 p.m. With Amazonia, the Conservatory hopes to attract a younger, more happening crowd. The event is the brainchild of Matthew Stephens, the relatively new director of the Conservatory, who, in the past two years, has successfully transformed the Conservatory from sleepy greenhouse to cultural institution.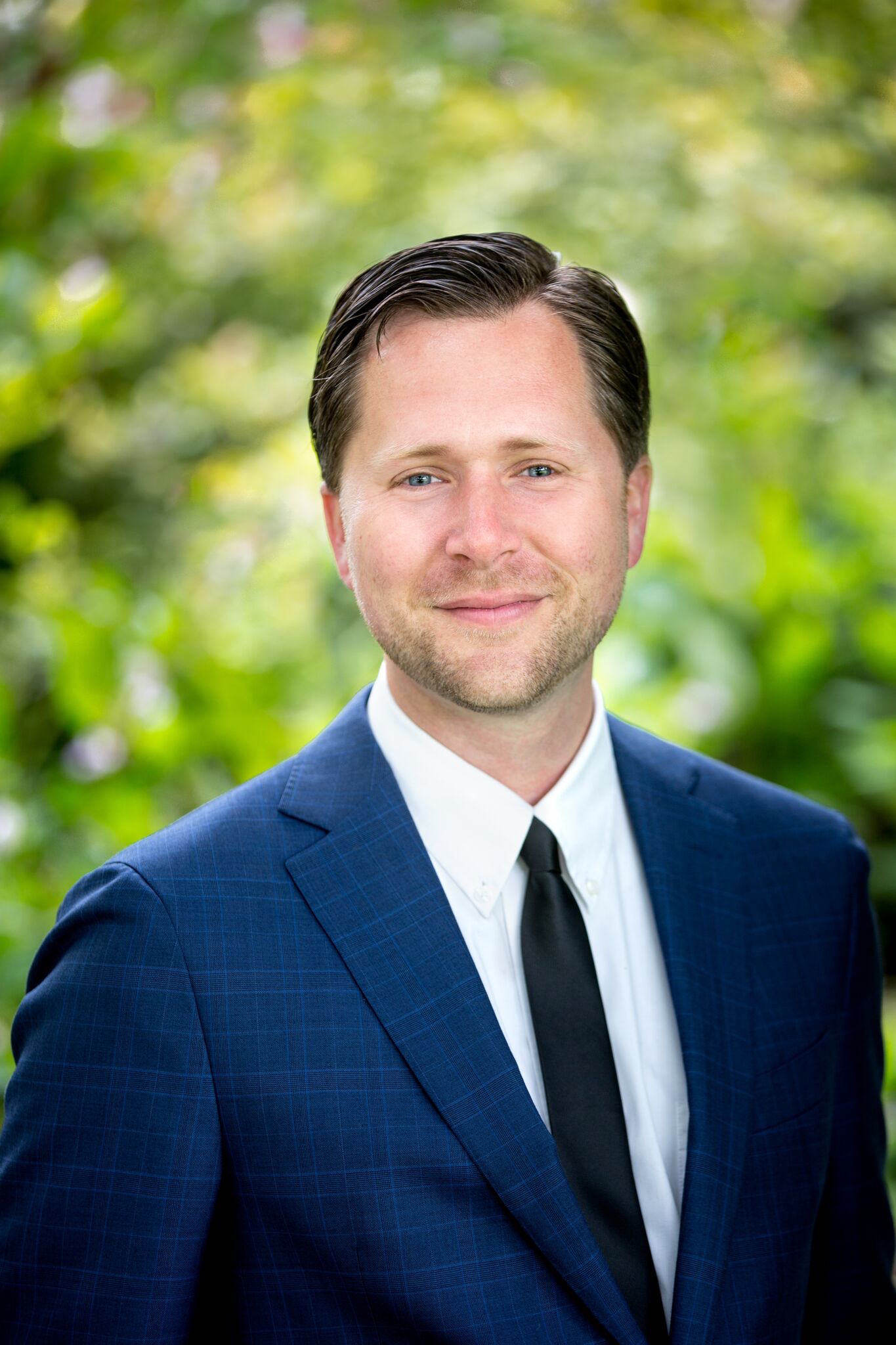 Photo Credit: Conservatory of Flowers
"Each year we've had a gala that occurs in spring or fall. This year it'll be in fall. It's a very formal event—and shameless plug: it's on October 18th, the Dracula Ball at the Conservatory of Flowers, so that will be our annual gala. But Amazonia is a parallel event aimed towards a different demographic," Stephens told Haute Living in a telephone conversation last week. "Since 2016, the Conservatory has expanded its outreach by holding beer gardens, sound meditation, murder mystery night, create your own perfume evenings, etc. We've put together Amazonia with the hopes that this will be a good entry point for people looking to have a fun night at the Conservatory of Flowers."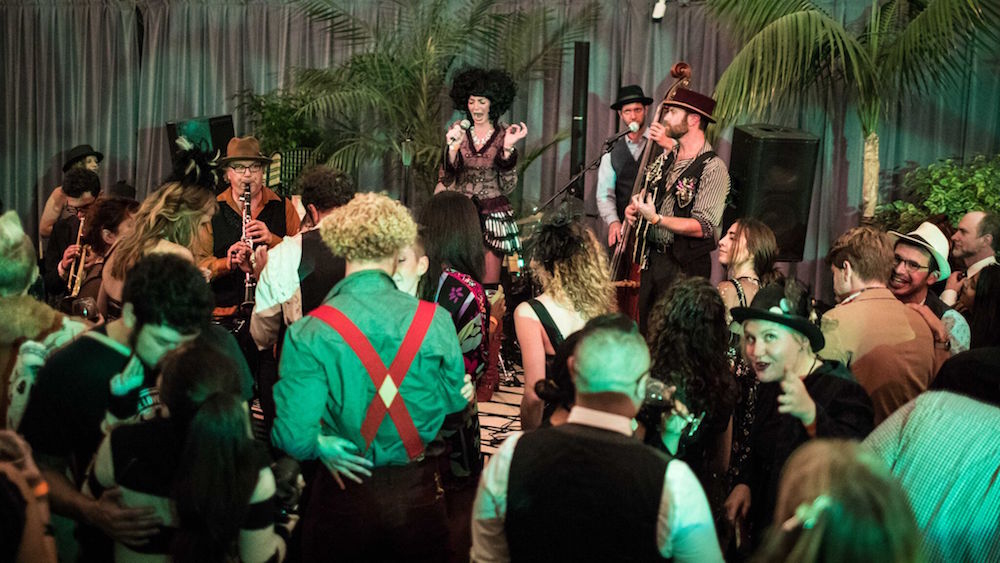 Photo Credit: Pablo Durana
Revelers can expect a wild evening inspired by the rainforest jungles of the Amazon. There will be drinks and South American snacks as well as musical performances by David Block (a live electronic composer) and Shaina Evoniuk (a violinist), and a dance show by Abada Capoeira San Francisco, a group specializing in the Afro-Brazilian martial art. Photographer Lou Dematteis and biologist Dr. Lucia Lohmann will speak at the event.
Photo Credit: Drew Bird
The Conservatory's renowned collection of plants native to the Amazon will also be on display and experts in Amazonian flora and fauna will mingle with guests. Stephens wants the Conservatory to be a place where people travel from near and far to see rare and unusual plants—some that may be extinct in the wild. "The Conservatory is like a portal in connecting people to Ecuador or Sri Lanka or Brazil or the Amazon. It's uniquely equipped because we have all these plants from all over the world," Stephens says.
Photo Credit: Pablo Durana
"We have highly trained staff who can translate the stories of these plants and what's happening to these ecosystems in Ecuador or Sri Lanka, etc. wherever they come from that there are some pretty terrible things happening to those ecosystems." He hopes that events like Amazonia will spark larger conversations about climate change and how agricultural development has impacted the lives of rare and unusual plants. "We want to continue to grow the line of thinking that dynamic and charismatic plants are good storytellers of what's happening with planet Earth."