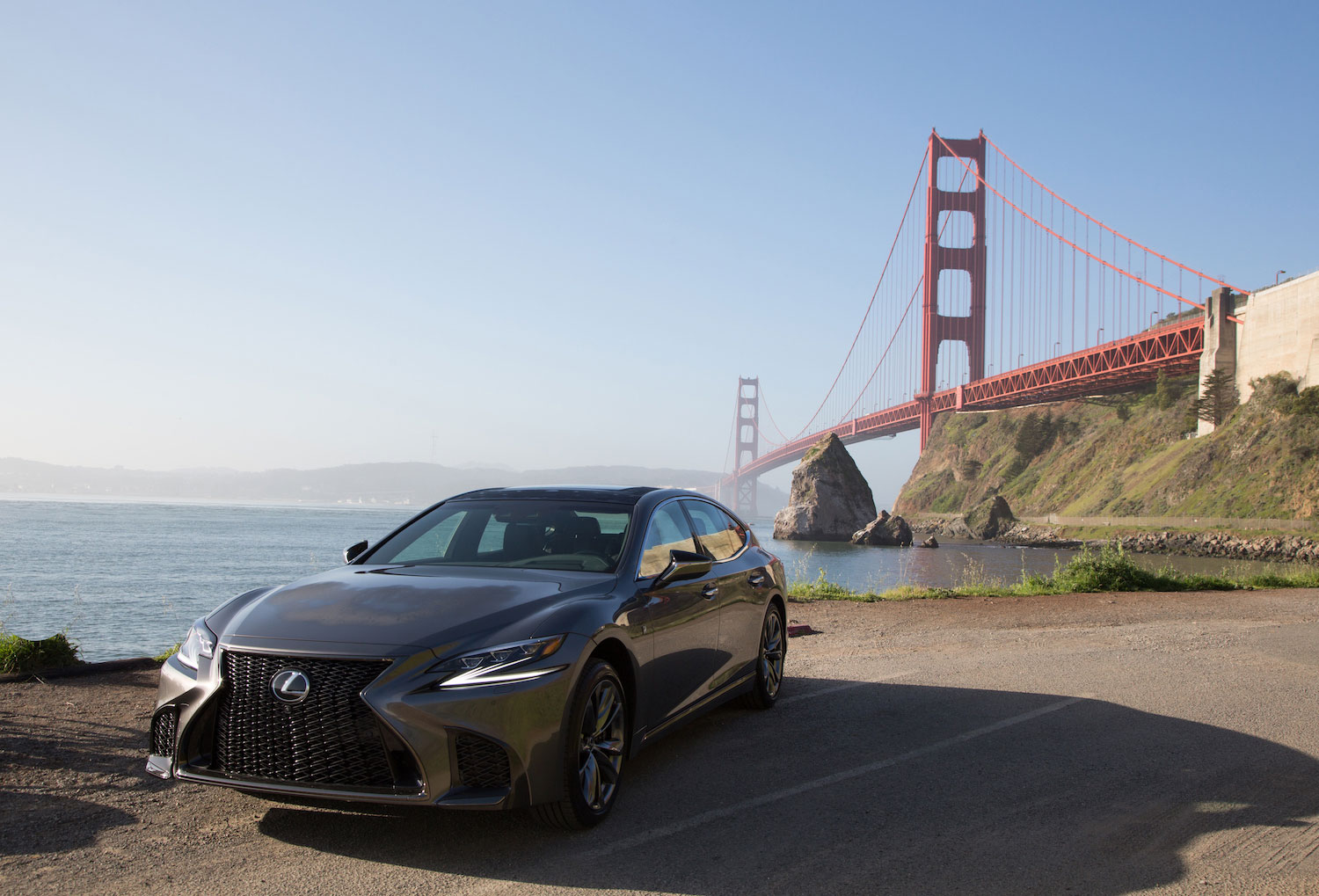 With expectations revving as high as the RPM of the luxury 2018 Lexus LC 500, all eyes—and taste buds, were focused on the fourth-annual Lexus Culinary Classic at Cavallo Point Lodge. The much-anticipated culinary extravaganza took place over a sunny weekend in April. The event kicked off with the Art of Japan feast. Amid views of San Francisco and the Golden Gate Bridge, guests enjoyed a private reception with sake-inspired cocktails and an impressive spread of sushi by Sushi Ran, one of the nation's top Japanese restaurants.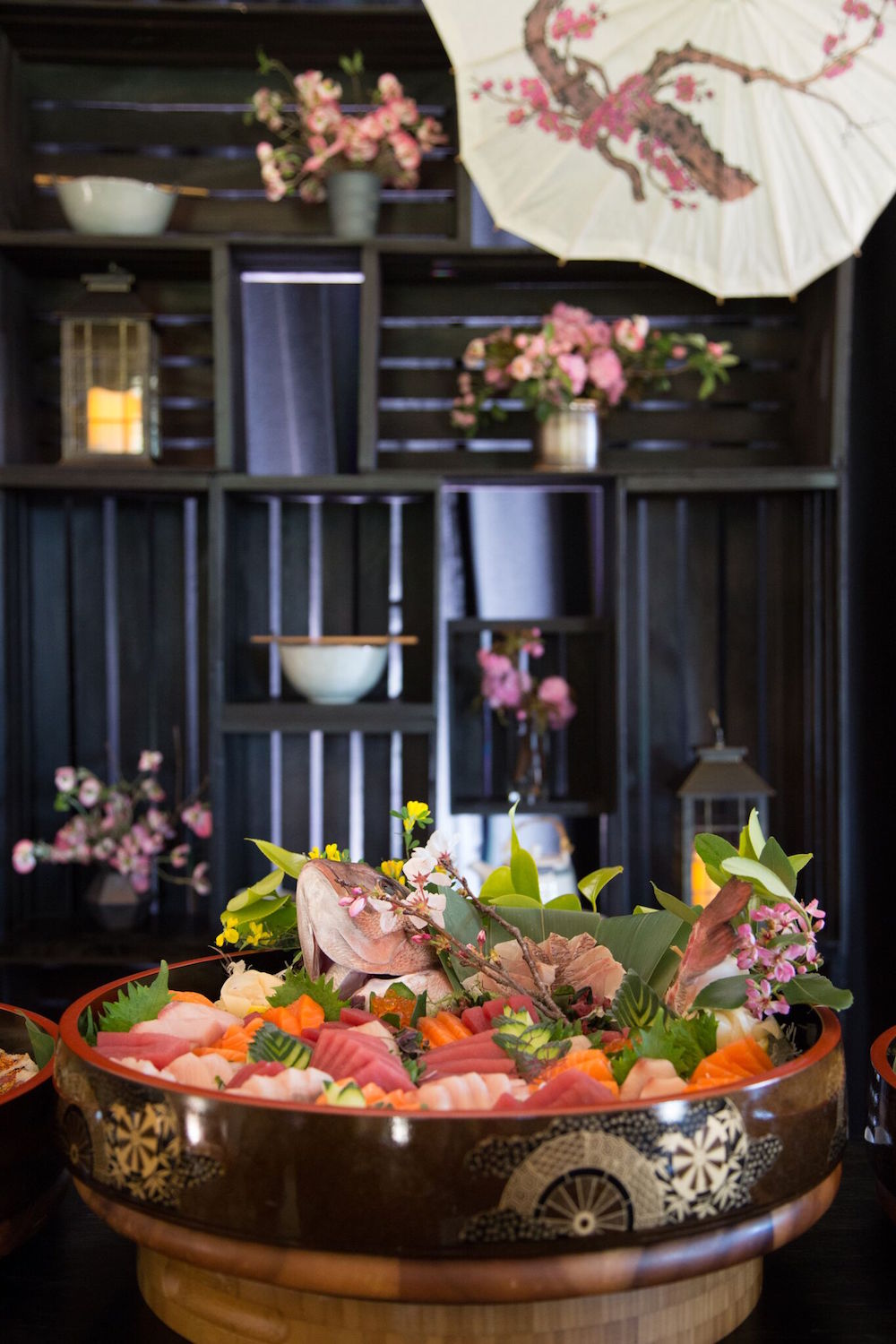 Following the cocktail reception, guests were treated to a multi-course adventure created by four famed chefs. The first was a ramen soup dumpling by chef Angela Tamura from Pebble Beach Resorts. Her delicious dish was paired with 2017 Arriviste Rose by Blackbird Vineyards. Next, guests were impressed with the crispy grass-fed lamb chops meticulously made by chef Bernard Ibarra from the Terranrea Resort in Palos Verdes. This course was paired with Blackbird's 2015 Paramour. The third course was miso-glazed black cod made famous by chef Seiji "Waka" Wakabayashi of Sushi Ran. His world-famous cod was paired with a creamy 2016 Chardonnay by Peju Vineyards. Dessert was a yuzu meringue tart by chef Ethan Howard of Cavallo Point Lodge. Peju Vineyards paired the tart with their 2010 Delicias, Zinfandel Dessert Wine. The meal was truly spectacular and a work of art.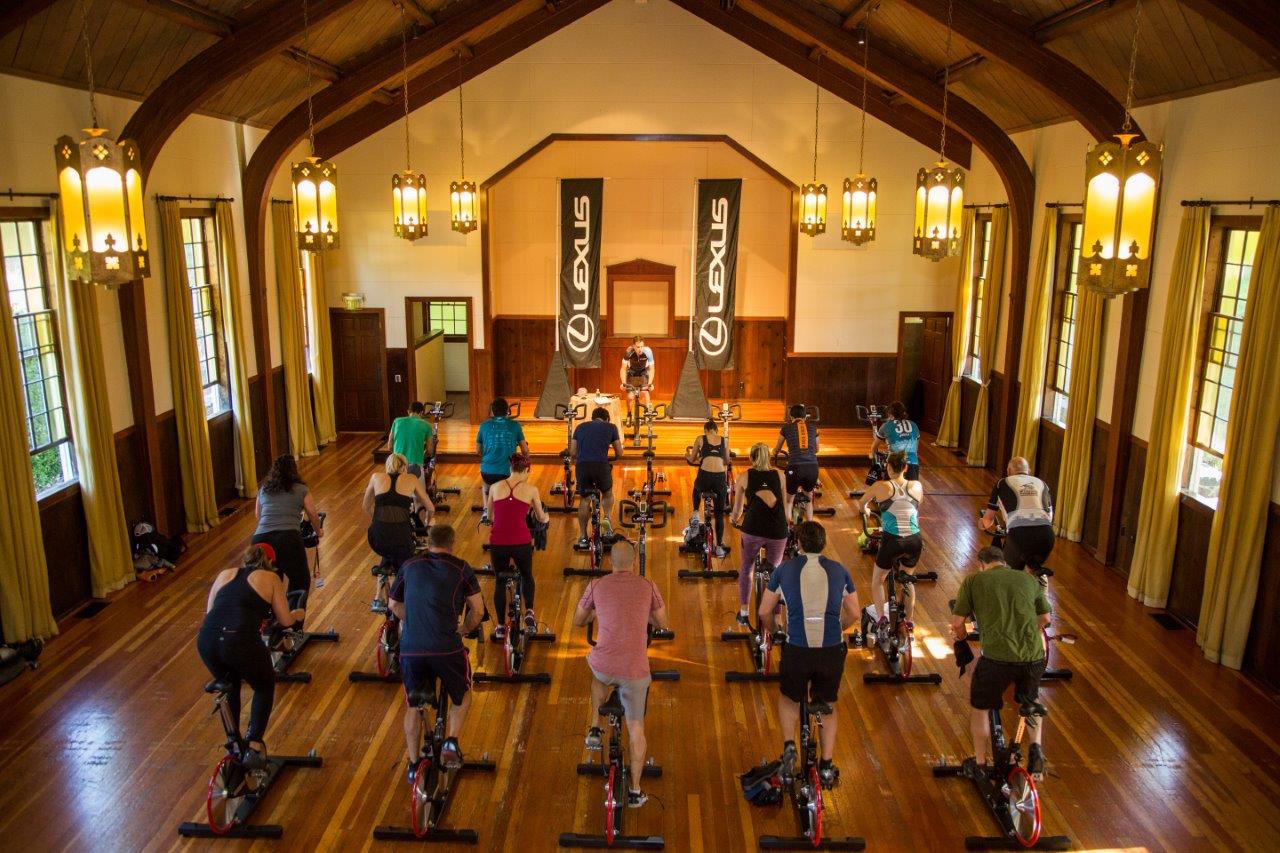 Saturday morning, guests started their day with an energetic spinning class taught by the world-champion road racer and Lexus cycling ambassador Christian VandeVelde. The backdrop was the dramatic Mission Blue Chapel. After the hour class, cyclists were rewarded with a hearty brunch buffet and Bloody Mary bar, which was passionately prepared by chef Pablo Mellin of Pebble Beach Resorts. Saturday's exciting activities included an intimate farmers' market excursion, hands-on cooking demonstrations, and a barrel-aged bourbon cooking class.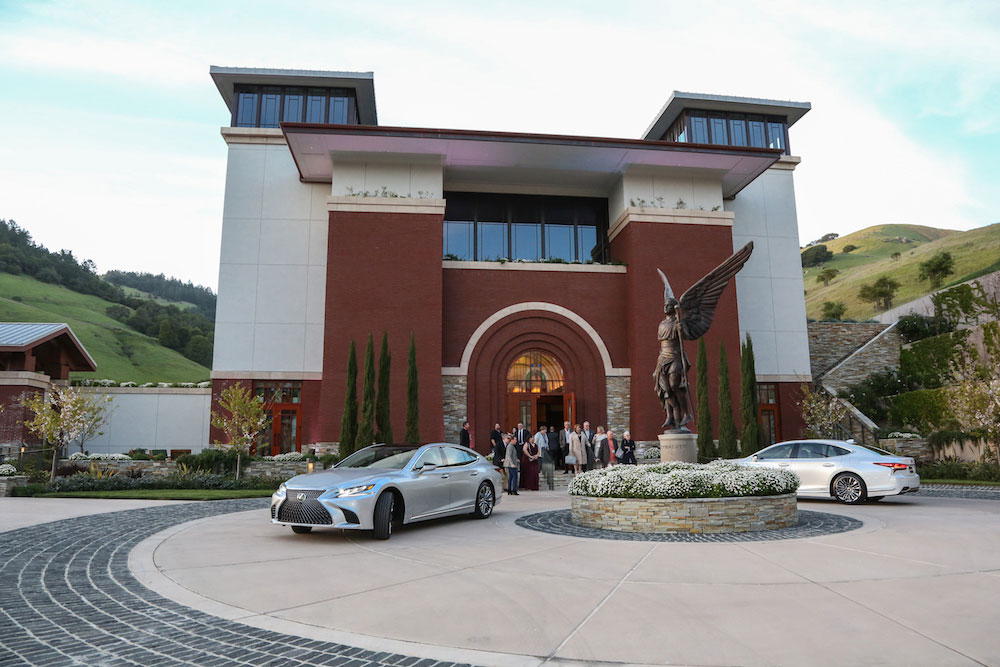 A lucky few were treated to an ultra-exclusive four-course dinner at the elusive Skywalker Ranch. Guests were chauffeured in luxury Lexus vehicles from Cavallo Point Lodge to the Ranch. The evening began with the rare opportunity for guests to taste wines from Skywalker Ranch while having oysters and clams shucked for their wine-pairing pleasure. The wine tasting was followed by a sumptuous dinner at Summit of Skywalker Ranch, an elevated retreat open only for guests. The venue was so private that guests had to sign NDA which includes restriction of photographs.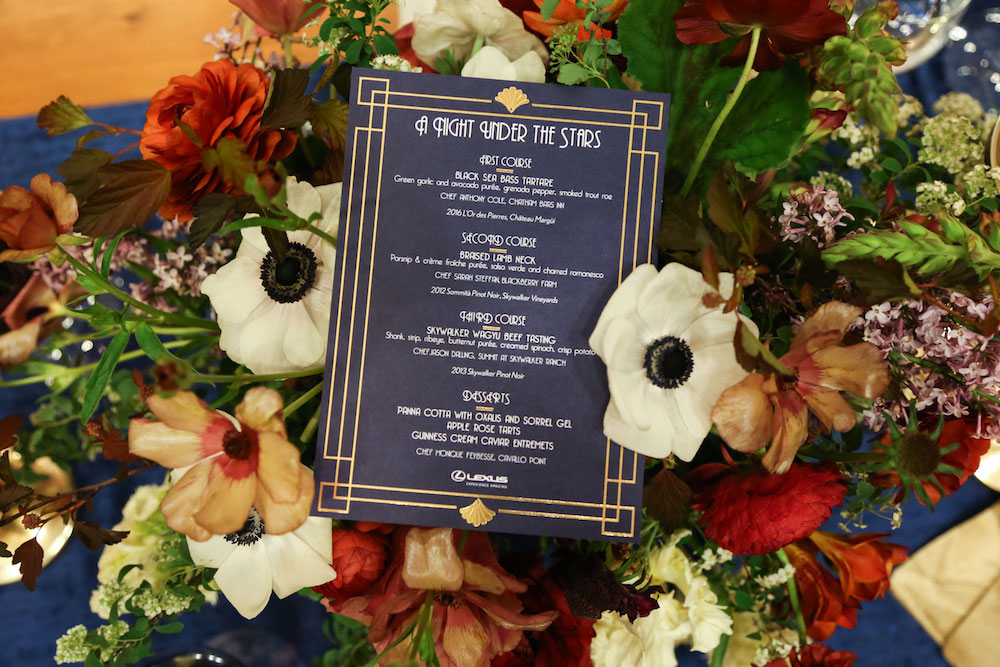 Staying true to the Skywalker vision, the dinner was appropriately titled, "A Night Under the Stars" and hosted by Tom Johnson of Skywalker Vineyards along with Greg Kitzens, GM of Lexus global marketing. The first delicious course was black sea bass tartar prepared by chef Anthony Cole from Chatham Bars Inn in Massachusetts. His bass was perfectly paired with a 2016 L'Or des Pierres from Chateau Margui, a winery in Provence, France recently acquired by George Lucas.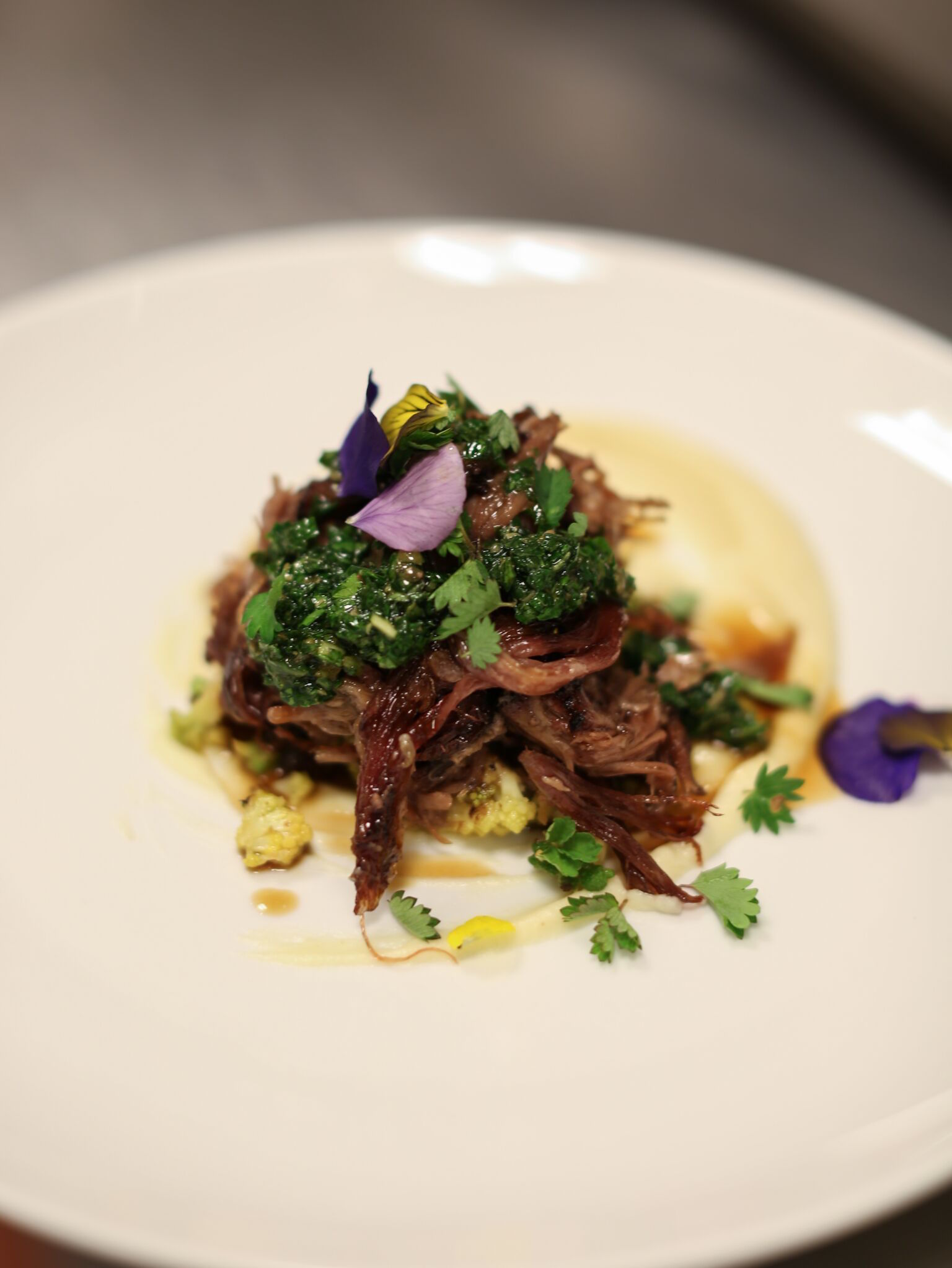 Adored chef Sarah Steffan from Blackberry Farm in Tennessee wowed the guests with her unique braised lamb neck, which was ideally paired with Skywalker Vineyards 2012 Sommita Pinot Noir. Wagyu beef from Skywalker Ranch was served as an interesting beef tasting created especially for the night by Skywalker Ranch's chef Jason Dalling and perfectly paired with the 2013 Skywalker Pinot Noir. After the magnificent dining experience, guests were pampered with a selection of desserts created by chef Monique Feybesse from Cavallo Point Lodge.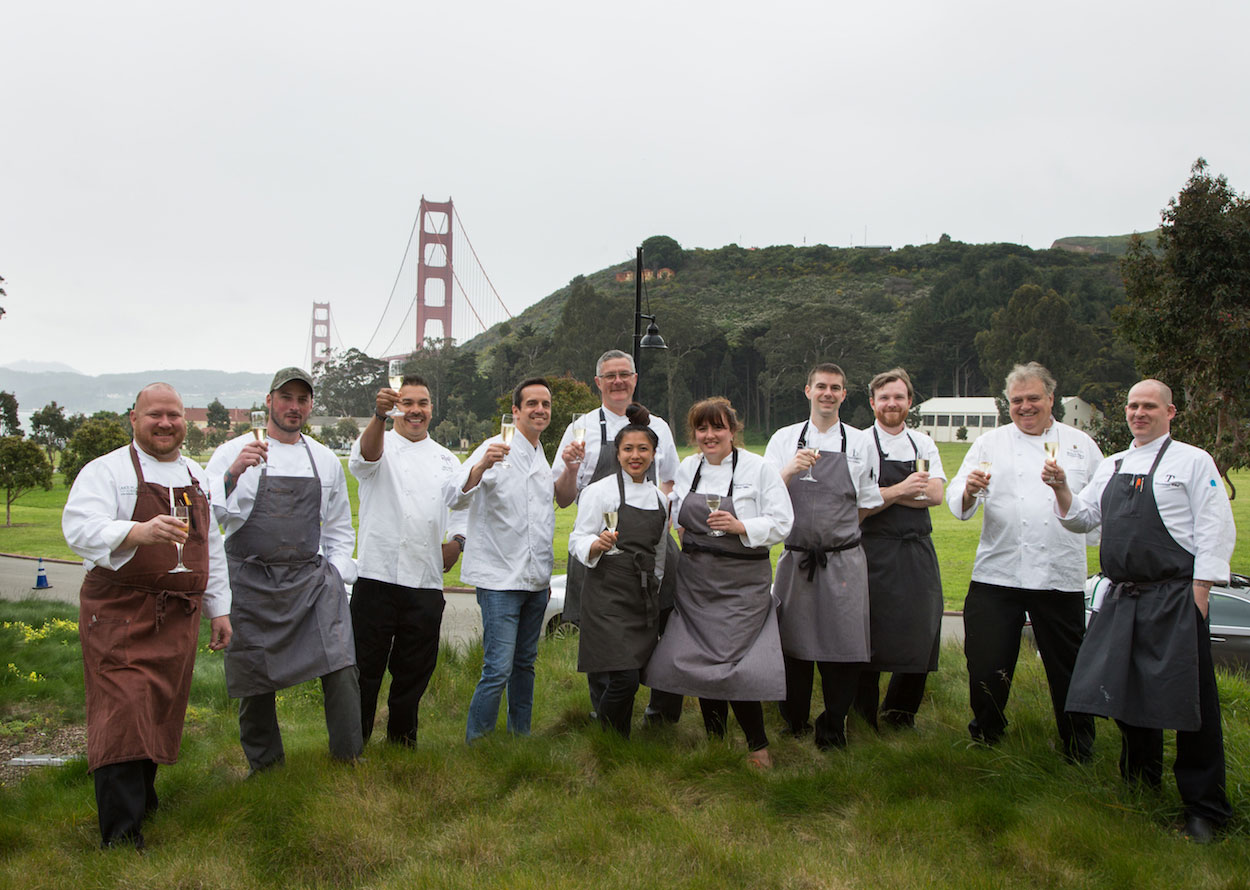 Sunday's activities included exciting test drives in a variety of luxury Lexus vehicles. A divine grand tasting that featured ten Lexus hotel partner chefs from around the country, including Napa Valley Vintners, and local craft breweries, followed the test drives. This unforgettable auto, food and wine experience at the picturesque Cavallo Point Lodge was a sold out event, even the managing partner of the Lodge had to give up his dinner seat.