Selena Rosa Restaurant is celebrating the 70th anniversary of the first margarita by breaking records and offering America's most expensive margarita on National Margarita Day for a tremendous $2,500.
The record-breaking drink was created by a Mexican-American bartender Marco Antonio, inspired by the historic anniversary of the cocktails' invention. The drink itself is called the Silk Stocking Margarita, named after the the influential neighborhood where it was created.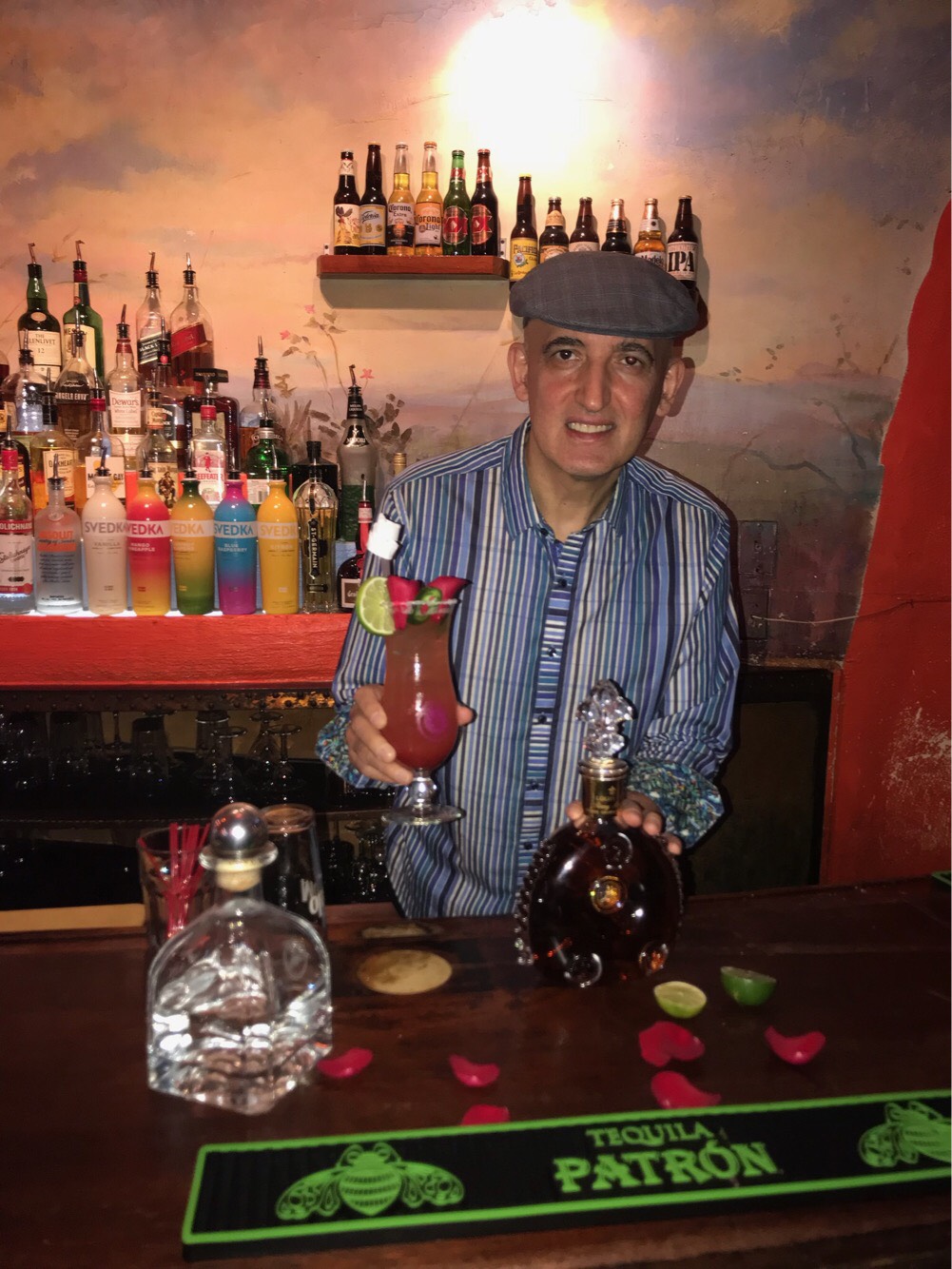 The drink will be served along with caviar tacos and other notable Mexican-fusion dishes. What makes the drink so costly you may be wondering? It will be made with Clase Azul Ultra Anejo Tequila, which costs over $1,500 per 750ML. The glass of Silk Stocking Margarita will also be rimmed with a blend of exclusive Mexican-salts, garnished with a fresh-cut lime and spiral-cut jalapeño, skewered by a mini beach umbrella, and complimented by rose pedals. 
So if you're looking for the best way to celebrate National Margarita in NYC, look no further.
Location: 1712 2nd Ave, New York, NY 10128
Subscribe to discover the best kept secrets in your city