Here's whats happening in the Bay Area this weekend and next week.
Making Merry at Shed
Shed, the gorgeous market and eatery in Healdsburg, is hosting a day of holiday merriment on Saturday, December 9. There will be demonstrations, tastings, and classes from 10:30 a.m. to 4 p.m. Some are ticketed and others are complimentary, so check out the schedule in advance. Taste chocolate, master the art of making pie dough, or learn how to assemble a wreath. There's also an oyster shucking workshop in which you can taste a variety of delicious bivalves.
Band Together Bay Area Concert
The Band Together Bay Area concert that took place a couple of weeks ago at AT&T Park was such a huge success that a second concert has been organized. On Thursday, December 14, Band Together 2 will take place at the Bill Graham Civic Auditorium. The event features performance by the Red Hot Chili Peppers and Lukas Nelson & Promise of The Real. All proceeds from ticket sales will go to the Tipping Point Emergency Relief Fund, which is supporting those who were hardest hit by the October fires in the North Bay.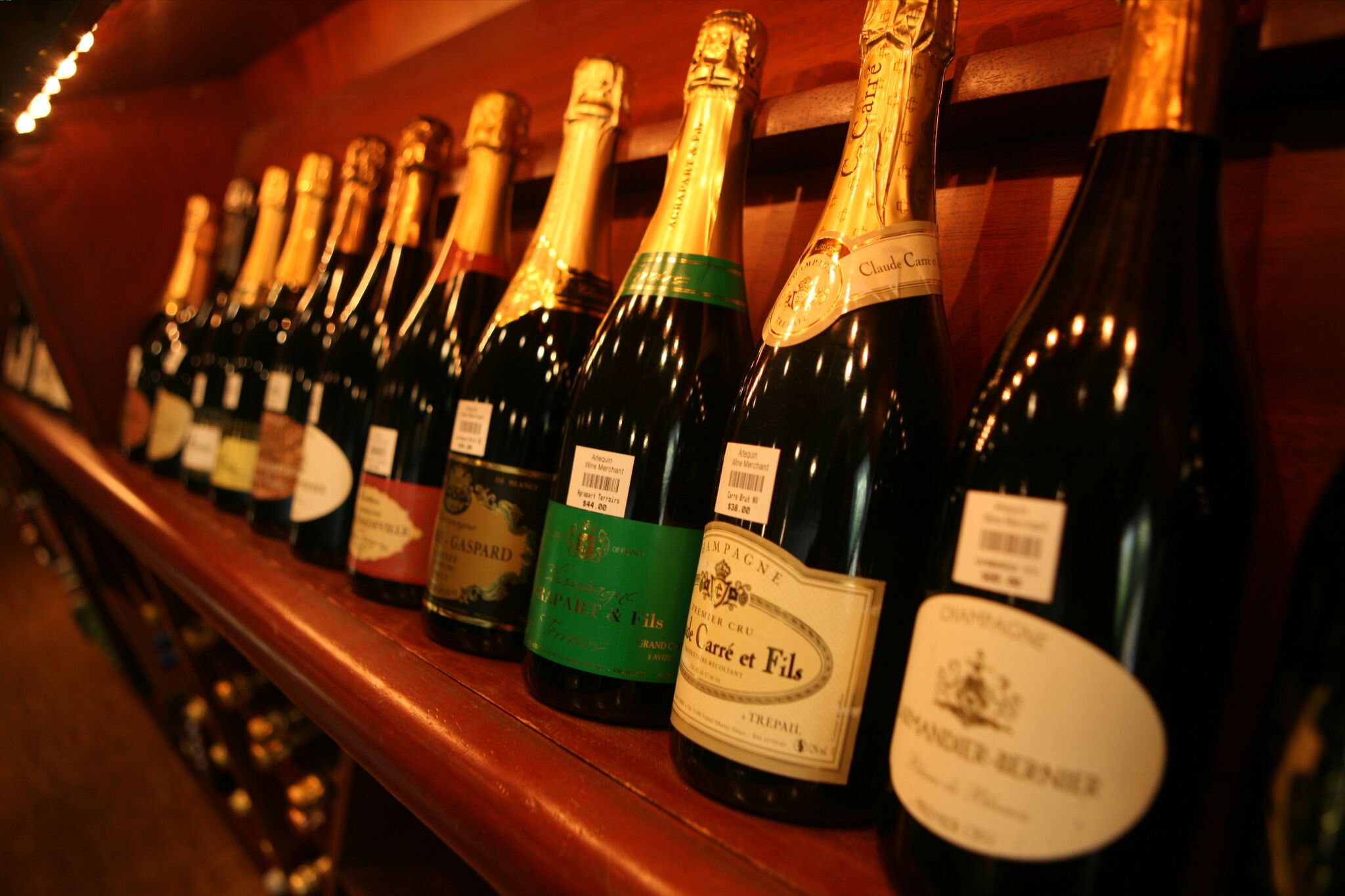 Photo Credit: Ana Homonnay
Champagne Tasting at Arlequin
Wondering what sparklers to drink on New Year's Eve? Head to Arlequin Wine Merchant on Thursday, December 14 for its annual Champagne Tasting. 50 different bottles of sparkling wine—from a variety of producers—will be poured. From 5:30 to 8 p.m., mingle with the staff and get tips on how to pair sparkling wine with food. All of the featured champagnes will be available to purchase with a 10% discount.
Attilio Codognato Exhibit
Storied Venetian master jeweler Attilio Codognato's collection is returning to the Serge Sorokko Gallery's temporary location at 361 Sutter Street. The exhibit, Memento Mori: Jewels by Codognato runs from December 14 to January 2018 and features nearly 50 new and vintage works. Codognato's pieces often include serpents and skulls in combinations of gold, silver, and precious stones. "We could not be more honored that Codognato chose, again, to showcase his works with us," stated Serge Sorokko in a statement. "Every one of the extraordinary pieces that have come out of the century-and-a-half history of this House is a genuine work of art. It is a privilege to be presenting these works in the United States for the second time."
Subscribe to discover the best kept secrets in your city