Inspired by the Japanese Cherry Blossom Tree, the complexly-designed exhibition by the name of "New Spring" makes its way to Miami Beach in December for Art Basel. The exhibition is a six meter high installation modeling a tree that creates a multi-sensory experience in which a mist of bubbles are delicately ejected from the tree's 30 branches in the span of eight seconds. The bubbles ejected don't pop, instead upon contact with the skin or certain fabrics they convert to a gaseous mist that disappears into the atmosphere with a tropical scent specifically designed for Miami.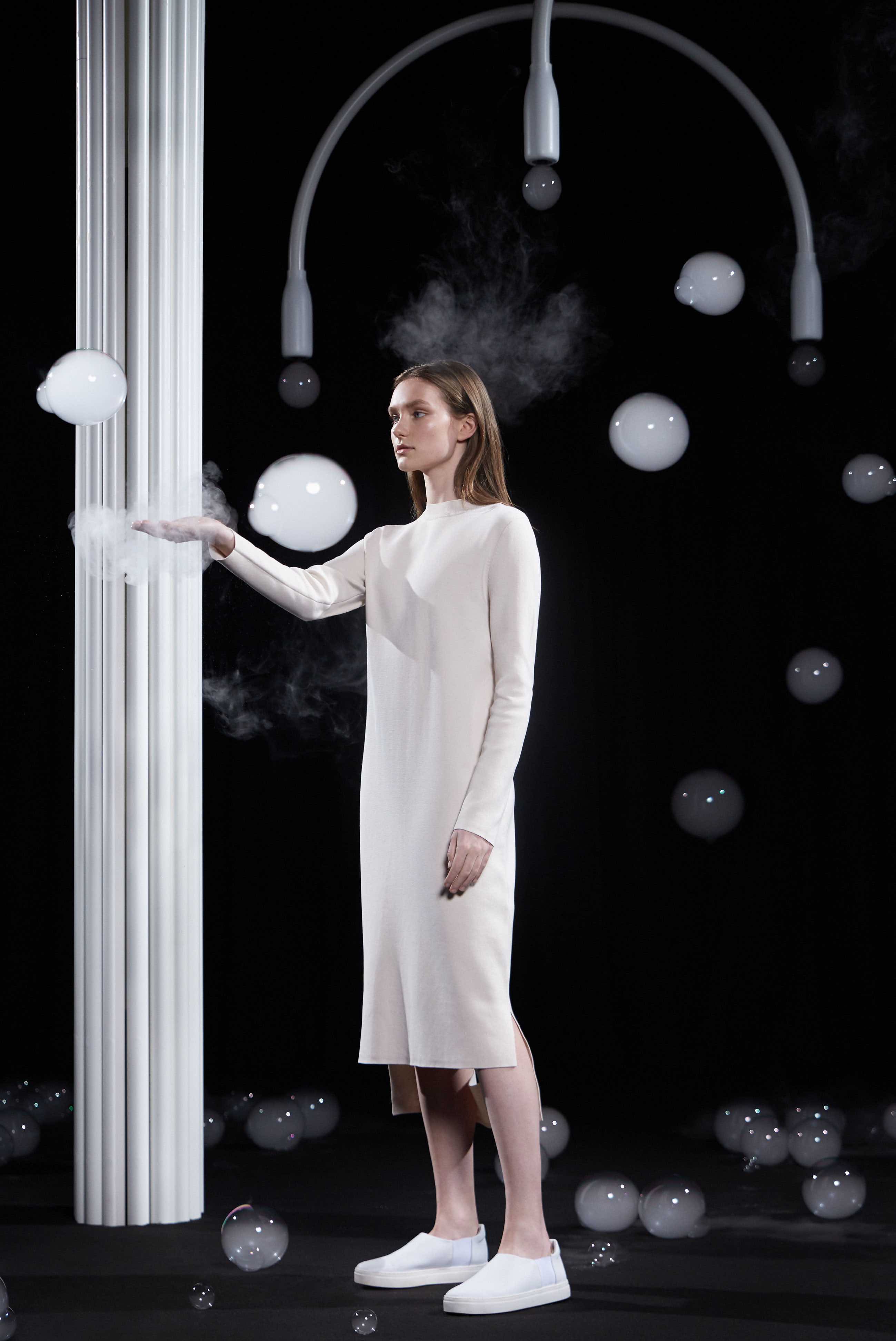 The environmental friendly sculpture arose from the creation of Studio Swine, a European art studio that aims to visualize the identity of the future along with the partnership of COS, the minimalist style international fashion brand. After the first showing in Milan's Design Week, the collaborations of the fashion label and the art studio aim to give back to an artist who has inspired previous collections as well as providing an unforgettable experience in the upcoming busy art week. The exhibition in Miami will feature a Studio Swine pop-up-shop with 15-20 highly curated COS pieces inspired by the tree of the future. The house will also feature a rooftop pool lounge area where you can enjoy yourself with a bubble floaty in Miami's hot weather.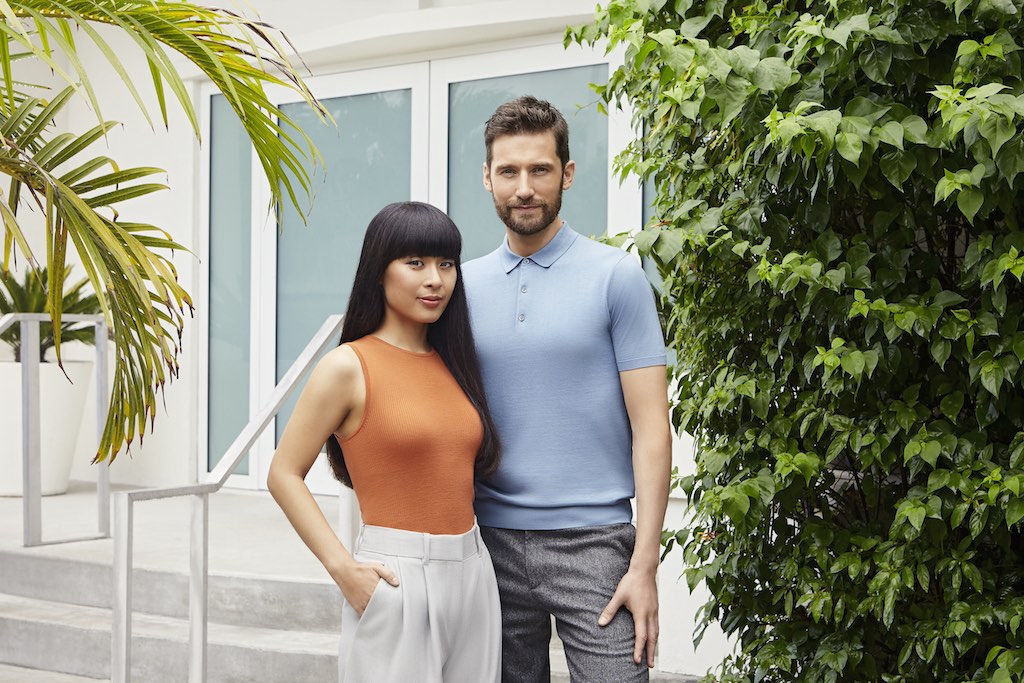 As you find yourself lost in the essence of the robotic tree, the exhibition will evoke an emotional experience. Bringing out your inner child, you find yourself caught in something unimaginable. You're playing with bubbles that don't pop, instead they turn into mist with a magnificent scent. As the structure's shape is inspired by Art Deco architecture, the bubbles are an element of Miami's humid weather. The experience evokes a playfulness similar to the personality and identity of the Magic City.
The exhibit will debut at 1415 Euclid Avenue Miami Beach, FL 33139. 
Subscribe to discover the best kept secrets in your city