The smoke from the devastating North Bay fires  has finally dissipated, but now comes the hard part—rebuilding the community. In an attempt to do our little part to support our beloved wine country, we're launching a new series where we highlight a different winery each week. First up: Napa's Alejandro Bulgheroni  Estate.
Alejandro Bulgheroni is an Argentinian entrepreneur with an extensive background in agriculture and the energy sector. Later in life he decided to start buying vineyards, acquiring quite the collection of wineries from all over the world in Italy, Argentina, and Australia. Although he's been coming to Napa for years, it wasn't until recently that a property became available that was worthy of Bulgheroni's name. A year ago he purchased an old Harlan estate in St. Helena and earlier this summer, he opened the remodeled space to coincide with the first release of his namesake bottling, the 2014 vintage.
Alejandro Bulgheroni Estate produces small-lot Cabernet Sauvignons from the estate's vineyards and other select sites in the Napa Valley, including the famed To Kalon vineyard. A man of Bulgheroni's pedigree wouldn't mess around with anything but the best and so he hired a star-studded team to make his wine. Renowned winemaker Philippe Melka, consulting enologist Michel Rolland, and viticulturist Jim Barbour oversee winemaking and vineyard management operations. "With its diverse soils, elevations and climates, Napa Valley offers the opportunity to create a portfolio of distinct Cabernet Sauvignon wines, each with its own character," Bulgheroni said in a statement given to Haute Living. "Our intent with Alejandro Bulgheroni Estate is to select superior sites within the Valley and provide Philippe and Michel with every available resource to produce extraordinary wines that reflect these special places."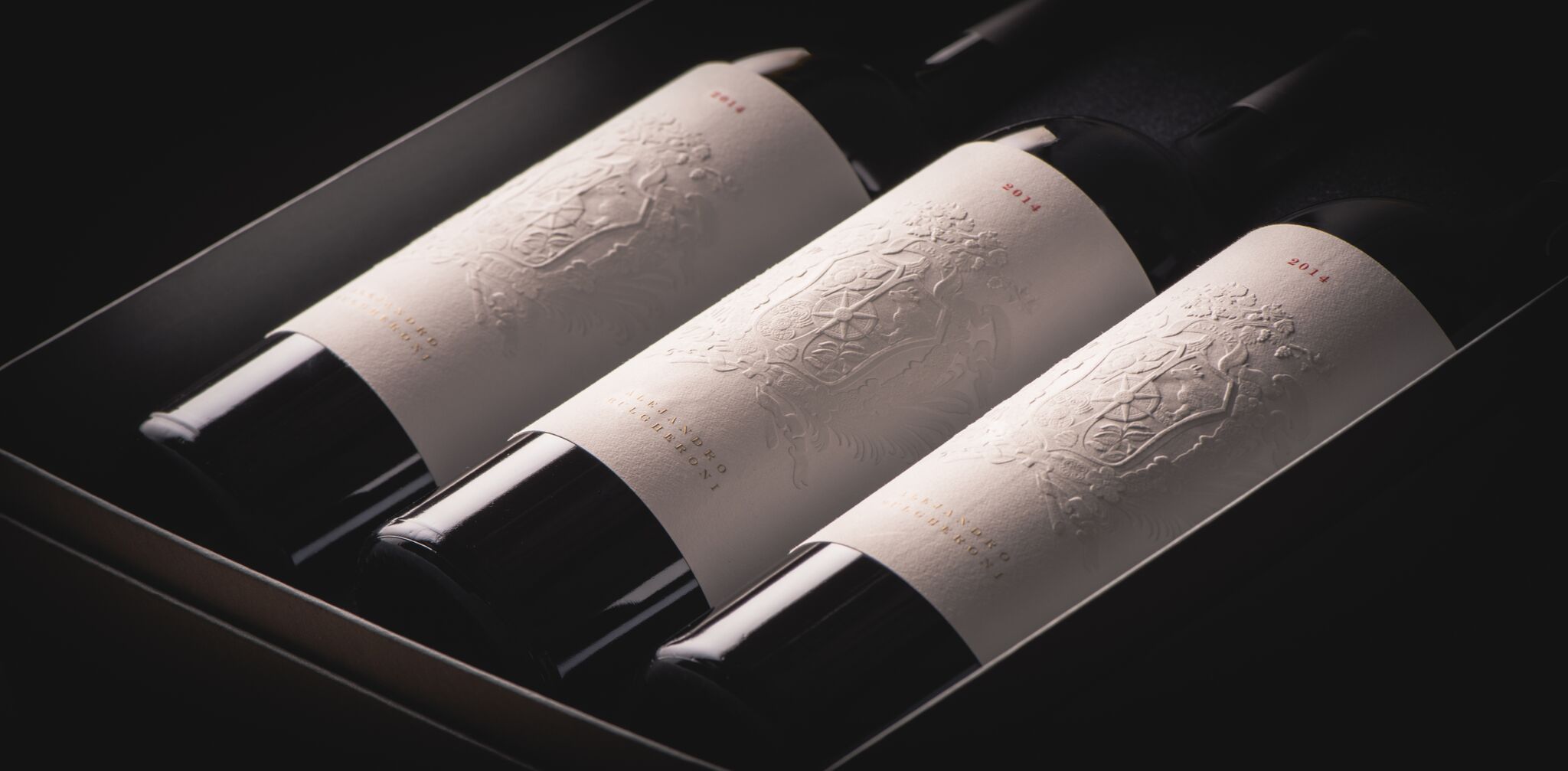 One sip of the Cab Sav and you'll instantly know that Bulgheroni has accomplished his goal. The team blends the best barrel selections until they have a refined, well-bodied red with vibrant acidity, fruity character, and finesse elegance. They also make a selection of Cabs, the Lithology label, that are carefully curated from singe vineyards. These are special Cabs that are drinkable now (after decanting) and will hold up for years in a cellar. Bulgheroni doesn't have any plans to make anything beside Cabernet Sauvignon and he hopes to make Cab Sav that exemplifies Napa. He wants his name to be synonymous with superb Napa Cabs. Most of the wine is sold direct to consumer and a few vintages can be found on restuarant lists at places like the French Laundry.
They can also be found at the estate's intimate tasting salon. Tastings are available by private appointment and the experience is luxurious and personable. Anthony Washington, the estate director was a sommelier at the French Laundry before joining the Bulgheroni team, and he greets guests with a smile and glass of wine in the parking lot. From there he gives you a quick detailed tour of the property explaining everything from the history of the land to the vineyards organic certification to the gravity flow winemaking technique. Afterward you're invited into a little lodge that feels like it could be a room in Bulgheroni's house in Buenos Aires. There are ponchos, a fireplace, oversized leather furniture, and framed photos of Bulgheroni and his family. Although he's making some of Napa's finest new Cabs, Bulgheroni is a family man at heart—and his namesake estate? It's unpretentious, focused on quality, and a place worth visiting.
Subscribe to discover the best kept secrets in your city