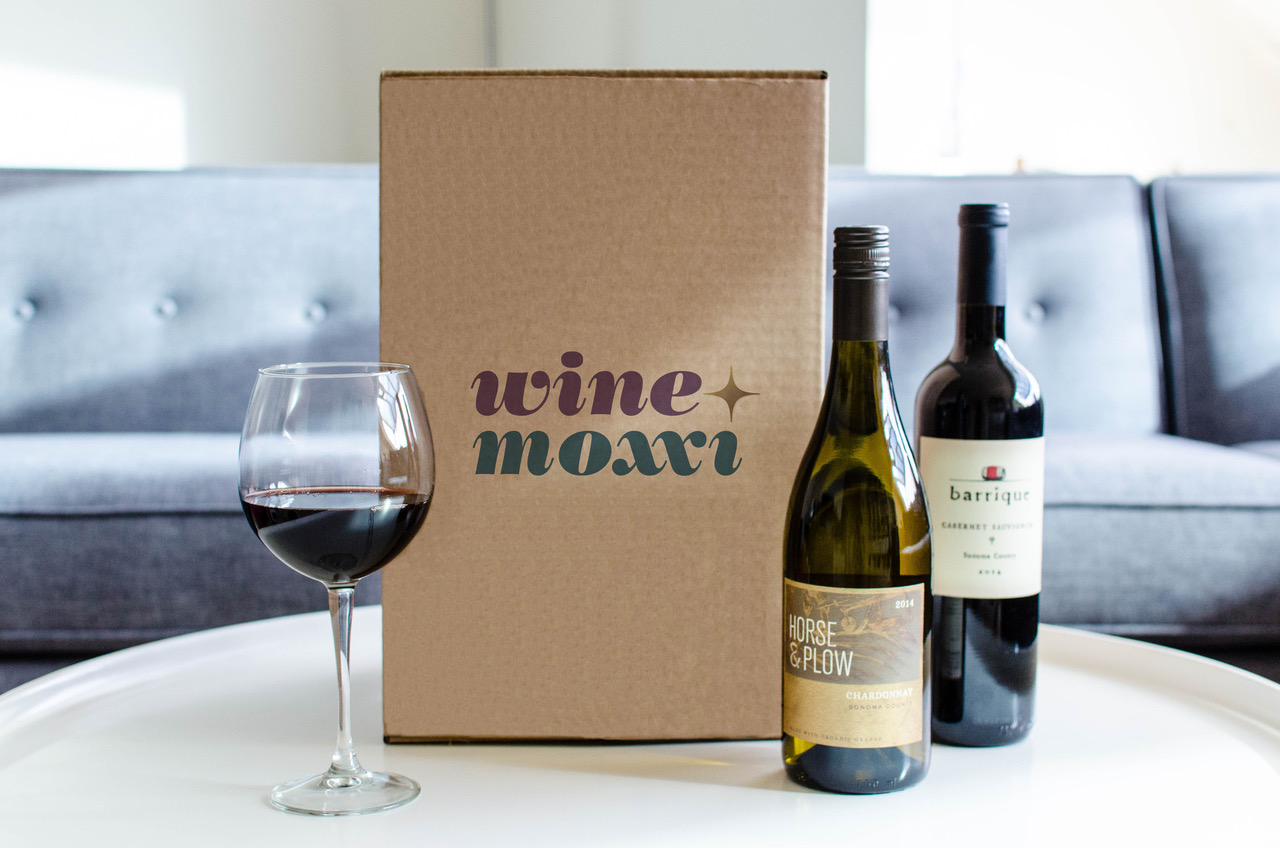 Lauren Barnard is a girl with moxxi. There is a certain swagger to the gorgeous blonde who recently founded a female-centric wine club and community called Wine + Moxxi. Women who possess this quality, this moxxi, "are out there doing what they want to do, following dreams, starting businesses, giving back to the world, empowering the other women around them to give back to the community," Barnard told Haute Living over a glass of Chablis at the Tenderloin's haute wine bar, Resolute. "These women have moxxi." To infuse your world with this sort of bold confidence, join Barnard's club, Wine + Moxxi, and sign up to receive two or six bottles of wine per month.
Barnard hand selects all of the wine that make up the boxes. Most of the wine is sustainable, organic, and from small, lesser-known producers. If you're sick of the same old mass-produced labels that you come across at Safeway and Bevmo, then Moxxibox is an excellent way to experiment with new varietals. "We do different themes, so one month was on wine and love. We did French wine and we created all the content that comes with the box around wine and love." Although she's based here in San Francisco, Barnard travels the world to find the wine that is in her monthly shipments. She's visited Italy, Africa, and Valle de Guadalupe, an up-and-coming wine-making region in Mexico, 90 minutes south of San Diego. "It will absolutely be a destination to visit in 10 years," Barnard says of the area. "It's so romantic and fabulous—in addition to the quality of wine."
Barnard wants wine drinkers to know that "the focus is first and foremost about this community of Moxxi members and the lifestyle around wine." Moxxi has partnered with Feastly, BloomThat, La Tienda, and other brands to host cool events like a rosé tasting and floral design class. The Moxxi blog shares details of how the boxes come to be, recipes that pair with the wine, and advice on how to make the most of your next trip to a wine-tasting region like Washington state, so it's a great resource for wine lovers.
If you happen to love one of the wines that you receive from the club box, you can order another bottle directly from the website. For two wines per month, it's $45 and for six bottles per month, it's $95. It's an affordable and eye-opening way to expand your wine horizons. As Barnard puts it, "when I am drinking at home, I rarely open a bottle [that costs] more than $20. And, I want it to be excellent, organic, interesting, and made by hand. Those are the types of wines we are sending to you. Beautiful, great wine doesn't have to be expensive, and it's my mission to be the best wine club in this price point in the country. Would love to have you in the club!" Obviously, it's time to check it out.