You shouldn't have to settle when it comes to date night. This summer, it's time to get you out of your ordinary routine and enjoy some of Miami's best restaurants that provide live music as you indulge in your meal with your special someone. Set the mood right and visit these hot spots for a dining experience you're guaranteed to love.
THE FORGE
Photo Credit: The Forge
Known for its lively ambiance, this iconic Miami Beach destination provides guests with American cuisine in an exotic setting that is sure to result in an enjoyable dining experience. Their gorgeous décor—crystal chandeliers, oversized chairs, gold-encrusted walls, and attentive staff, enable visitors to dine like royalty. Their entertainment, however, which consists of singers that perform a few numbers for each table, is commonly referred to as the most exciting occurrence of the night. Not to mention, unlike regular steakhouses, The Forge has a 65-item menu that consists of eye-catching entrées and desserts.
Gianni's at the Villa Casa Casuarina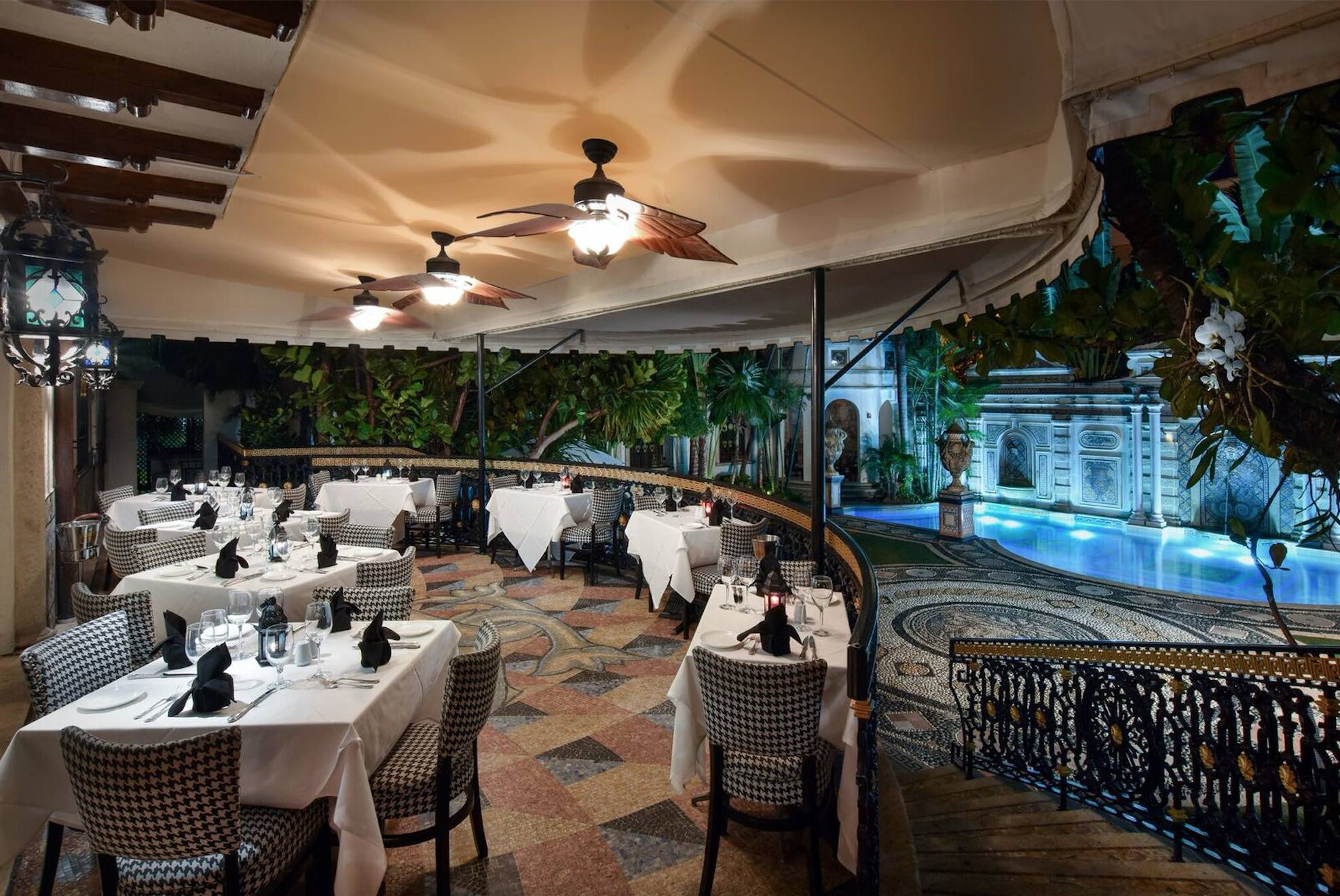 A luxurious evening at the former Versace Mansion is the ideal way to enjoy a blend of Italian and Mediterranean fare. Not only do the elaborate furnishings of Versace provide for an unbeatable setting for dinner, but the infectious energy from the live music makes for an unbeatable experience from their newly launched "Jazz Nights" program featuring Vinyl Blvd ensemble. Whether you choose to be seated in the dining room or by the terrace that overlooks the historic pool, both locations make for an intimate place to enjoy cuisine served on brightly ornamented Versace-made china—and don't forget to save room for their delicious dessert.
Estefan Kitchen
Located in the heart of the Miami Design District, Estefan Kitchen is reflective of Havana in the '50s. Their replications of traditional Cuban cuisine, which range from vaca frita to paella, introduces locals to the savory flavors of their native Cuba. Due to the Estefan's well-known love for music, the restaurant is staffed with performing servers and bartenders who provide a steady rotation of live music to guests.
Nautilus Cabana Club
Photo Credit: World Red Eye
Nautilus is the perfect fit if you're looking for a lively scene with a killer brunch menu. Treat your date to the perfect Sunday Funday and enjoy the Nautilus Cabana Club's Rosé Brunch, providing guests with an unlimited selection of Mediterranean-style dishes, live music and of course, rosé. For a party vibe, sit poolside and indulge in the beautiful scenery. If you choose to dine more quietly, the restaurant eatery will accommodate you indoors.
Jaya at the Setai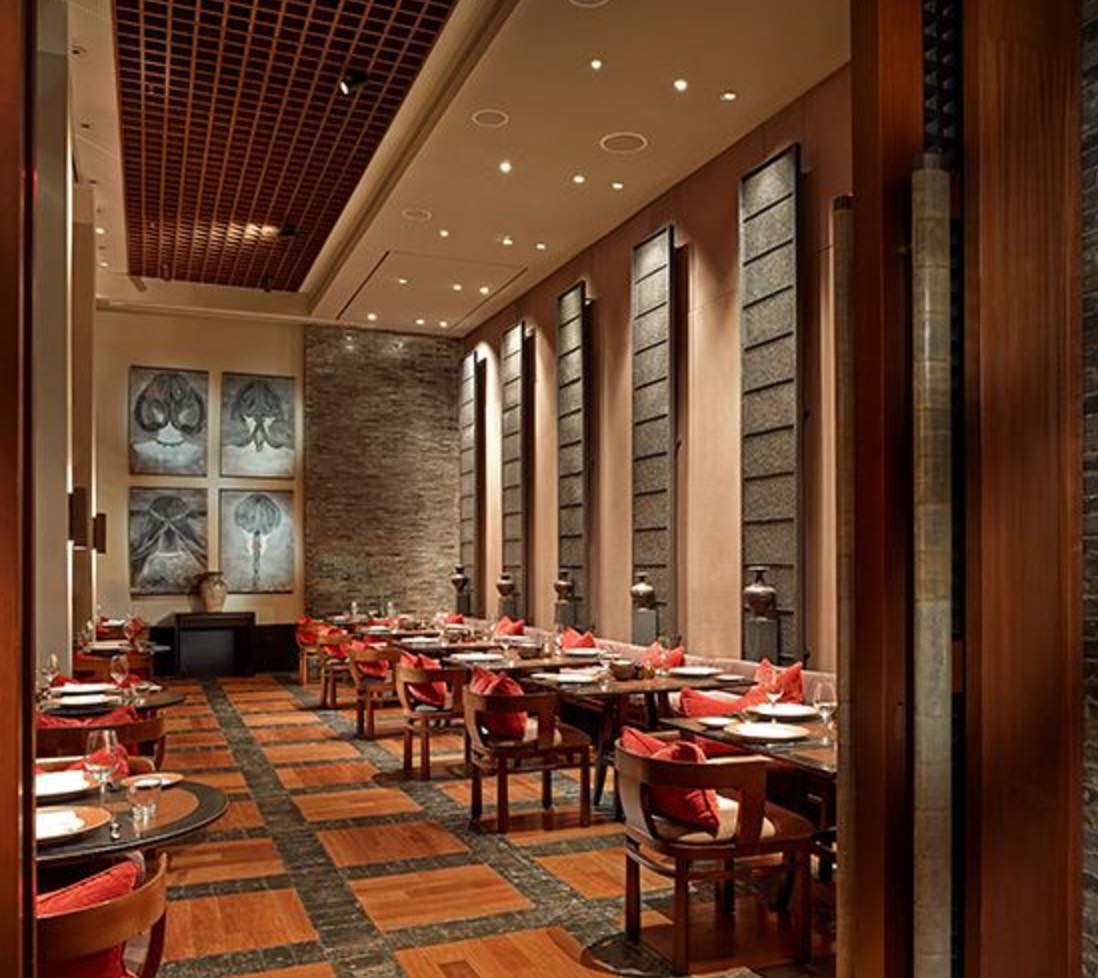 If you're looking to satisfy an Asian food craving, Jaya is the place to do it. The luxurious and romantically-lit restaurant creates the perfect cozy setting to enjoy a menu that features Indian, Chinese, Thai and Korean specialties. Dining is available in the inside room or poolside on their stunning outdoor patio. Enjoy it all to the tunes of the live music.
Save
Subscribe to discover the best kept secrets in your city