Sometimes, when you are eager to pull the trigger on a new purchase, it can be better to practice restraint, because something new is just around the corner. That is for sure the case for anybody looking for a new private jet because four new models are about to take off, and worth the wait!
Bombardier Global 8000
The Bombardier Global 8000 is smaller than the Global 7000 and can carry four passengers less, so why should you consider it? Because it can fly 600 Nautical miles further! That brings the non-stop distance that this Bombardier can fly at 7.900 Nautical Miles, or non-stop from New York to Hong Kong. With the Global 8000, Bombardier has made a far-reaching private jet for people that frequently travel long distances and don't want to waste time to stop in between. Deliveries start in 2018.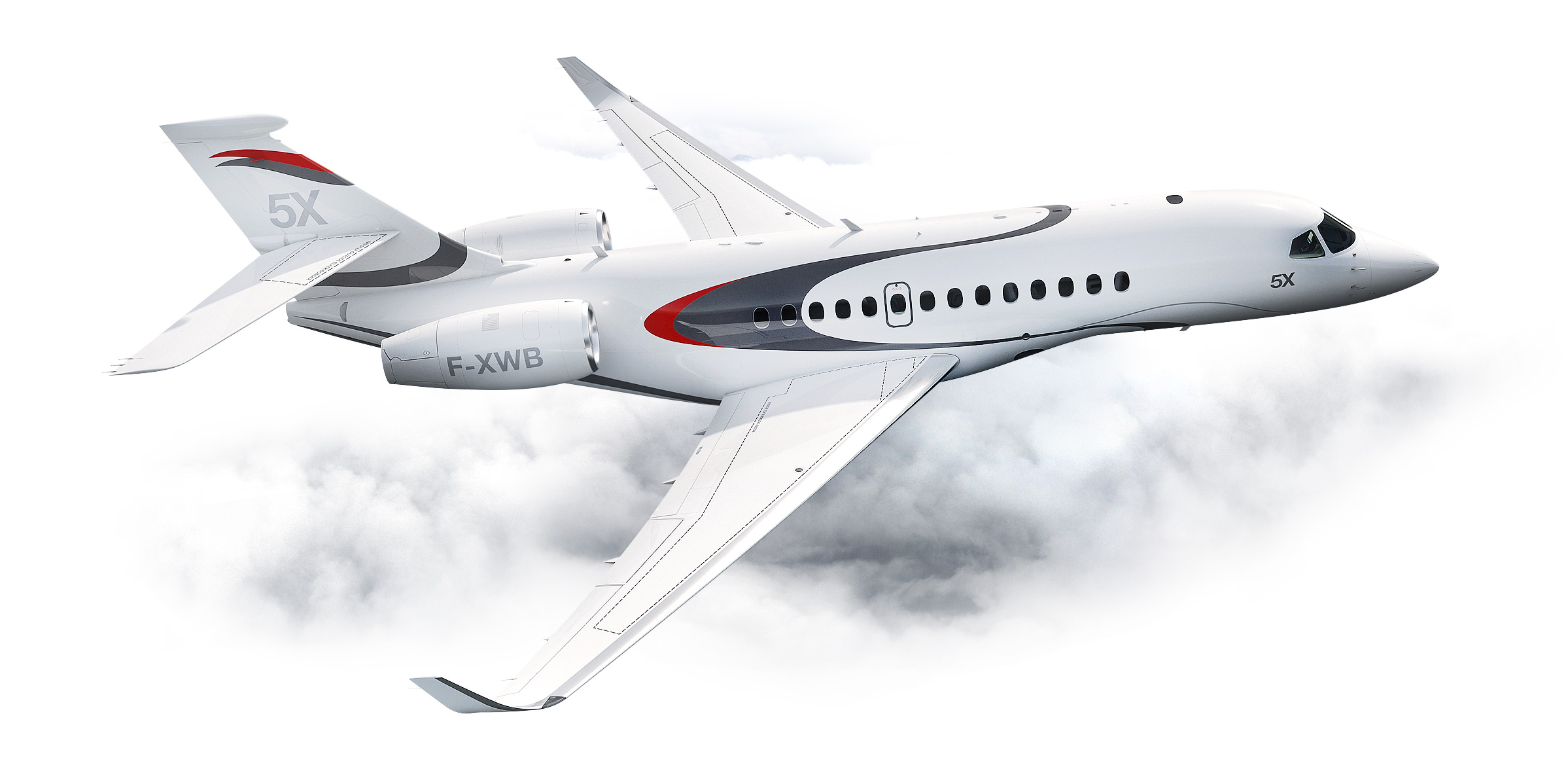 Dassault Falcon 5X
The secret power of the Falcon 5X? The wider cabin! Dassault went for more room for the occupants of this jet, making for a more comfortable flight. They also went for a new engine, SNECMA Silvercrest's, and that has unfortunately delayed the project. Future owners will probably not make their first flight before 2020, but the largest cabin for any jet available with a range under 5.200 Nautical Miles, it is worth the wait. 
Pilatus PC-24
Are you more the adventurous type? You prefer Botswana over the Big Apple? Then the Pilatus PC-24 is right up your alley! Best known for their PC-12 turboprop, the PC-24 will be Pilatus very first jet. They refer to it themselves as SVJ, or Super Versatile Jet, and they ain't kidding! The PC-24 is a light airplane, and it can land on short, unpaved landing strips. Perfect for when you really want to get away from it all. Expect to take delivery in 2020.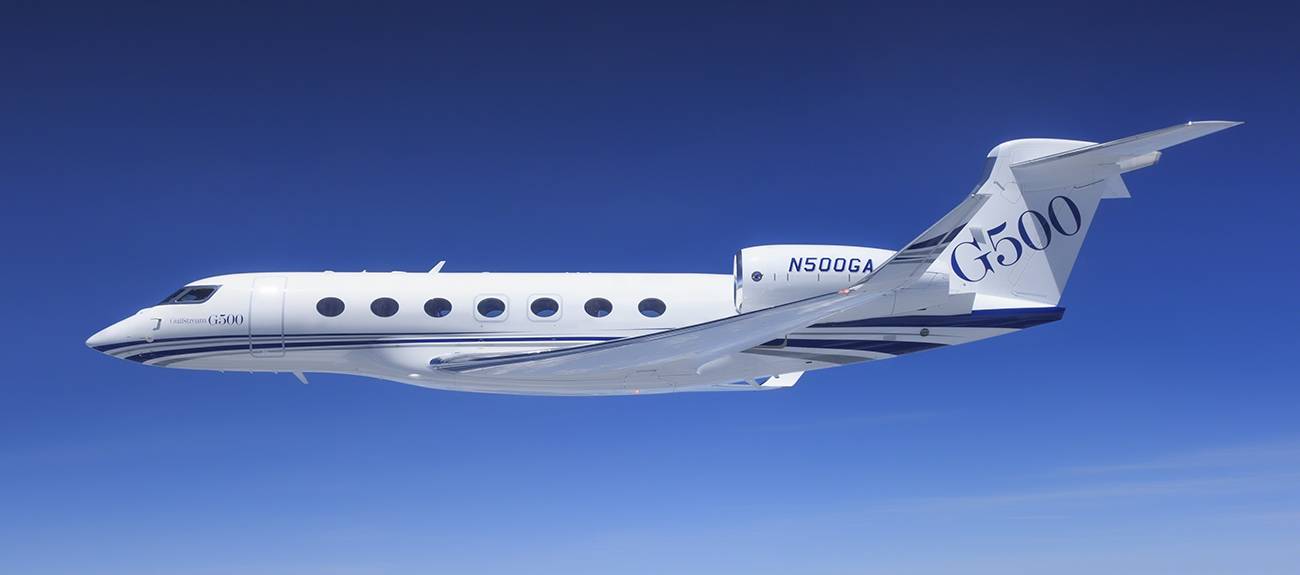 Gulfstream G500
Even household names when it comes to jets have to replace their current line-up once in a while. With first deliveries expected in 2018, the Gulfstream G500 will replace the G450. Owners will be pleased with an increased range, but their pilots will be thrilled by their new workplace, which includes for the first time, fly-by-wire, active control sidesticks which replace the control columns. Ten touch screens nearly eliminate all switches, making the G500 a distinct step into the future.
Save
Save
Save
Save
Save