Photo Credit: Kelly Puleio
When Fritz Quattlebaum and Khalid Mushasha stumbled upon a basement with stunning architectural details below the old Asian restaurant they were remodeling on the ground floor, they knew they had hit the jackpot. Something about the Tenderloin space at the corner of Eddy and Leavenworth streets— then being used for nefarious activities—was intriguing. Quattlebaum immediately understood their good luck and saw the potential of the brick-walled hide-away. The duo decided to invest as well in the mysterious subterranean space and after seven months of renovation, they opened Black Cat, a luxe two-story lounge and supper club incorporating both the basement and ground floor. The place is bringing back the practice of cool-cat jazz performances nightly, and there is an old-school vibe reminiscent of the Rat Pack and fur-clad, red-lipped ladies. On both floors, the bar is a square island in the center of the room, which Mushasha believes will encourage mingling. Instead of staring at a beautiful bar covered with pretty bottles of alcohol, stylish women can make direct eye contact with the dapper gentlemen across the way sipping Manhattans—Black Cat makes them with a gorgeous green splash of Chartreuse. Black walls, chandeliers, and velvet booths give the space a sexy ambience. Chef Ryan Cantwell, formerly of Zuni Cafe and Chez Panisse, is in charge of the menu embodying classic supper club cuisine with a modern twist. For instance, instead of standard French fries, Cantwell offers his rendition of Spanish patatas bravas, pairing crisp, deep-fried baby potatoes with a delicious pimentón aioli dipping sauce. Raw oysters are served with an elegant, refreshingly bright grapefruit mignonette. Latkes topped with charred shallot cream and salmon pastrami are comforting and homey, as is the pot pie with creamy, decadent oyster and pork tongue filling in a flaky melt-in-your-mouth, golden pastry crust. There's also a sensational patty melt with sweet caramelized onions and melted Swiss cheese as well as an assortment of satisfying meatballs. The rich food pairs wonderfully with Eugenio Jardim's outstanding wine list. No other place can you sip such interesting and original wines, from a sparkling Portuguese rosé to a white Assyrtiko blend from Greece. With an unforgettable vibe, scrumptious food, and potent drinks, this is one black cat whose path you should cross.
Photo Credit: Kelly Puleio
HAUTE HOTEL EATS
THE GRILL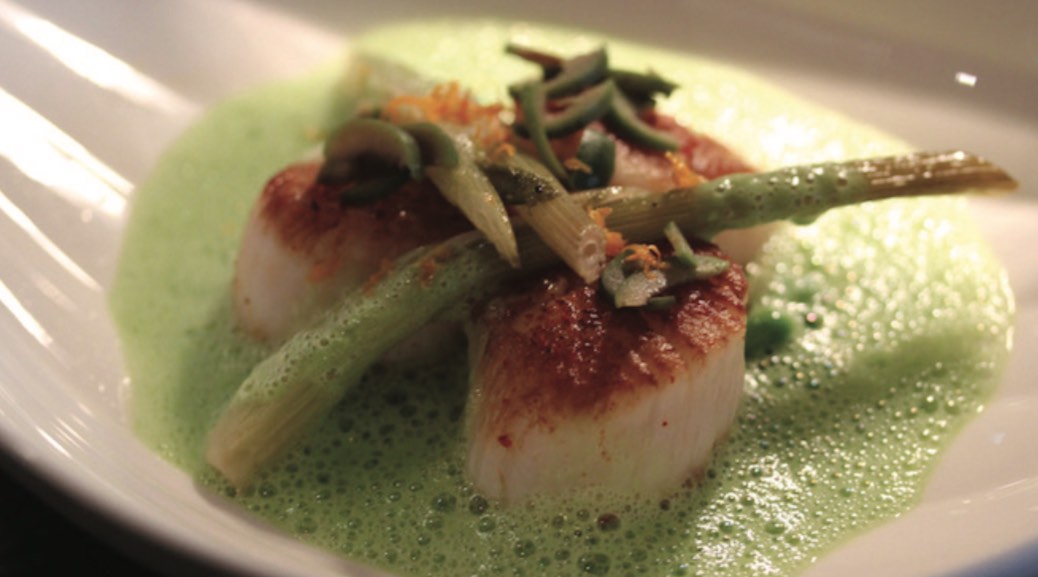 With The Grill, the St. Regis has debuted a new restaurant under the helm of veteran hotel chef, Franck Desplechin. His concept: elevated seasonal cuisine—think strawberry gazpacho and potato-crusted sea scallops with heirloom tomatoes—served in a sophisticated yet relaxed setting.
TRATTO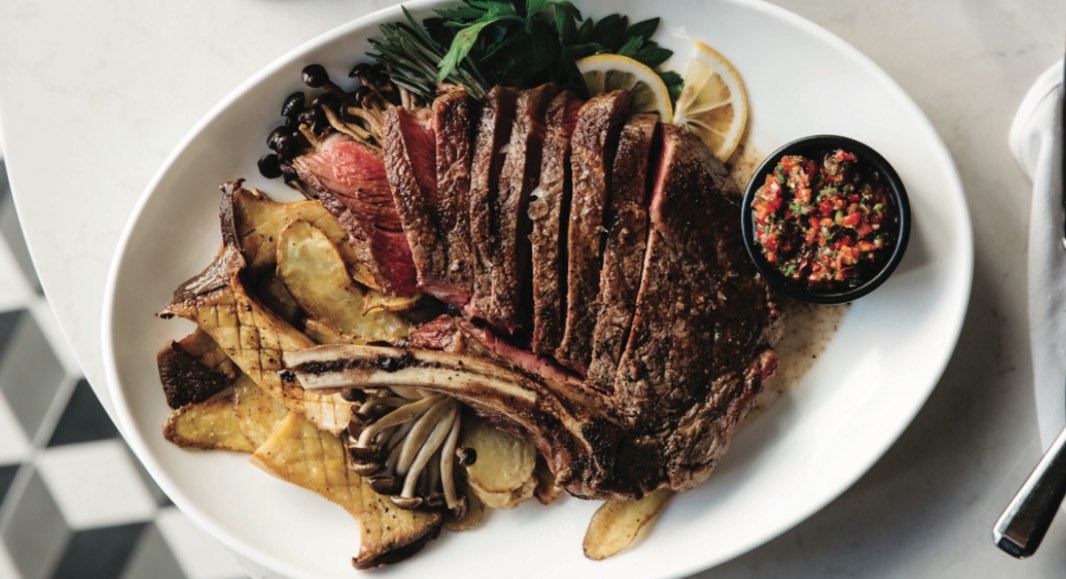 Photo Credit: Patrick Chin
Tratto is a bustling, upscale new Italian eatery at The Marker San Francisco. Diners can enjoy traditional Italian trattoria fare and craft cocktails. There is pizza and pasta, plus a handful of classic entrées like steak with salsa verde and sea bass with olive tapenade.
PLAJ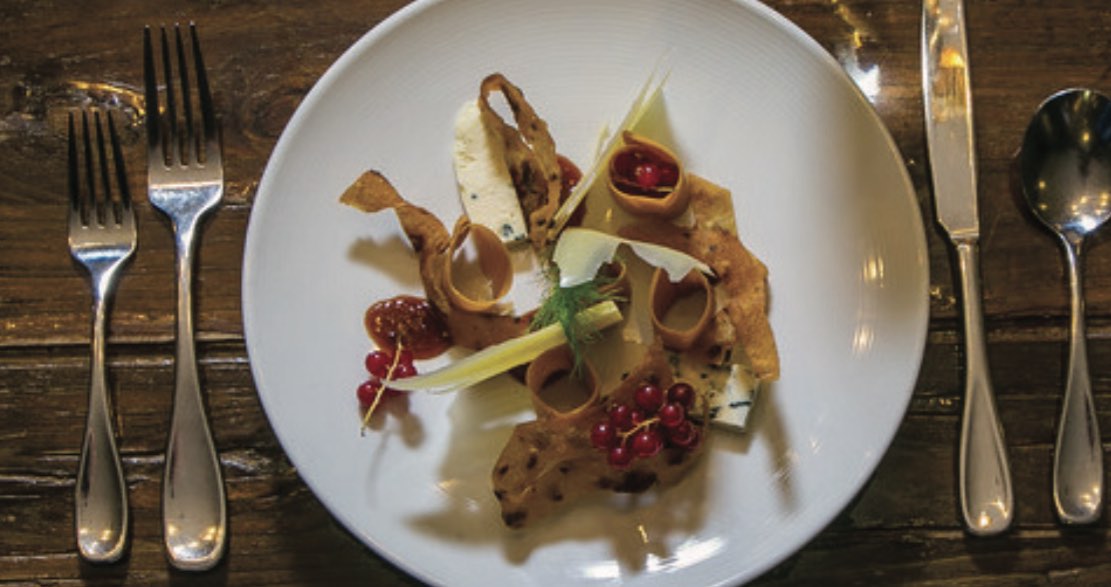 Photo Credit: Plaj
This Scandinavian restaurant at the Inn at the Opera has undergone a modern makeover. Design stylist Shawn Ball created a cozy space with mid-century Swedish wallpaper and Nordic-inspired textiles. Enjoy house-smoked seafood and braised ox cheeks, all served with simplicity and style.
Subscribe to discover the best kept secrets in your city