Photo Credit: Trinette Reed & Chris Gramly
The words "life changing" aren't typically a description that one would associate with a facial. Rejuvenating, hydrating, and brightening are terms more commonly used in regard to facials. However, spend 80 minutes in the expert hands of Laurel Whole Plant Organics's in-house holistic esthetician, Megan Nino, and you'll quickly realize that life changing is an adjective that can be used to illustrate this facial. The signature Laurel facial (which is offered on Wednesday mornings, Thursdays, and Fridays) is a nurturing, completely customized procedure that involves cleansing cremes, a sweetly scented honey-berry mask, and soothing massage. Nino's calming voice and healing hands are hypnotic and you'll rapidly find yourself in a dreamlike state. You'll walk out of the treatment room feeling incredibly relaxed with skin that positively glows.
Photo Credit: Trinette Reed & Chris Gramly
Located above a diner and deli just off the 101 freeway, Laurel Whole Plant Organics is a skincare studio and shop that opened a little over a year ago in Sausalito. Laurel Shaffer is the owner and formulator of the 24-product skincare line that is made with 100% natural organic ingredients. It's farm-to-face beauty at its best. Shaffer works with local farms to handpick the rose, jasmine, camomile, and other elements that are used to make the food-like cleansers, serums, balms, and oils. An herbalist and plant communicator with a sommelier background, Shaffer has an exceptionally keen sense of smell and an uncanny ability to understand a plant's unique makeup. The resulting flower-and-herb based skincare line is created with "unparalleled purity, integrity and efficacy," Shaffer says. "We're a company that is firmly rooted in ritual and love. Our products are always made with you in mind and with the highest intention."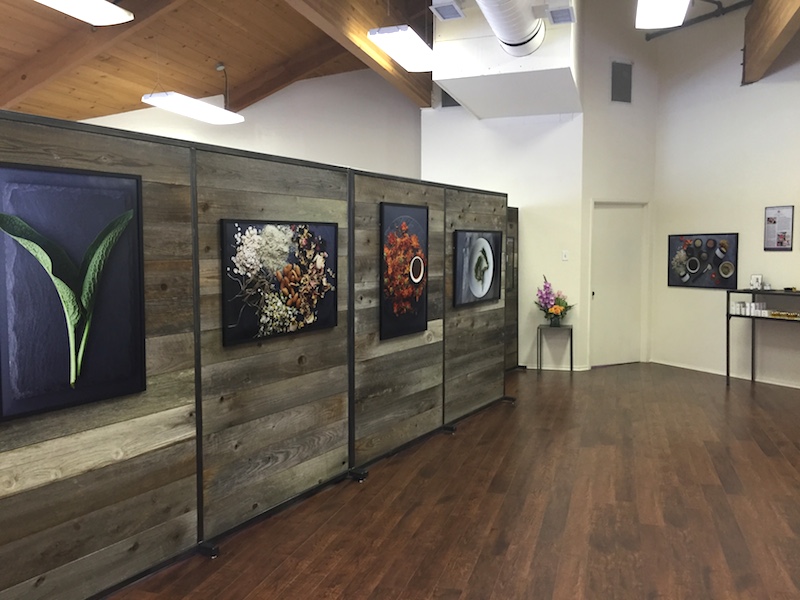 Shaffer is a pioneer of slow beauty, which is similar to the slow food movement that many of the Bay Area's most prolific chefs champion. Slow beauty focuses on taking the time to nourish the skin, body, and soul. 70% of what is put on the skin is consumed by the body, so why use moisturizers and scrubs that are filled with synthetics, toxins, and chemicals? If people are changing the way they eat, why not change the way they think about beauty too? These are the sort of questions that Nino highlights before beginning her transcendent facial. Life changing indeed.
Subscribe to discover the best kept secrets in your city