Fine art, rare antiques, vintage cars and other collectibles are not the only high-value items going up for auction these days. Luxury homes have joined their ranks over recent years, and an increasing number of non-distressed luxury homes are being sold this way, chiefly because it's easier and faster than conventional methods.
Busy, affluent sellers find that the usual marketing track can take months—or years—longer, particularly for homes valued at more than $10 million. These are homeowners who don't have the time to get their home into perfect showing condition week after week, month after month while waiting for a buyer.
THE SPRING 2016 CALIFORNIA LIFESTYLE AUCTION INCLUDED THE FOLLOWING SIX STELLAR PROPERTIES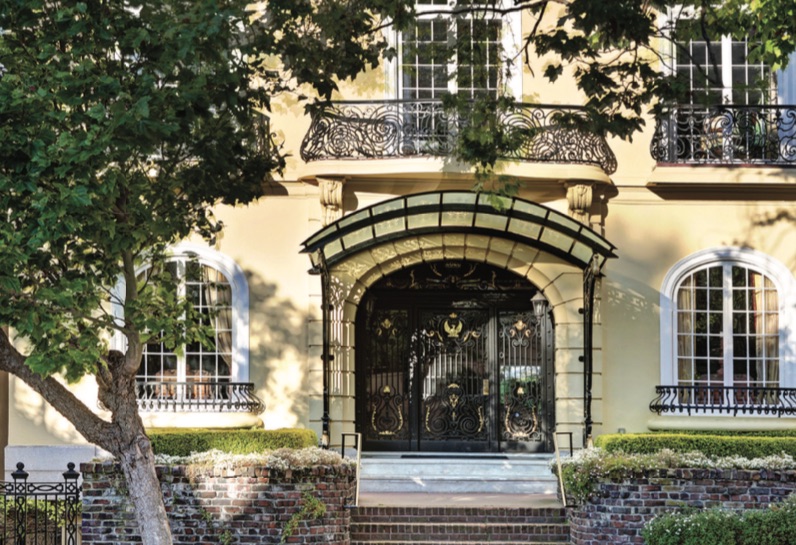 A magnificent $28.5 million, seven-bedroom, 16,000-square-foot San Fran- cisco mansion with spectacular views of the Golden Gate Bridge, Alcatraz and the Bay. Completely renovated with amazing architectural detailing, this is a renowned ultimate-entertainment home that is fit for visiting royalty, grand-scale galas and charity balls. The property was the prestigious 2008 San Francisco Decorator Showcase.
A $20 million, three-acre estate with parklike grounds is located in the prominent town of Ross in Marin County. The luxurious compound comprises a total of six buildings, including a main residence, two guesthouses, an eight-car garage with gym, a spa house, a pool with cabana, a tennis court and a Redwood grove.
An $18.5 million, 40-acre vineyard estate is located five minutes by car from downtown St. Helena, a charming community in the heart of Napa Valley, the renowned world-class destination for fine wine and gourmet cuisine. An approximately 10,000-square-foot main house and a poolside guesthouse overlook majestic views of Spring Mountain Winery, the location of the TV series "Falcon Crest." Along with this compound, Juslyn Vineyards is also for sale. Established in 1998, the vineyard produces Spring Mountain District grapes, including premium Cabernet Sauvignon, Merlot and Cabernet Franc that famed wine critic Robert Parker Jr. consistently scores at 90 to 96 points on his scale of 100.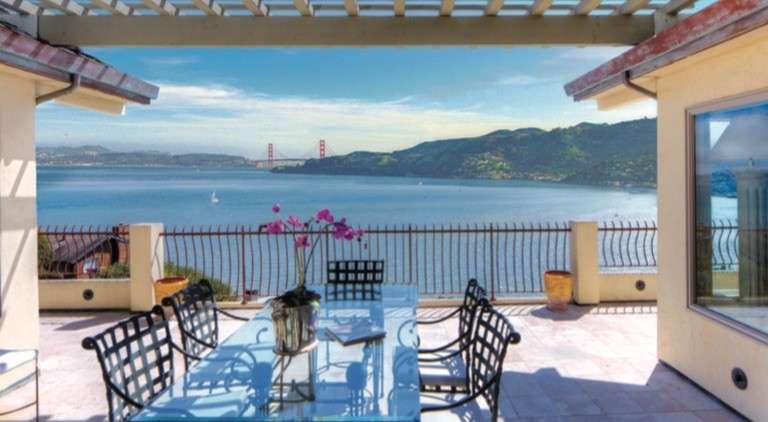 On the island of Belvedere, north side of San Francisco Bay, a $5.5 million, five-bedroom, 3.5-bath contemporary villa with four fireplaces located on the north side of the city's most exclusive street enjoys mesmerising views of the Golden Gate Bridge, San Francisco, Alcatraz, Sausalito and the Bay.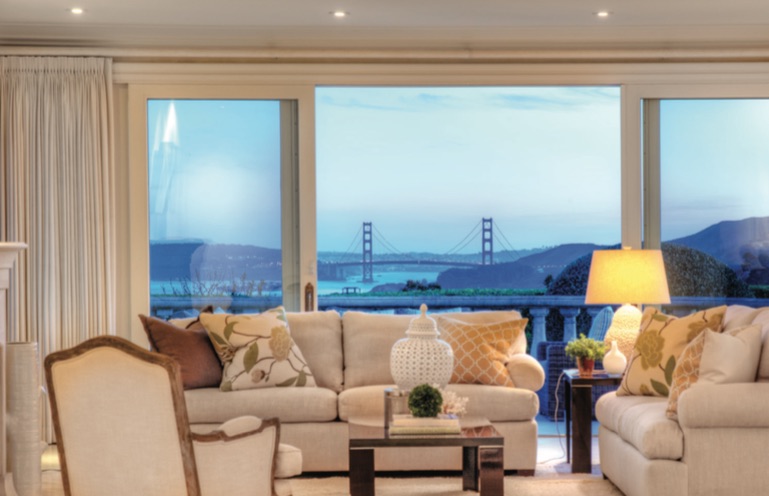 An elegant $5.65 million, four-bedroom, one-level home in Tiburon, a town adjacent to Belvedere, comes with a pool and captivating panoramic views of the Golden Gate Bridge, San Francisco and an adjacent 101-acre open-space preserve.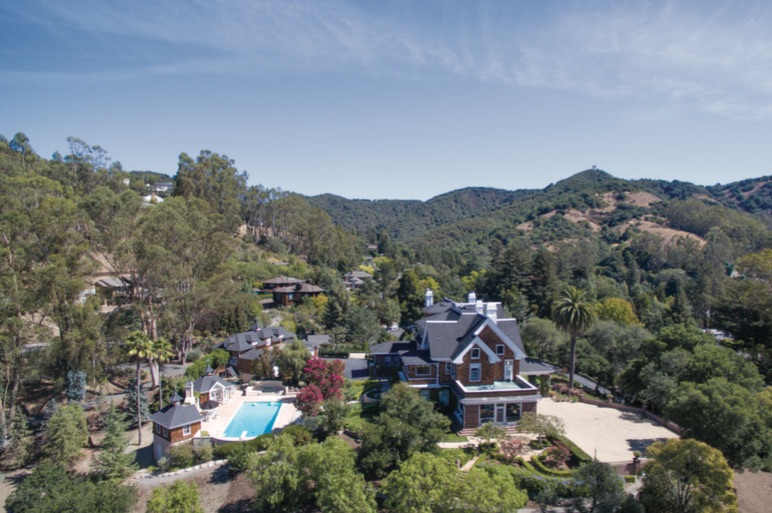 A $6.995 million, seven-bedroom, 10,341-square-foot estate sits on 2.07 acres in the prestigious Dominican area of San Rafael, the seat of Marin County. It also features a six-car garage, an apartment for guests, a pool with a fireplace flanked by two cabanas, and lush rose gardens.
For more details, please visit http://www.CaliforniaLifestyleAuction.com
Subscribe to discover the best kept secrets in your city