Prince had a pyramid on the roof of Paisley Park that lit up in purple when he was in the building. While that light may never shine again, you can pay tribute to one of the greatest guitarist with the sincerest form of flattery. We've rounded up some of our favorite Prince-inspired items.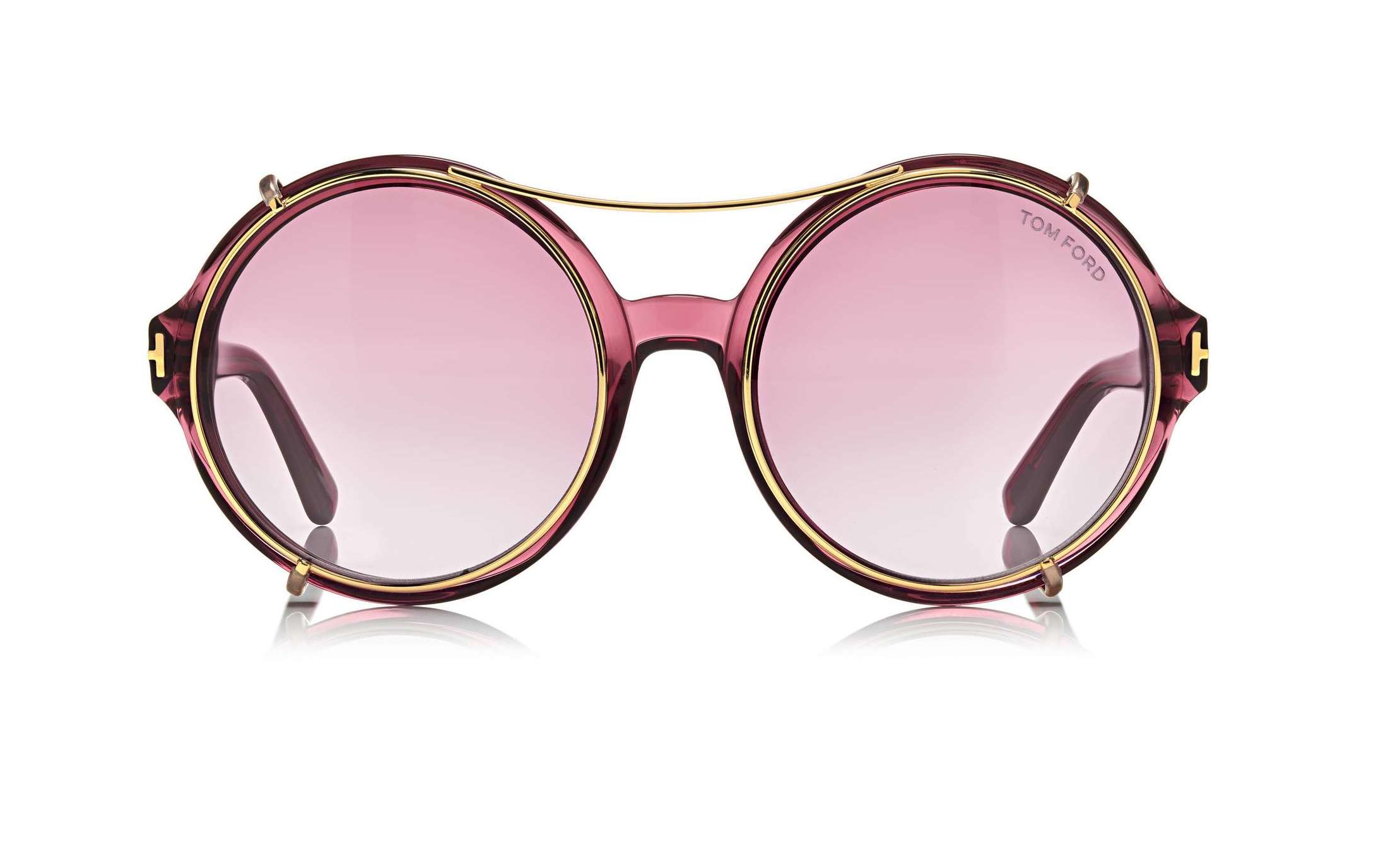 You'll find these Tom Ford sunglasses at, well, tomford.com. A light shade of purple, these are a fresh take on the famous round shaped frames he wore in the film Purple Rain and for Sign O' The Times.  Called the Juliet Round, we're pretty sure the Purple One would have taken two pairs. $405.
We were pretty floored when we found this Mohair dyed suit from Versace. It's really a perfect, stylish tribute that Prince, (who was a fan of the brand) would have approved of. The sandals? Well, his might have had heels, but it's the creative and original sprit that would have worked. This suit is made from wool and mohair yarn died, and features a 2B notch lapel. $2,800 on us.versace.com.
Another great one from Versace. It's a perfect blend of different shades of purple, with a flower or 50 thrown in for good measure. We can see this sweatshirt as ideal for a pick up game on Prince's private basketball court or hanging in the recording studio at Paisley Park. $895 on us.versace.com.
Haider Akermann "Sigula Belt" $369 on farfetch.com. We found this in the women's section, but if you're Prince, this would be considered unisex. A vivid color of electric purple, this belt with gunmetal hardware is very rock n' roll no matter how you cut it and so is this up-and-coming fashion brand.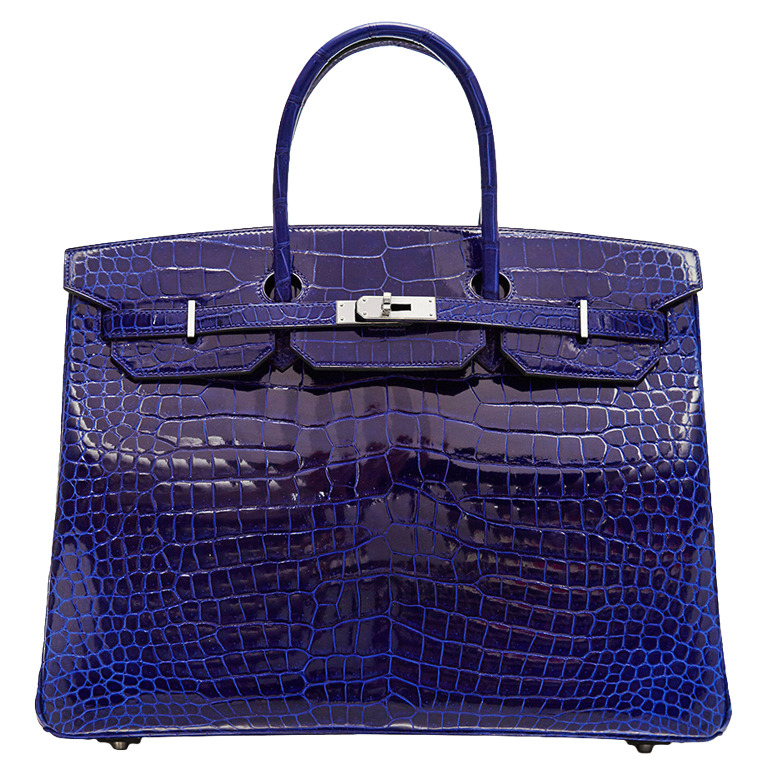 Prince liked to wonder what if he was your girlfriend. Well, what if you were his? We're pretty sure he'd track down and buy you this 40cm Hermès Birkin bag in glossy purple-blue crocodile leather. He could swing the $95,000 price tag – listed on 1stdibs.com.  Best of all? It's in totally new condition, scoring a 10 out of 10 in their very strict rating system. To prove it, the handbag comes complete with it's original orange box and reference number.
Purple linen and silk frayed scarf from Faliero Sarti $269. Oh, and we found it in the men's section on farfetch.com.  Need we say more?
We don't know if they've got one on the lot now, but at one time Prestige had a beautiful Lamborghini Aventador in matte purple on the lot. While it may not be there right now, we're pretty sure owner Brett David could make an exotic set of purple wheels happen for you.
Subscribe to discover the best kept secrets in your city