Fashion can sometimes be tricky. In the case of San Francisco men's fashion, there has always been an opinion that guys don't really care how they look. In my conversations on this subject, I often detect a disappointing tone regarding how San Francisco's men dress. I always wanted to protest, and after attending the opening of the Barneys New York New San Francisco Freestanding Men's Flagship, I will no longer be silent on the matter.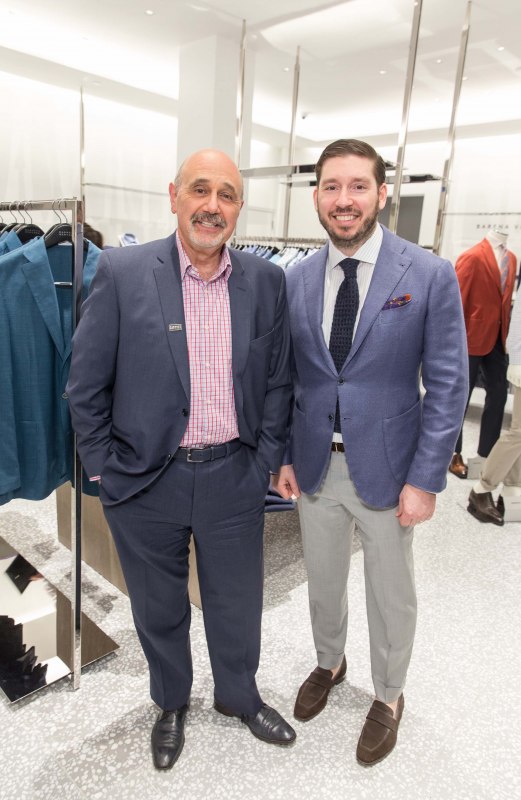 Photo Credit: Drew Altizer
An eclectically stylish crowd attended the opening party. Men, and some ladies, walked down the dramatic spiral staircase, treating it as their runway, showing off eye-catching outfits and attracting the attention of  photographers. The not-a-stranger to a fashion, top society photographer Drew Altizer, elegantly dressed, documented the downtown trendy/uptown chic crowd who came to see and be seen that night.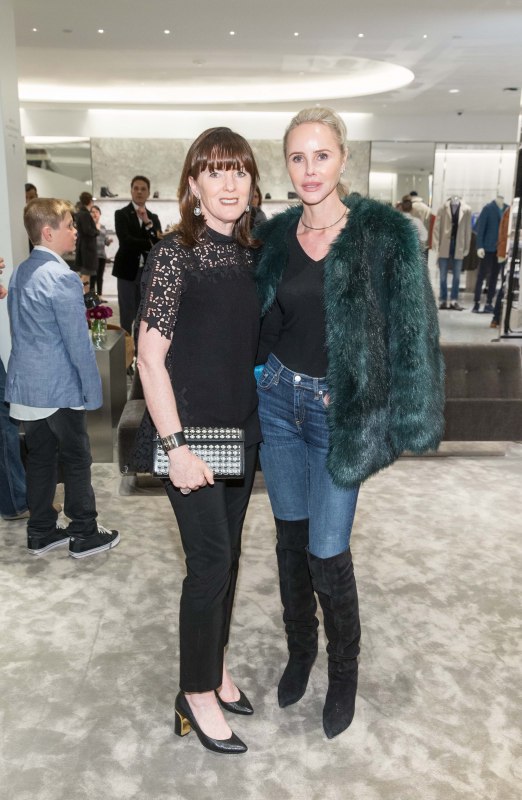 Photo Credit: Drew Altizer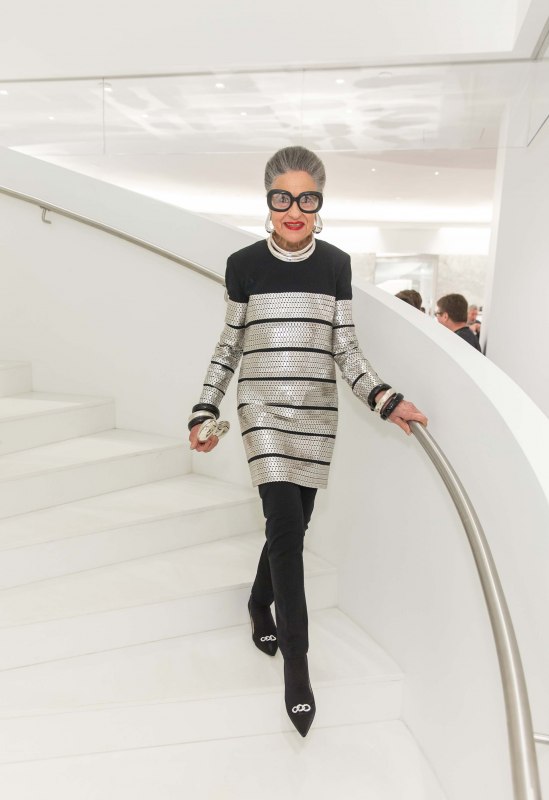 Photo Credit: Drew Altizer
VP and GM of Barneys New York, Richard Canciamilla, was all smiles and noticeably proud of the 19,000-square-foot store as he welcomed his guests. And he had a good reason. The completion of the men's store marks the first phase of a multi-year expansion and renovation, and it was a clearly success.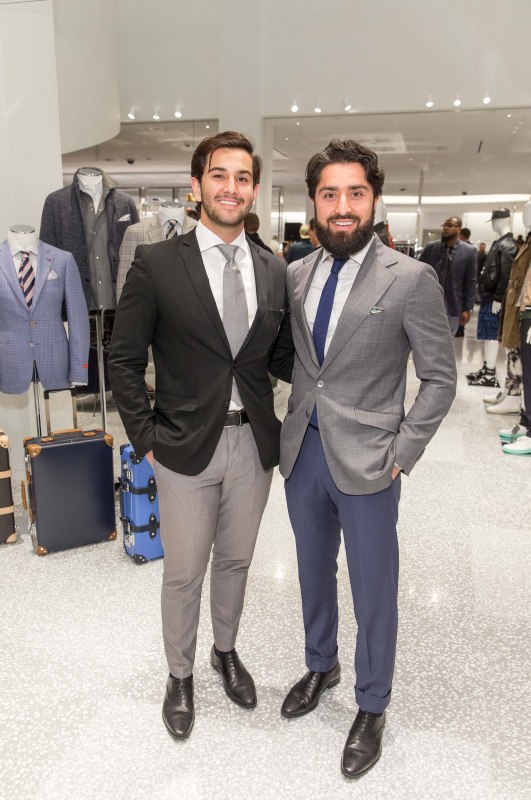 Photo Credit: Drew Altizer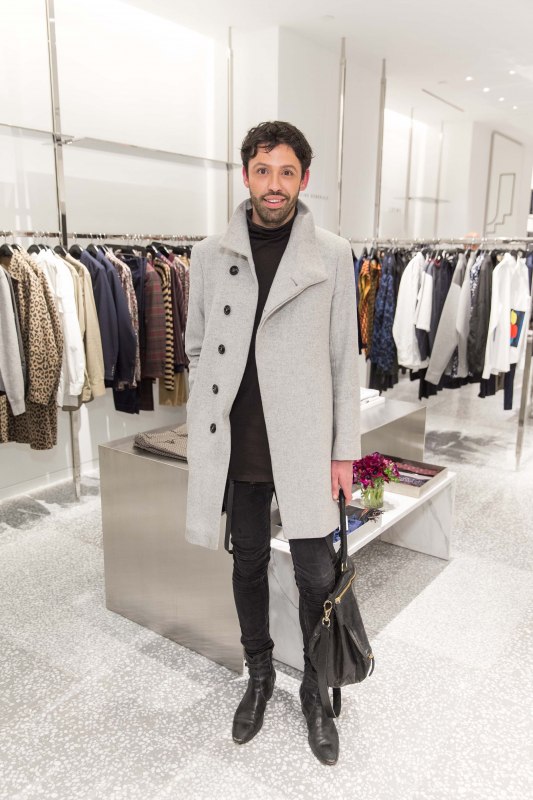 Photo Credit: Drew Altizer
But the question I had in my head was, "What's next?" Okay, fashion and food lovers, in spring 2017 you will have a new cool addition: An iconic Italian restaurant Fred's is making its way to San Francisco and will be located inside the Barneys store. The move seems very logical to me; combining shopping with an upscale dining experience can never go wrong.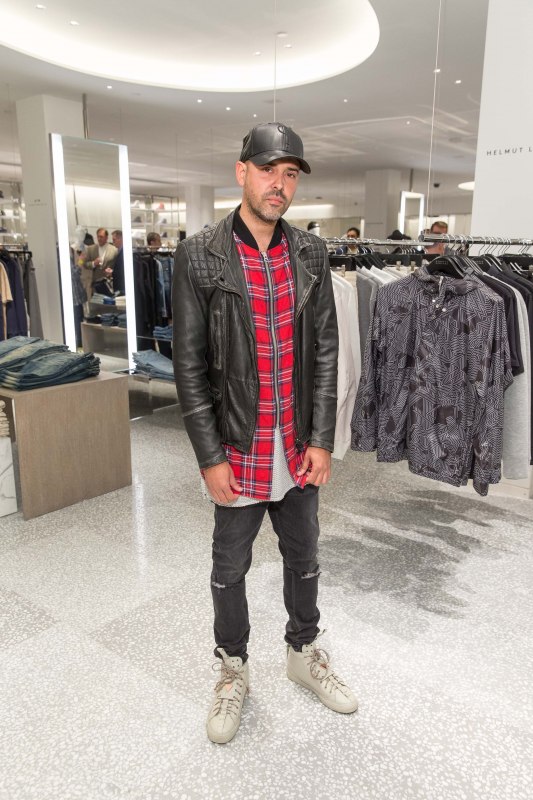 Photo Credit: Drew Altizer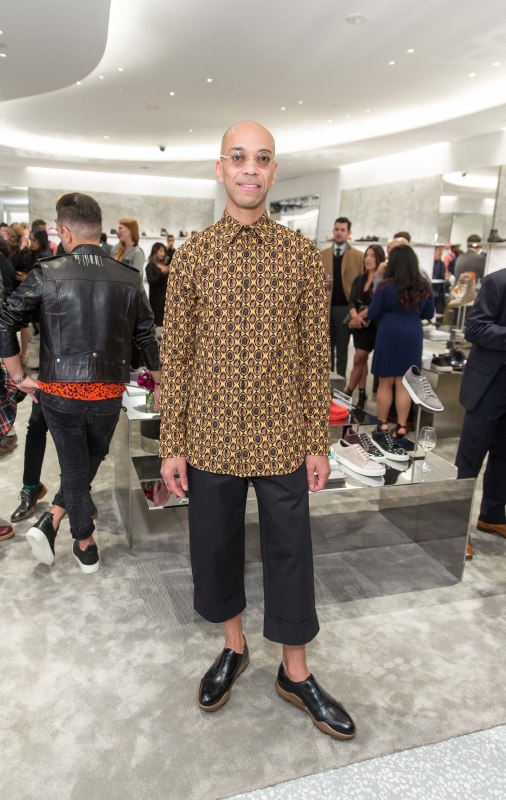 Photo Credit: Drew Altizer
But, of course, one of the most impressive highlights of the night was the presence of Draymond Green, the basketball player for the Golden State Warriors. Surrounded by well-dressed sports fans, the good-looking host was more than happy to take pictures and sign autographs for young gentlemen who came with their parents to discover world of fashion at Barneys store. Inviting professional athletes to host such a stylish event was a refreshing idea and certainly did not go unnoticed.
Photo Credit: Drew Altizer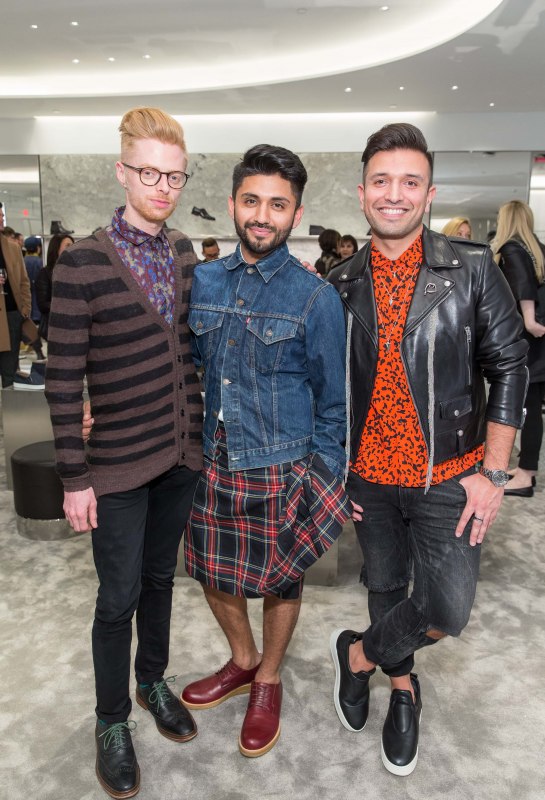 Photo Credit: Drew Altizer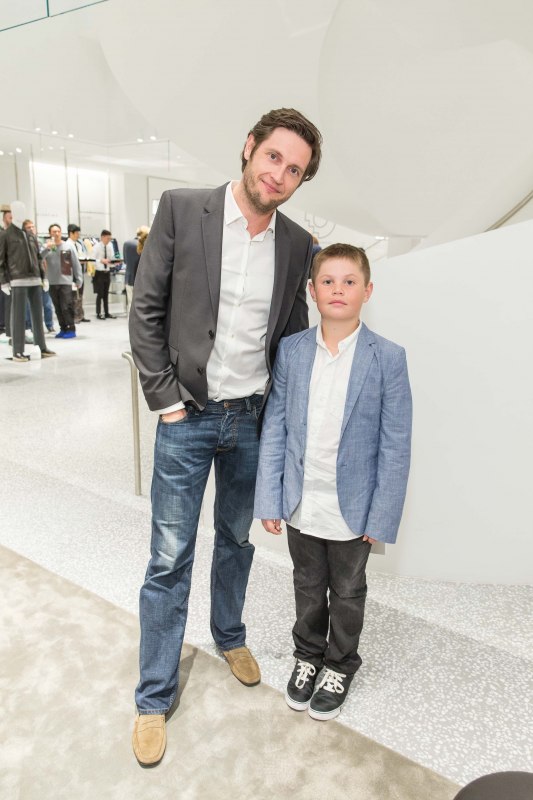 Photo Credit: Drew Altizer
Plenty of the latest menswear offerings were displayed on both levels of the store. Collections ran from sportswear-inspired clothing to the tailored classic looks. Statement bomber jackets with Eastern elements, wide-leg trousers, destroyed denim, well-fitting t-shirts, variety of tennis shoes – all the street style attributes what never fail to impress are in a good company of men's formal wear alongside with sharp suites, dress shirts and personal furnishings what are timeless and never go out of style.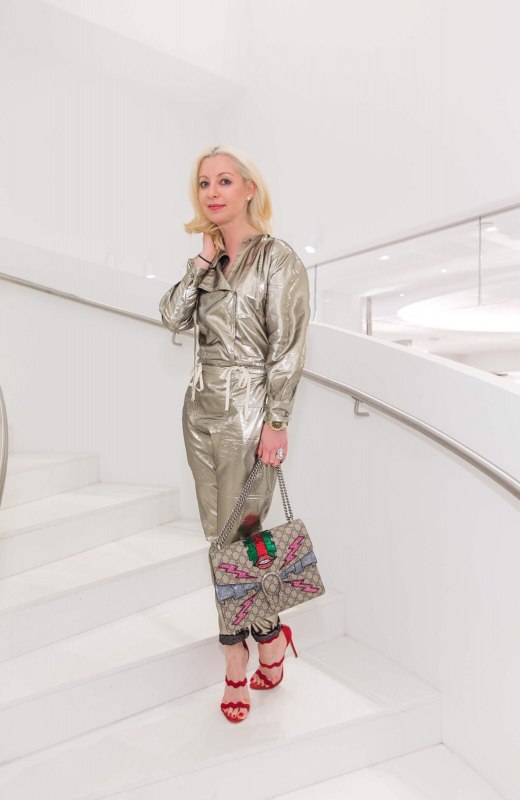 Photo Credit: Drew Altizer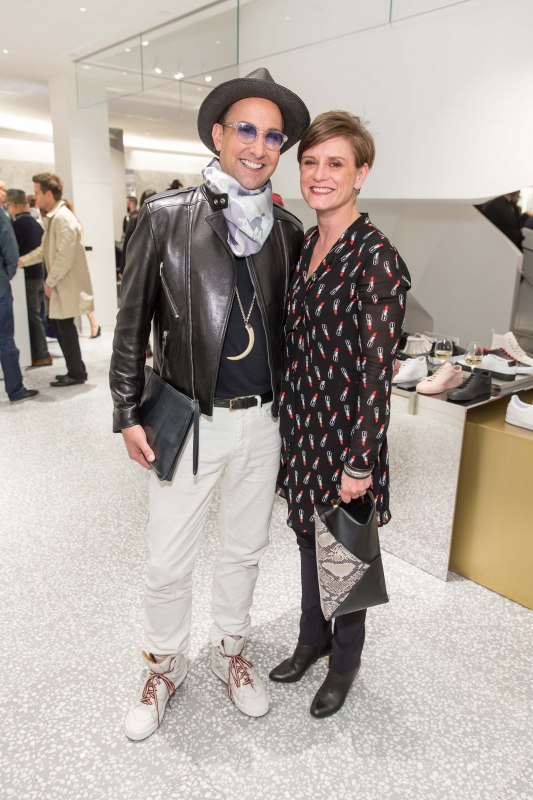 Photo Credit: Drew Altizer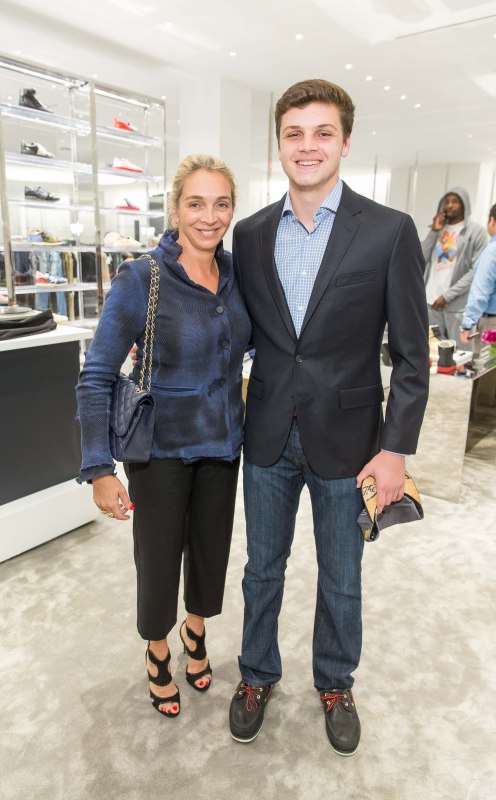 Photo Credit: Drew Altizer
Barneys New York San Francisco Flagship
2 Stockton Street
San Francisco, CA 94108