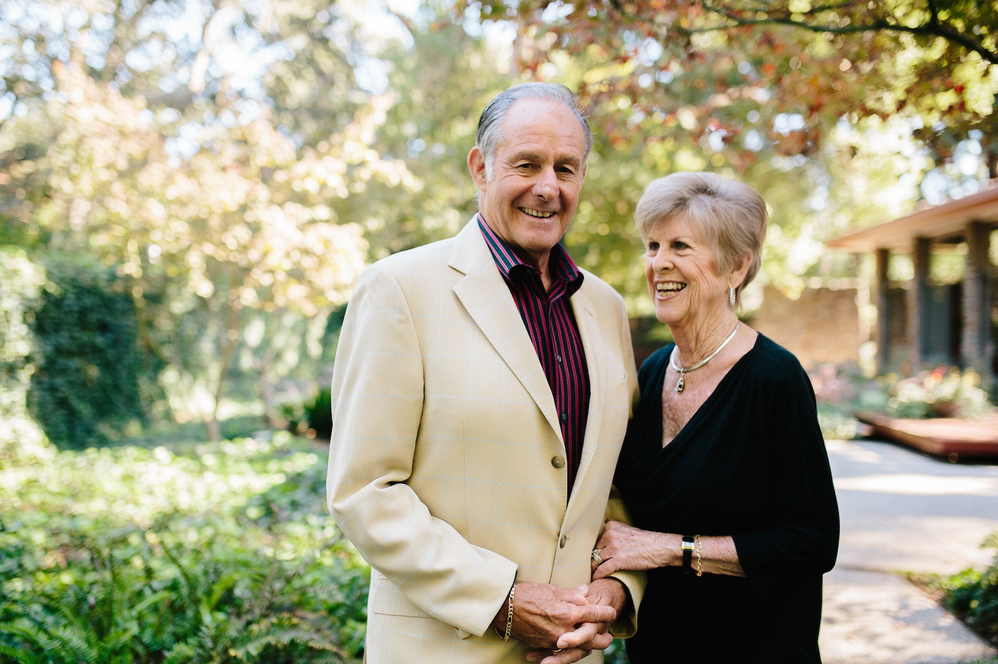 Silicon Valley philanthropists and Haute 100 listers John and Susan Sobrato has awarded the University of San Francisco $15 million. The donation will go to transforming the university's athletic hub into a modern athletic arena. '
Christened the The Sobrato Center, the new athletic hub will feature a grand, campus-facing entrance that welcomes students, alumni, and the San Francisco community to the university. Inside, the renovated facility will include expanded weight and training facilities, and premium seating and hospitality in a new John A. and Sue Sobrato Club Level.
"We believe that those of us who have had successful business careers have an obligation to give back," John said, whose family-owned firm is one of California's most successful real estate development companies. "We like to support Catholic education, whether it's at the elementary, high school, or university level. We really believe in supporting those institutions and USF is right up there on the top of the list."
The donation to renovate the War Memorial Gym is groundbreaking, as it is the largest donation from individual donors in the university's history.
According to the university's student paper, Sobrato said, "When I toured the campus I was really impressed with the new buildings that have gone up on campus. Then I saw the gym. That was frankly the only building that cried out for help, […] I asked myself: Why don't we modernize this building, bring in the natural light, and make it a much more inviting place not only for athletics but also for all campus events."
Earlier this fall, the couple received the Spirit of Silicon Valley – Lifetime Achievement Award, which was presented by Santa Clara University. He said, "Sue and I are honored to receive this award as a reflection of our family's longstanding commitment to giving back to those in need in Silicon Valley. This is where our real estate business has enjoyed its success."
Featured photo courtesy of the University of San Francisco
Subscribe to discover the best kept secrets in your city