Mike Canning has spent nearly three decades building an unparalleled reputation in the world of real estate—a remarkable prestige that has earned him the right to call himself one of the industry's most prominent figureheads on the Monterey Peninsula.
The founder of Canning Properties Group—a close- knit team boasting a 2014 sales volume in excess of $100 million—Canning served as a real estate attorney for eight years prior to becoming an elite agent in the field. His sterling professional portfolio—which includes the recent $31.25 million sale of the Scaife estate in Pebble Beach—speaks for itself; in fact, the Canning Properties Group has partaken in the transaction of over half the local oceanfront and golf estates valued at over $10 million in the past two years. "I've been lucky to have had the chance to work with an extraordinary group of people and properties," he admits.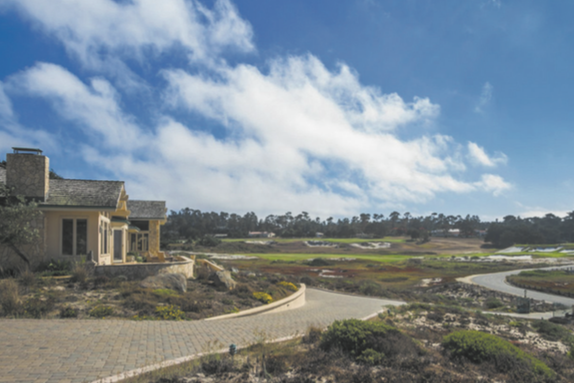 Canning's team is almost entirely family-run, with the six-person team including his wife, Nancy, and their children, Jessica and Nic. "I want to help push the team to challenge themselves and stay at the cutting edge of technology, while keeping an eye on our clients' ever-changing goals," he says.
Though he's constantly pushing the envelope in order to further improve his business, Canning doesn't intend on expanding the Group's reach anytime soon. "We've al- ways maintained a tight market focus, feeling it's better to be an expert in a smaller region than a jack of all trades, which invites mediocrity in my view," he reasons.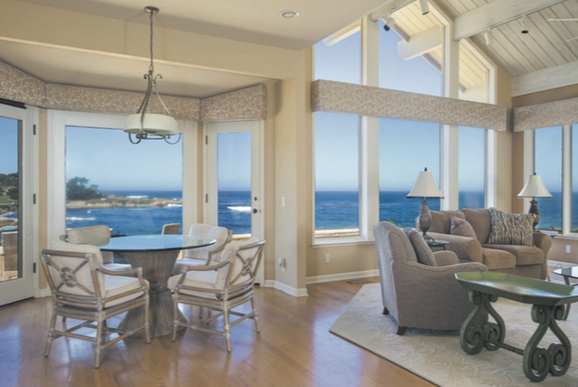 Apart from his stalwart desire to maintain the firm's high level of quality, he attributes his sharp focus on the area to his undying love for the region. "The Monterey Peninsula is a phenomenal place to live and work," he asserts. "Great year-round climate, restaurants, golf, hiking opportunities, and events, all in a beautiful natural environment."
One of his all-time favorite events is the annual Pebble Beach luxury car show. "The annual Concours D'Elegance happens to fall in August, which coincides with our largest summer visitor and second-home occupancy," he reveals. "It puts real estate front and center on the local stage—a lot of deals get incubated during the week."
Despite the rough nature of the industry, Canning has beyond thrived as a real estate professional—so much so that he recently cemented an affiliation with Sotheby's International Realty, the company that helped him launch his career decades ago.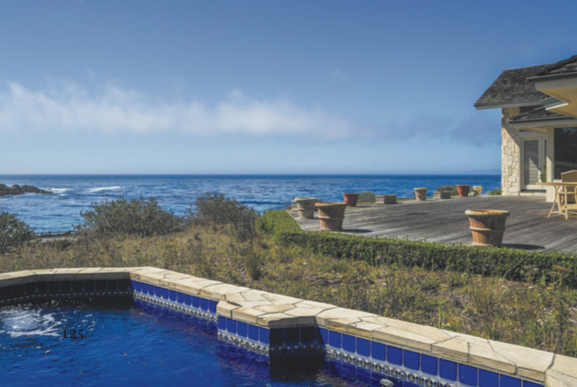 "Mike is an icon in the real estate industry whose knowledge of the Monterey Peninsula market, negotiating prowess, and marketing acumen create an unrivaled skill- set," says Sotheby's senior vice president and brokerage manager Janet Reilly. In truth, the veteran broker man- aged to nab the title of "top agent" in his market for 11 consecutive years during his time working for the global firm.
"The Sotheby's International Realty brand seems to be a perfect, symbiotic fit for Canning Properties Group," Canning enthuses. "We're thrilled to be back on board."
Subscribe to discover the best kept secrets in your city