April 8, 2015 marked the completion of 1100 Millecento Residences. The Related Group's much anticipated high-rise was celebrated with an intimate rooftop soiree on the tower's roof top poolside terrace. Guests nibbled on Italian bites accompanied by Italian sounds with a stunning backdrop of the Miami skyline and Biscayne Bay.
The opulent 42-story luxury tower boasts an entire floor  amenities on the 9th level, including billiards, library, party room, theater, spa, children's play room, fitness center, pool deck and zero-edge pool all wrapped with an expansive terrace featuring breathtaking views of the city and Biscayne Bay. Over 60% of the residences have been delivered to its purchasers.
The CEO of Pinifarina, the world renowned design company, Paolo Pininfarina, was on hand for the occasion. The Italian firm is best known primarily for high-end sports cars. Pininfarina designed the interiors for Millecento, making it his first high rise residential project in the world.
Notable Guests: Paolo Pininfarina, Chairman and Designer, Pininfarina Spa; Jorge M. Pérez, CEO and Chairman, The Related Group; Marc Sarnoff, City of Miami Commissioner; Alice N. Bravo, Deputy City Manager; Carlos Rosso, President Condominium Division, The Related Group; Sonia Figueroa, Senior Vice President, The Related Group.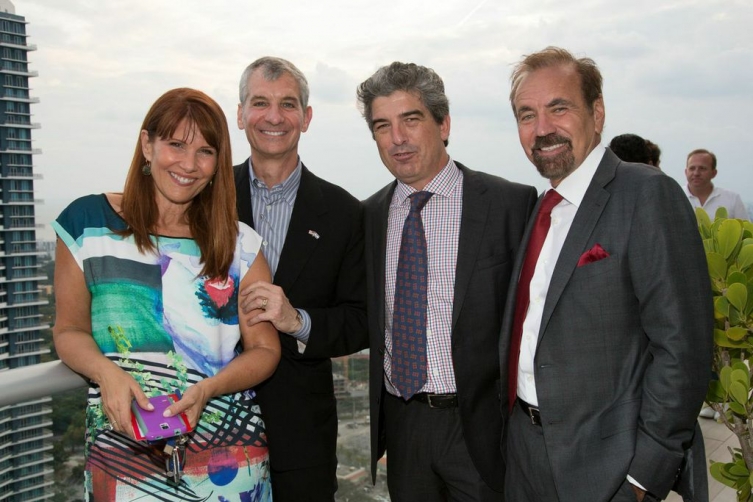 Sonia Figueroa Commissioner Marc Sarnoff, Carlos Rosso and Jorge Perez at the launch party for 1100 Millecento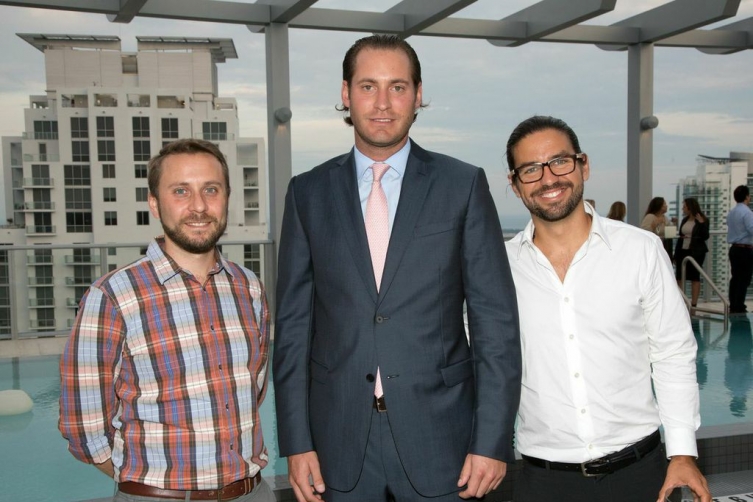 Benji Power, Jan Paul Perez and Gavin McKenzie at the launch party for 1100 Millecento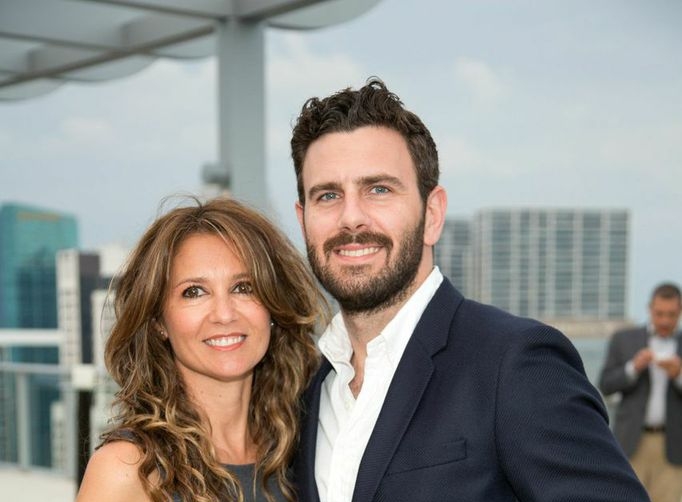 Roxana Matticoli and Greig Bailey at the launch party for 1100 Millecento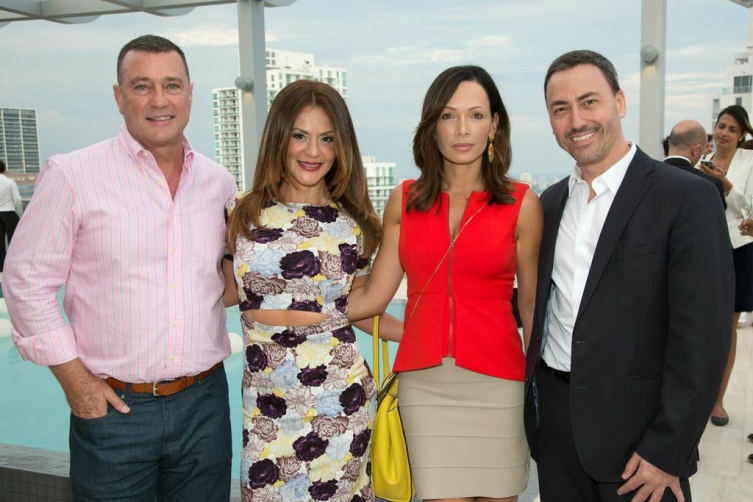 Manny Arvesu, Selene Arvesu, Sorah Daiha and Chris Soares at the launch party for 1100 Millecento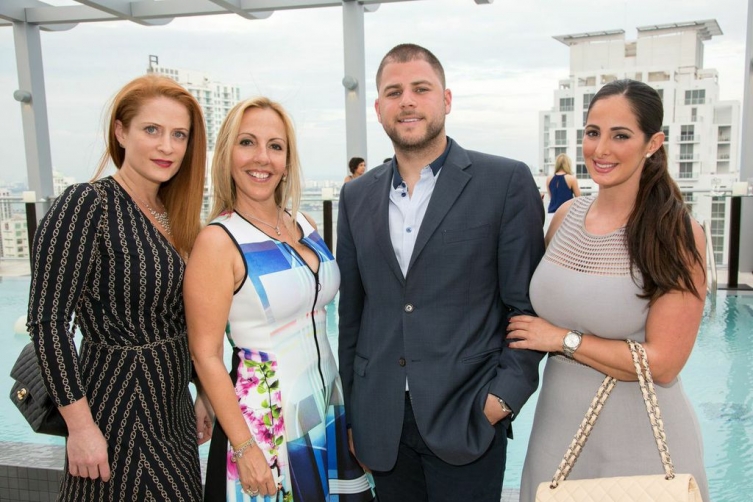 Carla Wilson, Kari Fernandez, Ishmael Perez and Adriana Brito at the launch party for 1100 Millecento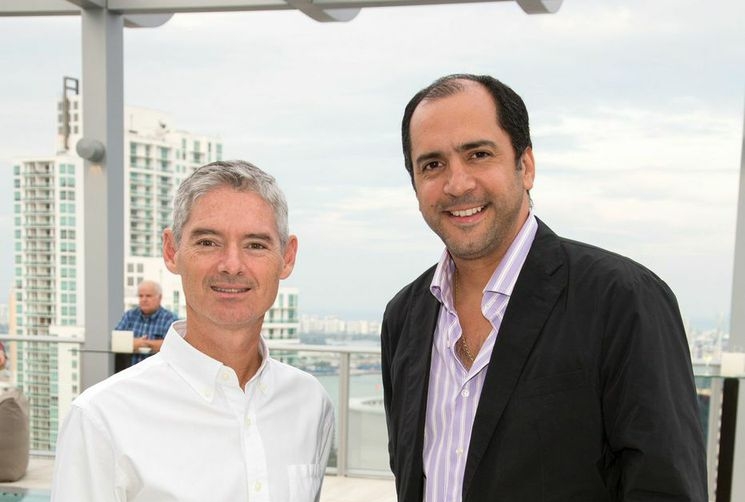 Ricardo Roberts and Pablo Salazar at the launch party for 1100 Millecento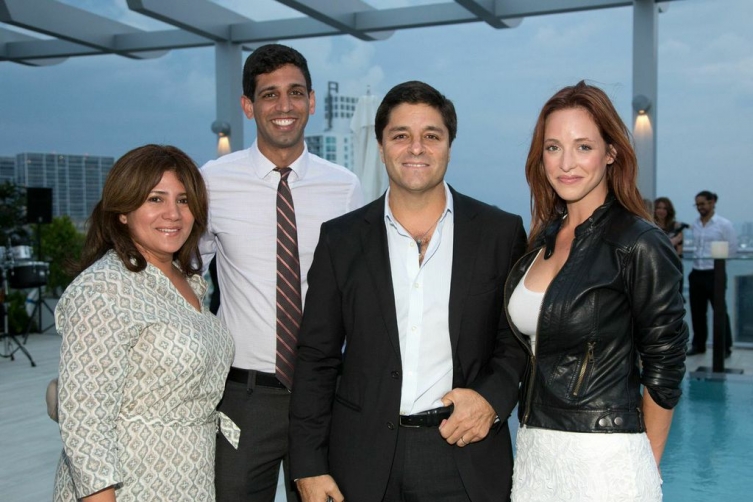 Aura Aragon, Angel Rodon, Raimundo Onetto and Michelle Minagorri at the launch party for 1100 Millecento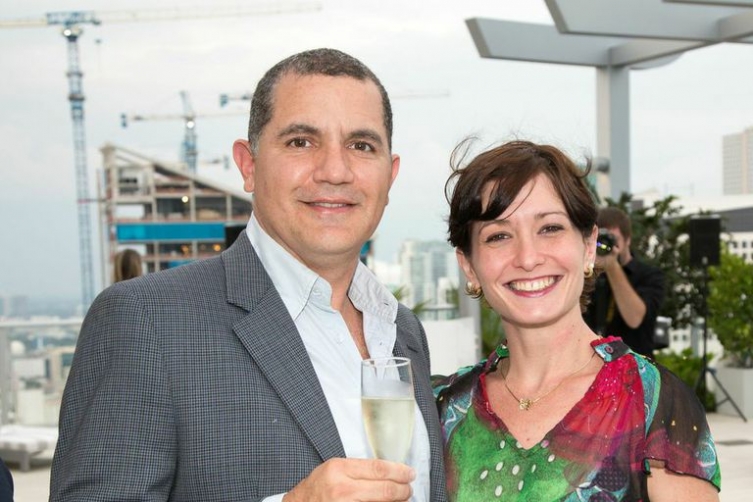 Leobaldo Matos and Laura Pozo at the launch party for 1100 Millecento
Photo Credit: Alberto Tamargo