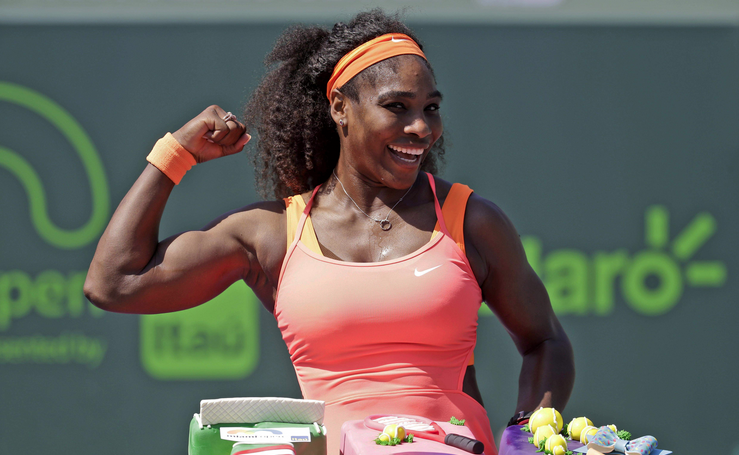 Will Serena Williams ever not be the most dominant player in women's tennis? It's hard to imagine that she someday will not be, considering that Williams just cruised through her eighth Miami Open title after beating Spain's Carla Suarez Navarro 6-2 6-0 at the Park Tennis Center.
Displaying magnificent speed, power and shot choice, Williams was in control of the entire match.
The win brought Williams her 66th WTA title and the match only lasted 56 minutes.
Ever the gracious winner, Williams congratulated Suarez on reaching the finals and dedicated her win to her father Richard Williams: "I would love to dedicate this to my dad," said Williams, "He's not here. I miss him. I hope he's watching. I love you daddy, this one's for you."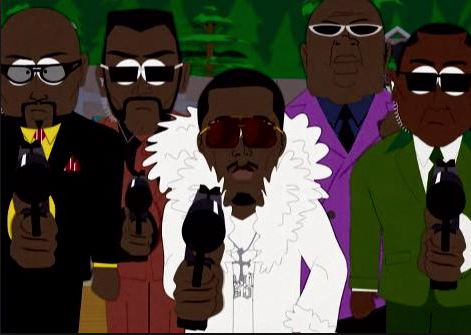 With daring dramas like The Americans and American Horror Story and quirky but fresh comedies like It's Always Sunny in Philadelphia and You're the Worst, FX has proved itself to be one of the most daring television networks in the United States. FX is taking another gamble; this time on a series being developed by Sean "Diddy" Combs. The series, Brightmoor, is being described as akin to Southpark but set in inner-city Detroit.
The series is being written bty King of the Hill alumni Chip Hall and comedian Chris Powell (aka CP). This will be FX's third attempt to find a successful animated comedy series to accompany the successful spy satire Archer after Unsupervised and Chozen didn't make the cut.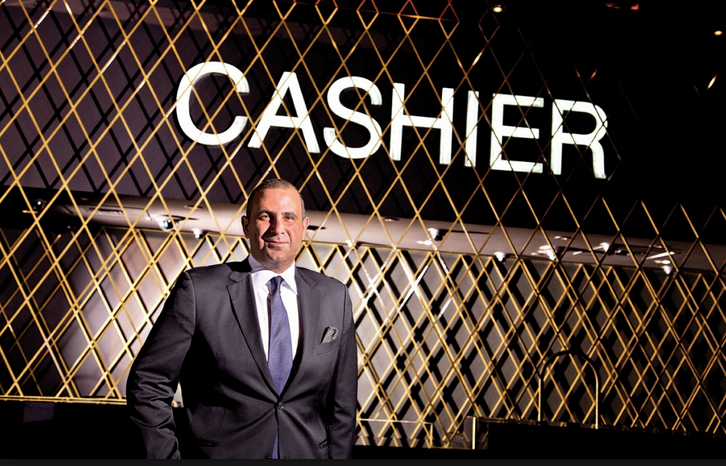 Sam Nazarian is back at the front of hospitality and entertainment company SBE Entertainment as chairman and chief executive officer.
"SBE is an important part of my life and our family's legacy," says Nazarian, "I'm eager to continue to build this company. We have some great projects in the pipeline and I'm eager to see them to fruition."
Just days after Nazarian re-joined the company SBE announced its plans to expand towards Mexico. The first project will be a 200-room hotel with 250 residential units in Medano Beach in Cabo San Lucas.
Miami Haute 100 updates consist of news about members of our Miami Haute 100 List; a list of Miami's most powerful players. 
Subscribe to discover the best kept secrets in your city