Marsala may be the color of 2015, but the haute hue in the tech sector is green (and we're talking the environment, not dollars). Brilliant tech leaders in San Francisco and Silicon Valley are using their wit—and yes, their wealth too—for the good of the environment—not just in the Bay Area, but worldwide. Whether it's green-tech investments, energy technology, or eco-friendly advancements in everything from transportation to food and housing, the six individuals spotlighted here are to be applauded for their innovation and praised for making green options more readily available to the public, thus reducing our trail of Starbucks Venti coffee cups. Here's a look at today's titans of tech in the green-tech movement.
Tom Steyer
Next Generation
Hedge fund head turned environmental philanthropist Tom Steyer has taken the lead in promoting environmental change through politics. The billionaire activist founded Advanced Energy Economy to advance policy in the clean energy sector; Next Generation, which addresses climate and family policy; and NextGen Climate Action, which acts politically on climate issues. The advanced energy advocate is also involved in two renewable energy research institutions at Stanford University alongside his wife, Kat Taylor—The TomKat Center for Sustainable Energy and the Steyer-Taylor Center for Energy Policy and Finance. Earlier this year, he announced that he won't run for the U.S. Senate; instead, he will continue his fight for climate change. While Steyer is open about his prior unawareness of the issues facing the planet, he is a shining example of becoming educated on an issue and working to solve the problem— a concept we'd all do well to follow.
Elon Musk
Tesla Motors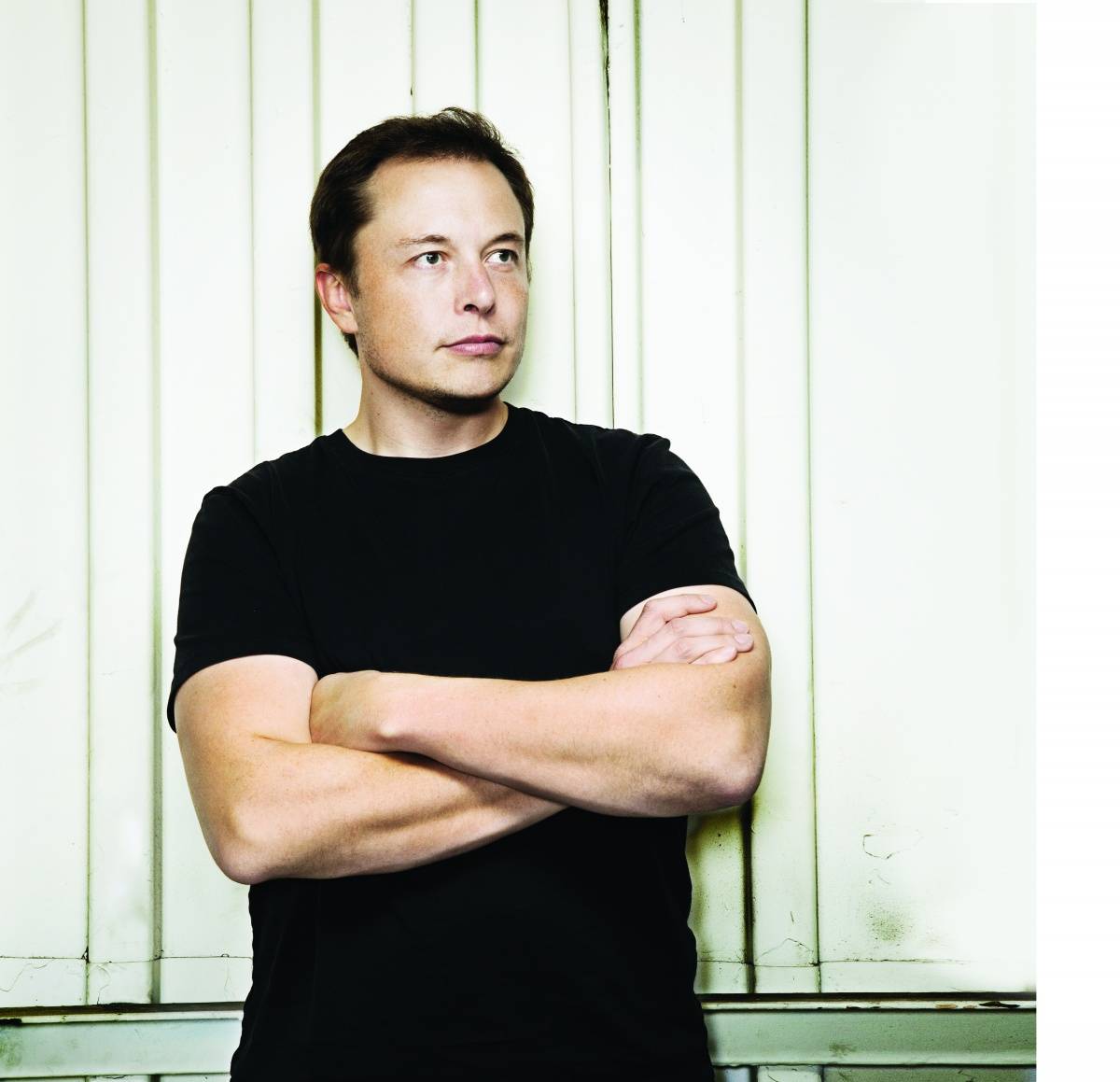 South African-born entrepreneur Elon Musk, one of the world's most highly-noted environmental entrepreneurs, has his hands in a variety of green tech projects. Not only is he the co-founder and CEO of Tesla Motors, which has validated electric cars, but he's also the second-largest shareholder in SolarCity, the country's largest provider of solar power systems. Over a decade ago, the man who is equal parts innovator and entrepreneur launched The Musk Foundation, which provides grants for renewable energy research and advocacy, among other things. He's also a trustee of the X Prize Foundation, where he supports competitions to promote advances in clean energy. The co-founder of PayPal and maker of launch vehicles has stated his interests consist of three areas—the internet, clean energy and space; at every turn, he shows his dedication to them all.
Eric and Wendy Schmidt
The Schmidt Family Foundation
Eric Schmidt became a household name due to Google, where he's now the executive chairman after serving as the tech giant's CEO from 2001-11. Now the family name is also associated with helping others and the environment thanks to The Schmidt Family Foundation. Launched in 2006 by Eric and his wife Wendy, the organization's president, the Palo Alto-based foundation is focused on the environment and advancing original research in science, energy and the sustainability of the world's biosphere. Wendy started the 11th Hour Project, the foundation's grant-making arm, which supports more than 150 non-profit organizations in several areas, including climate and energy, ecological agriculture, human rights and our maritime connection. Inspired by their shared vision that the progression of technology and open sharing of information will remain crucial to expanding the understanding of the world's oceans, together they created the Schmidt Ocean Institute to advance ocean exploration, discovery and knowledge and drive the sharing of information.
Vinod Khosla
Khosla Ventures
Vinod Khosla grew up dreaming—not of following his father's footsteps by becoming an officer in the Indian Army—but of becoming an entrepreneur regardless of the fact that he came from a traditional Indian household with no ties to business or tech. Today, that childhood dream is Khosla's reality. He is the founder of Khosla Ventures, a firm focused on helping entrepreneurs build impactful new energy and technology companies, accomplishing milestones such as investing in wood-based biofuel, new, less damaging batteries as well as new water purification methods. Khosla, a man with a pragmatic approach to the environment, consistently displays his passion for mentoring other budding entrepreneurs, especially those who share his concern surrounding energy sources and minimizing our collective carbon footprint.
John Doerr 
KLEINER PERKINS, CAUFIELD & BYERS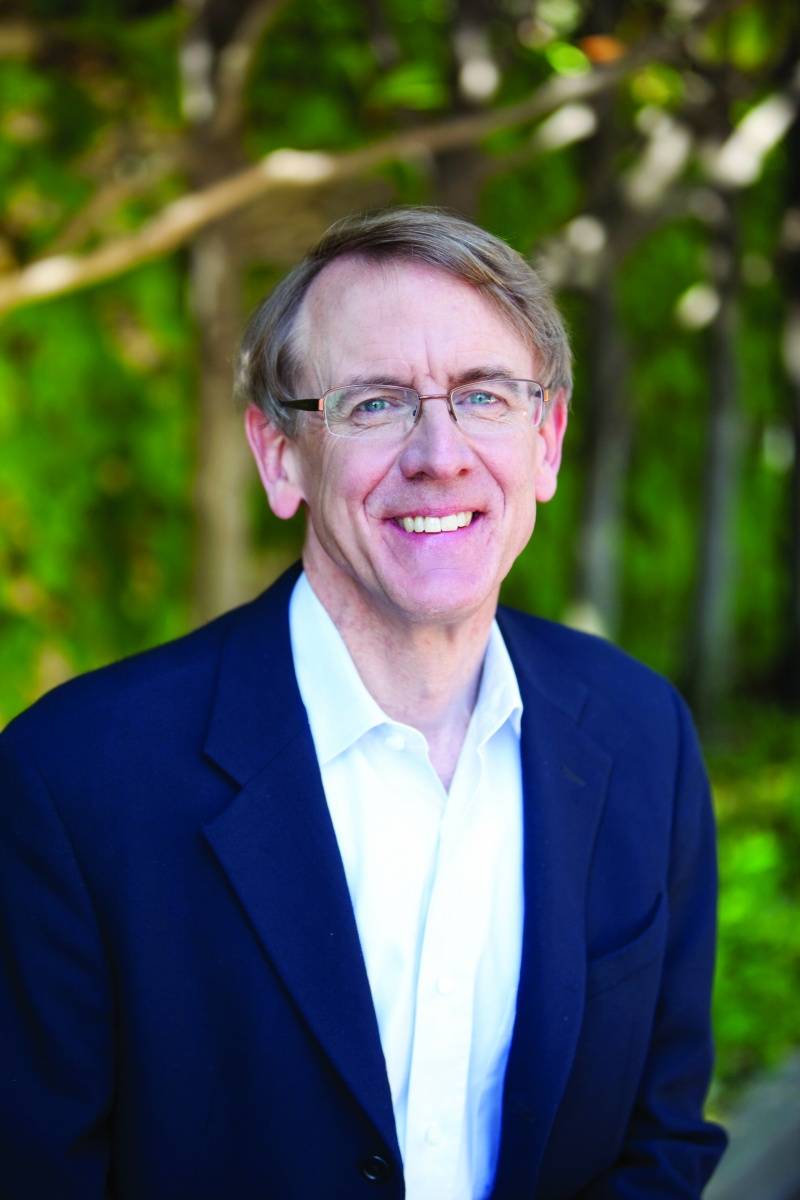 After establishing a highly respected reputation—and a considerable fortune—investing in tech industry success stories such as Amazon and Google, John Doerr shifted his focus to green-centered technologies. The Kleiner Perkins Caufield & Byers partner and Harvard School of Business grad's aptitude for intelligent investment decisions landed him an appointment on President Obama's Economic Advisory Board in 2009 following the economic downturn, a platform he used to persuade the public that we can stop global warming, not through retreat but through harnessing innovation and entrepreneurialism. Leading by example, Doerr's firm is credited with developing power plants driven by the heat of the sun and mass-production of cheap solar cells. Doerr's number one priority is to come up with solutions to the intractable problem of climate change, hoping he'll leave behind a healthy, thriving planet.