Hermès is getting ready to give a Talented Young Rider Award to the best of the best at the finale of the Winter Equestrian Festival. To celebrate, they held a private event at Wellington Equestrian Center showcasing some of the competeing young talent–and some of their wares.
The winner of the award will be joining the world's best equestrians at Le Saut Hermès, an über-prestigious international event at the Grand Palais in Paris which runs April 10-12.
To accompany the vista of show jumpers soaring over obstacles, Hermès created a haute carnival complete with caramel corn served in signature orange and white containers, macaroons, displays of Hermès equestrian gear and a photo booth for guests to pose on a carousel horse. They also got to meet Lillie Keenan, a very charming young rider sponsored by Hemès who went through the show jumping course like a pro.
Hermes tack shop
Ugo Boreo, Nick Dello Joio, Peter Malachi, and Ben Asselin
Flo Fulton and Patty Scott
Lillie Keenan, Peter Malachi
Heather Buchanan, Kelly Cushing
Tara Solomon, Erin Gilmore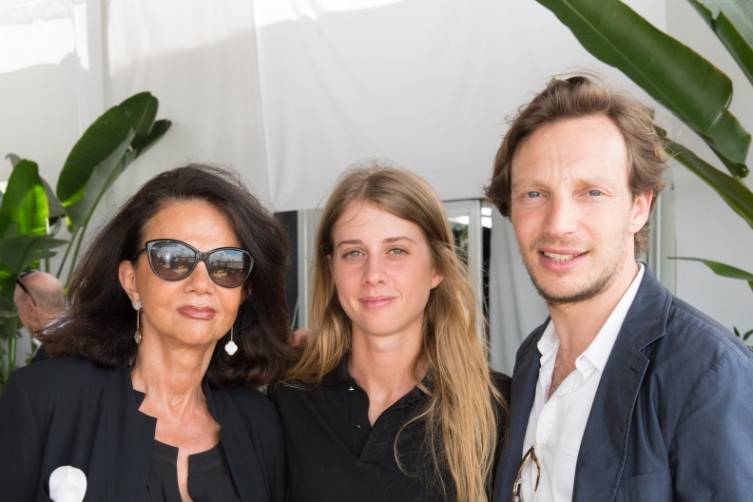 Guests with Mathieu Pinon
Hermes Scarves
Hermes Scarves in Wellington
Hermes Scarves in Wellington
Subscribe to discover the best kept secrets in your city