Traveling is stressful enough without having to worry about your iPhone battery dying, your camera malfunctioning, or your carry-on slipping off your shoulder non-stop. To help you make your journey worry-free, Haute Living has rounded up the best travel accessories for the open road.
Chantecaille Travel Brush Set ($174)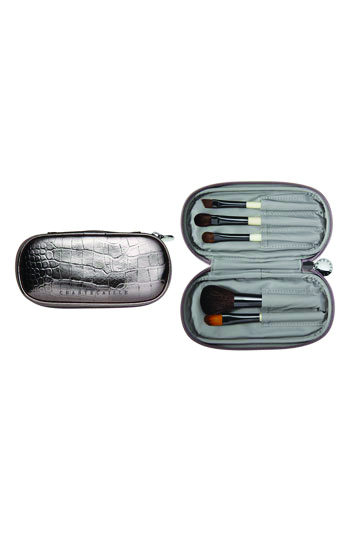 Don't lug your full-sized makeup kit on your next weekend getaway. This travel set comes with five short-handled brushes, perfect for your everyday beauty needs.
Canon Powershot D30 Waterproof Digital Camera ($330)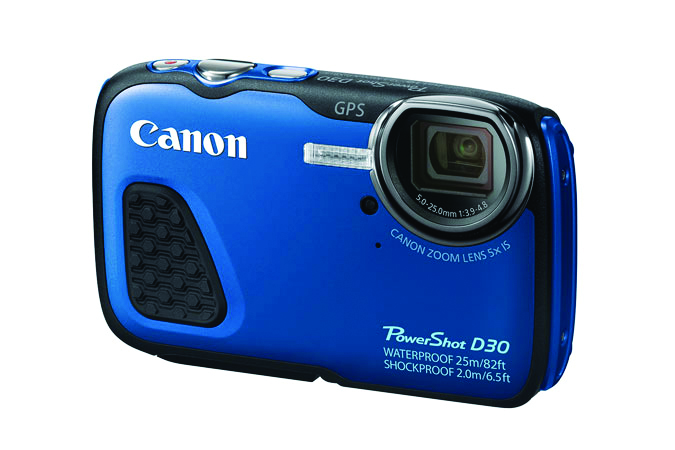 Swim with stingrays—and capture it on film too—with a waterproof camera that works in up to 82 feet of water. The built-in GPS tags the location of photos and videos so you can tell your friends exactly where to visit while showing them your envy-worthy pictures. This tough camera can also withstand below freezing temperatures, so feel free to bring it along on your next ski trip to Vail.
GiGi New York a Graphic Image Company Personalized Luggage Tag ($40)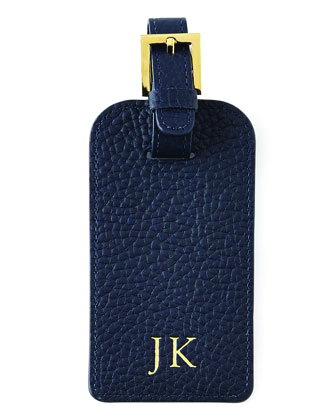 Avoid that moment of uncertainty when your luggage makes its way around the carousel with a personalized luggage tag that won't smudge or fade. The pebble-textured leather and deep blue hue looks chic, not cheesy—plus, it makes your luggage easier to spot among the sea of black suitcases.
SteriPEN Freedom ($100)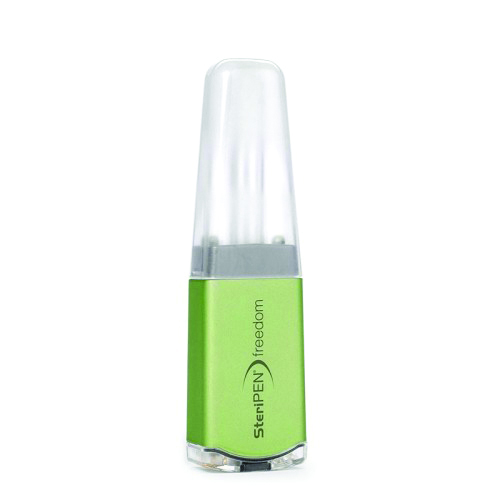 Never question the quality of your drinking water again. Using harmless ultraviolet rays, this lightweight, USB rechargeable device eliminates more than 99.9 percent of bacteria, viruses, and protozoa that cause water-borne illnesses. The user-friendly Organic Light Emitting Diodes display is rechargeable via computer, outlet, or portable solar panel.
Mophie Space Pack ($150)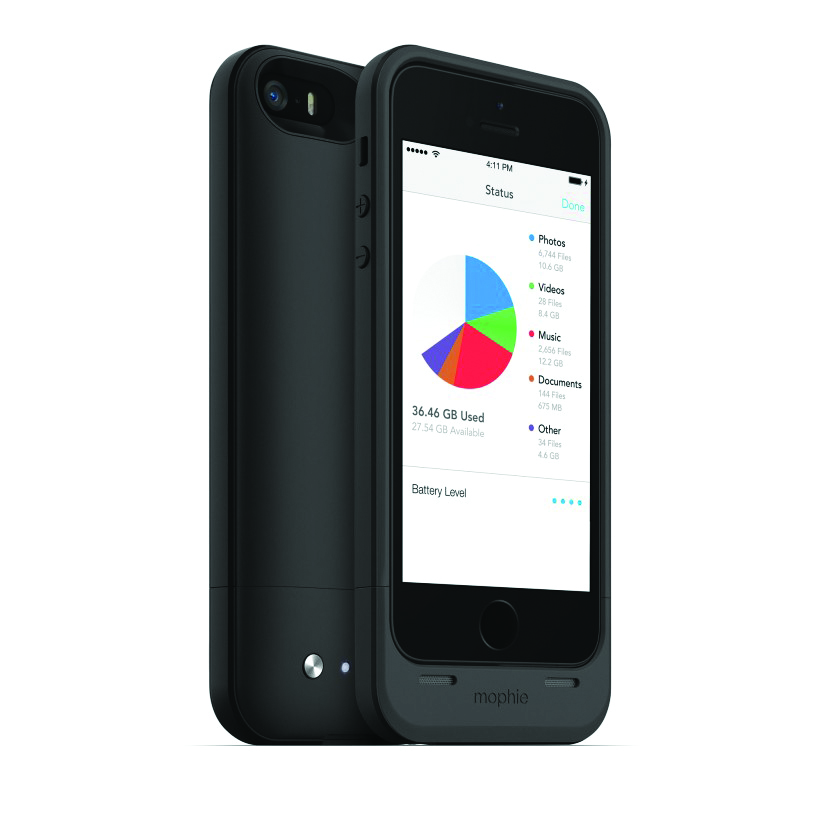 For those times when electrical outlets are few and far between, you'll definitely wan to invest in this high-tech iPhone case. Not only does it have the capability to double your battery life, it also doubles your data storage—perfect for all those vacation selfies. Choose from 16 GB, 32 GB, OR 64 GB of additional storage capacity and never worry about running out of space again.
Beats by Dre Pill 2.0 ($200)
Good things really do come in small packages! This compact, yet booming speaker is a necessity for any music lover. Using Bluetooth technology, the device connects to any phone within a 30-foot range, offering seven hours of wireless listening. For even louder sound, tap two Beats Pills together and double the intensity.
Givenchy Leather 17 Convertible Bag ($2,990)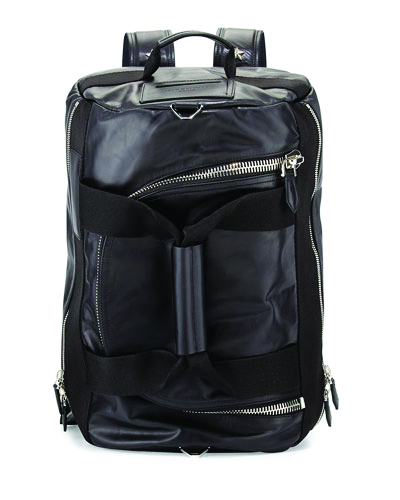 Keep your hands free when you're on the go with a duffel bag that also doubles as a backpack. Soft leather and silver hardware add just the right amount of edge, while adjustable back straps, front and back zippered pockets, and top carrying handles allow for a painless journey.
Sofia Cashmere Emilia Travel Set ($395)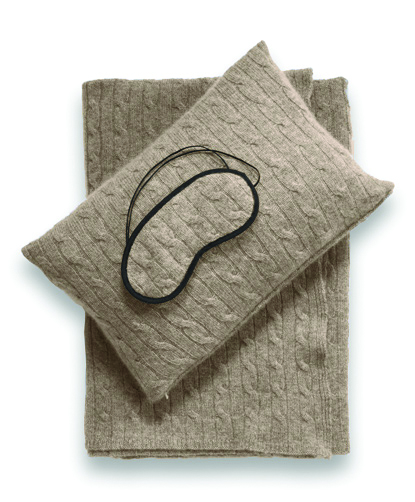 Forgo that unappealing airplane blanket and wrap yourself in this luxurious four-ply cashmere set. Featuring a plush cable knit blanket, soothing eye mask, and zippered bag for easy storage, catching Z's on the plane has never seemed so appealing.