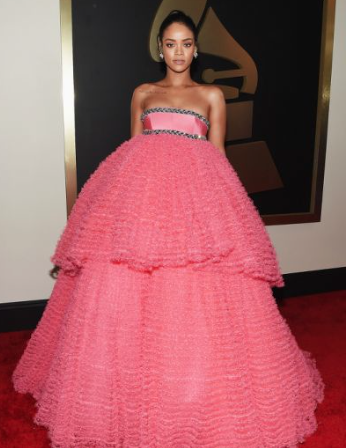 Everyone loves The Grammys. It's a time when fashion is at its hot, sexy and fearless best.
This year, many artists opted for big designer names, which equates to deals made with fashion houses, publicists and stylists. Although there were no homemade "Project Runway" looks, The Grammys remain a place where fashion is more daring than other award shows.
Cut-out gowns, revealing v-necks and tuxedo suits were everywhere. One of the most worn designers? Versace, of course! We counted three artists in Ms. Donatella's designs including Gwen Stefani, Ariana Grande and Nick Jonas.
Madonna was the most outrageous of the evening: Sporting a Victorian take on a ice-skater's dress with everything-but-the-kitchen-sink detailing. The look was designed by by Givenchy's Riccardo Tischi.
Prince got a rip-roaring standing ovation as he presented the award for album of the year. He strolled out is a shimmery orange '70s pantsuit and proclaimed, "Albums … Like books and black lives, they still matter."
Rihanna looked like a pink cupcake in a humongous tulle strapless number by Frenchman, Giambattista Valli, but that was for the red carpet only. Later she performed in a black sleek suit.
Here's Haute Living's fashion-standouts for the Grammys 2015: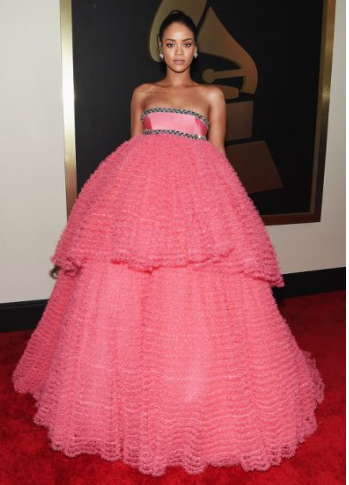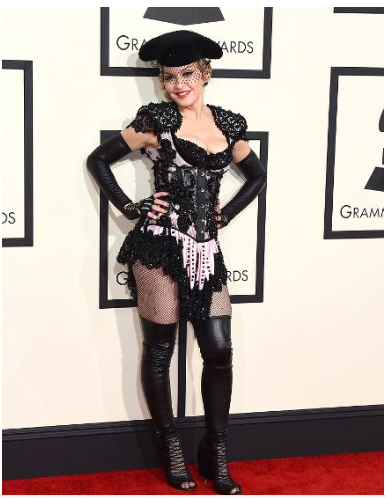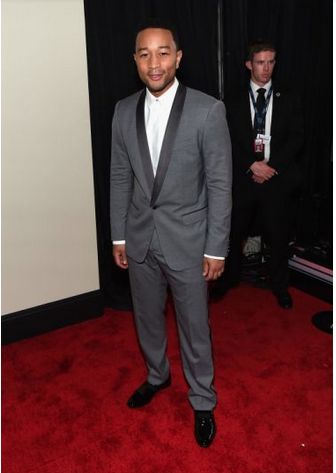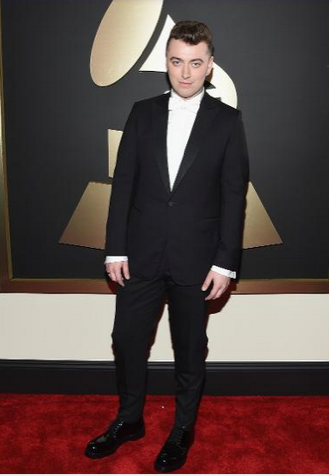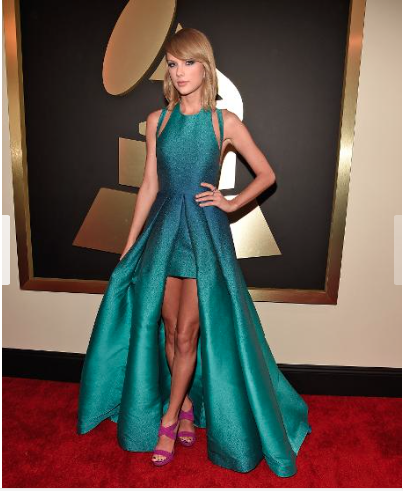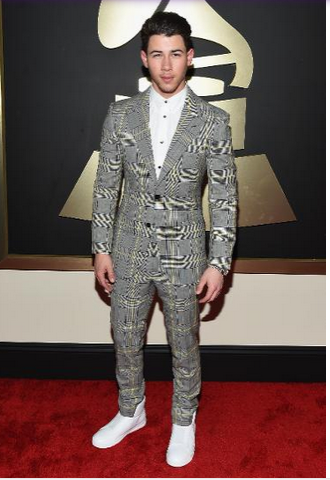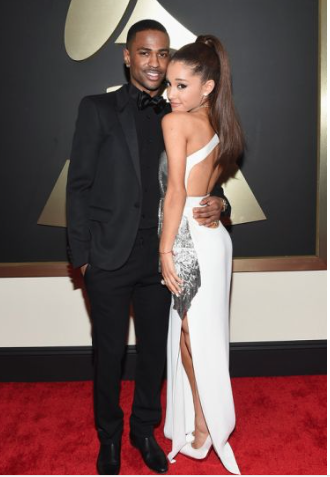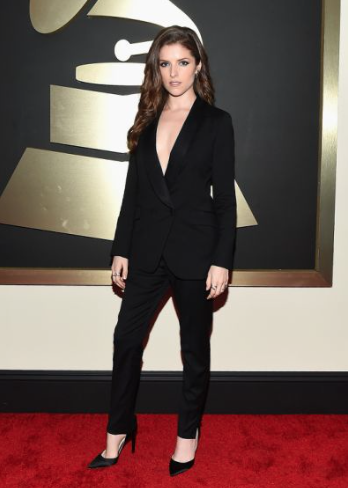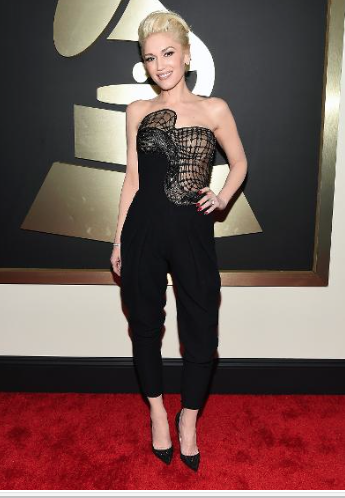 Subscribe to discover the best kept secrets in your city