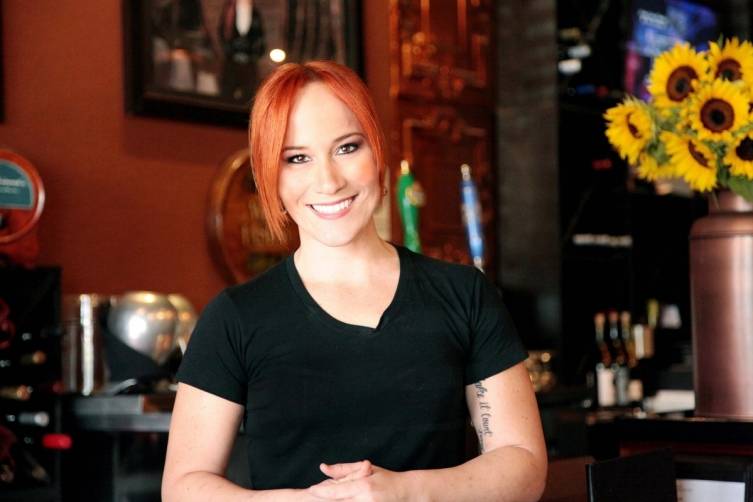 Fit for the Magic City's trendiest neighborhoods, but at home in the corner of an off-beat strip mall in middle-class Miami, Chef Adrianne's Vineyard Restaurant & Wine Bar is one of South Florida's best-kept secrets. Small and unassuming, with a casual, but intimate dining room just big enough for a handful of tables, the ambiance is both cozy and inviting. Led by none other than the culinary genius, Adrianne Calvo — who was inspired by the food, wine and landscapes she discovered during her travels through Napa Valley — her restaurant is a reflection of everything she knows and loves about wine country in The Golden State. Today, the award-winning Chef Adrianne's Vineyard Restaurant & Wine Bar has become recognized for its modern gastronomic twist on authentic California dining; bringing with it an upscale restaurant concept that is truly unique for Miami's West Kendall neighborhood.
Measuring up to the restaurant's perfect ambiance — and of course, the chef's unbeatable reputation — the menu at Chef Adrianne's Vineyard Restaurant & Wine Bar is anything but sub-par. Sit down at one of this gem's candlelit tables for two and order appetizers of crispy, panko-crusted French goat cheese with fig, prosciutto and a balsamic glaze, or put in a special request for her New Zealand lamb chops with flash-fried blueberries and Gorgonzola cheese. Follow it up with 24-hour braised prime beef short rib atop a sweet potato puree, and wrap up your night with the creme de la creme: Chef Adrianne's dark chocolate and Nutella croissant bread pudding, with vanilla ice cream and Belgian chocolate ganache. Of course, whatever you order, make sure you pair it with the perfect California red or white — because, when in Napa, would you have it any other way?
Considering the success her restaurant has gained already, since opening in 2007, it should come as no surprise that Adrianne has become somewhat of a global celebrity. She regularly appears in her cooking segment, "Maximum Flavor," on Miami's NBC 6 in the Mix and "Food As a Lifestyle," the online series by Foodable TV; has cooked on television in countless segments for Clear Channel and Univision; and has appeared on Food Network's Hit Series, "Chopped." Over the past year, Adrianne published her newest book, #MaximumFlavor Social, and was named "Best Chef" by both The Floridian Awards III and the Miami New Times.
With a character as big as her talent, when she's not taking the culinary world by storm, the mastermind behind Chef Adrianne's Vineyard Restaurant & Wine Bar is helping to make the rest of the world a better place. Adrianne regularly contributes her efforts to St. Jude's Children's Research Hospital, Susan G. Komen and the American Cancer Society, and founded the "Make It Count"  foundation, which benefits child cancer patients and their families.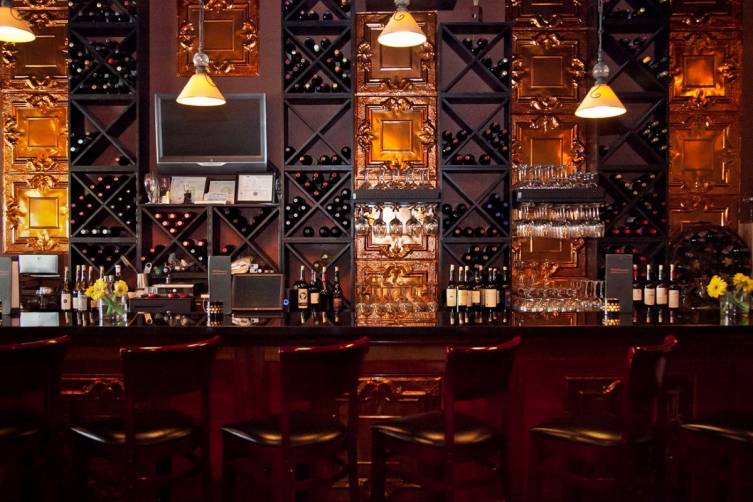 Chef Adrianne's Vineyard Restaurant & Wine Bar is located at 11510 SW 147 Avenue. For more information about Adrianne Calvo and her restaurant, visit www.chefadriannes.com.